Important Update
Albany, Dublin, Hayward, and Pleasanton are changing their default service plans to Renewable 100 in January.
For more

information
COMMUNITY INVESTMENT
2022 Community Outreach Grants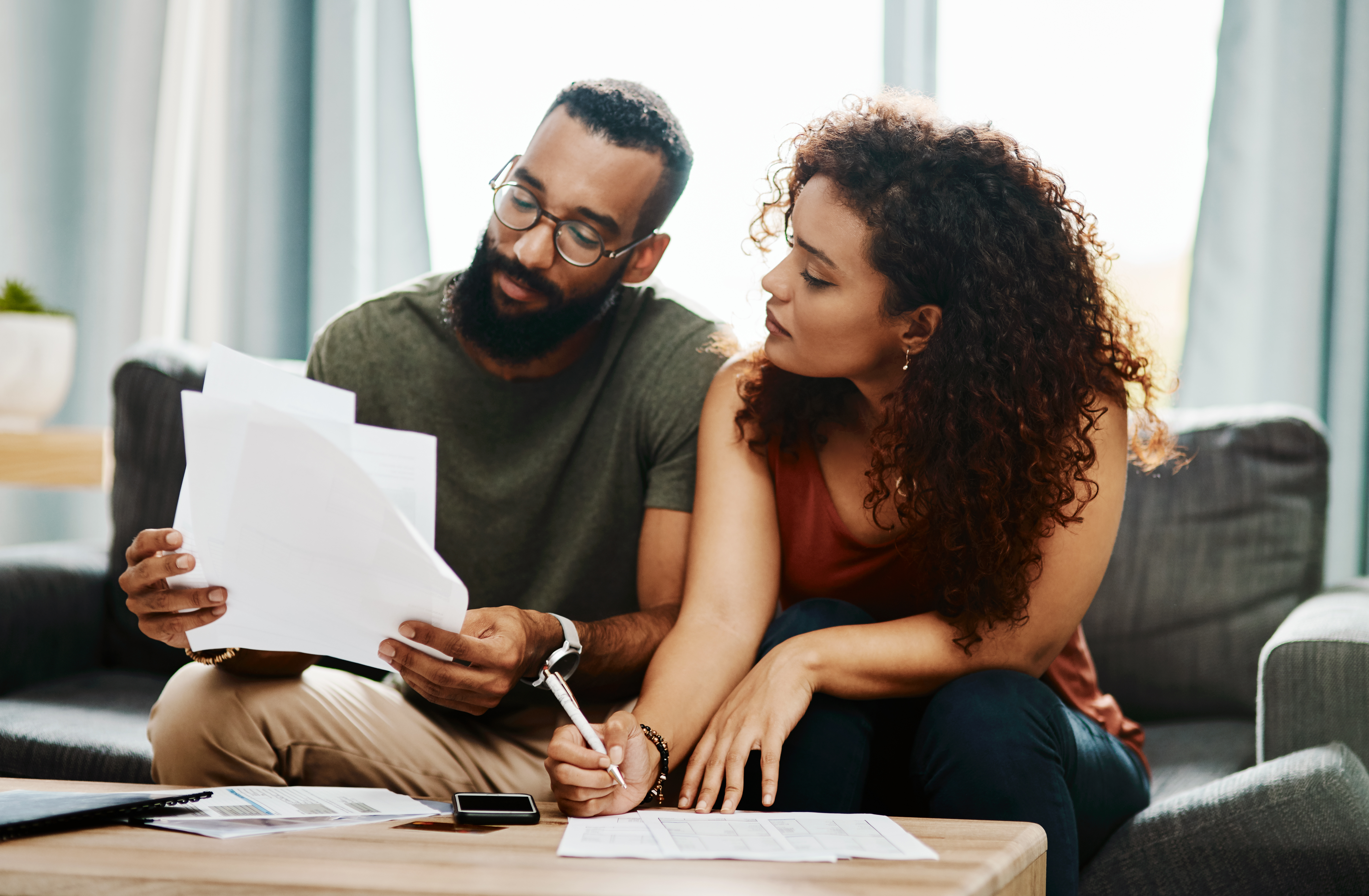 Grant Overview
East Bay Community Energy (EBCE) invites community-based organizations in the East Bay to apply for grants of up $30,000 to assist with marketing, education, outreach, and customer enrollment for several programs designed to serve low-income customers.
We are promoting a suite of products which can translate into lower energy bills, access to clean energy, and debt forgiveness:
The Arrearage Management Plan (AMP) will forgive 1/12 of eligible debt – up to $8,000 – each time you make an on-time payment. There are currently 11,000 EBCE customers eligible for this free service.

The AMP program is our highest priority.

California Alternate Rates for Energy (CARE): Provides a 35% discount on electricity bills and a 20% discount on natural gas bills.

Family Electric Rate Assistance (FERA): Participants save 18% on electric bills.

Medical Baseline: Allows customers who are medically dependent on electricity to receive more gas and electricity at lower rates.
EBCE hopes to leverage your existing outreach capabilities and relationships to help residents in Alameda County and the City of Tracy enroll in these four beneficial programs.
Application Process
The application period is December 1, 2021, through February 25, 2022. Applications will be reviewed on a rolling basis and can be submitted anytime during the Application Period.
Grants will be awarded in amounts of up to $30,000 per proposal, for work to be completed by September 1, 2022, with a midterm check-in and brief report completed by October 1, 2022. Grants will be paid 50% up front and 25% upon completion of the midpoint check-in, with the final 25% paid prior to work completion on September 1, 2022.
Organizations may apply for funding to conduct outreach and enrollment related to all four program areas, or a subset. Submit one proposal for each specific outreach project.
Critical Dates
Applications will be accepted on a rolling basis beginning on December 1, 2021. The application period will remain open until February 25, 2022, or until program funds are fully committed.
Applications received by January 3rd will be reviewed no later than January 21st.

Applications received by January 17th will be reviewed no later than January 28th.

Applications received by February 25th will be reviewed no later than March 11th.
EBCE prefers earlier applications and will prioritize efforts that focus on assisting customers with enrollment into the AMP program.
Eligibility
All service-oriented organizations with an established track record of public outreach and community engagement within the EBCE service territory – including civic and charitable organizations, health and social service agencies, membership associations, social clubs, schools and educational institutions, faith institutions and other entities.
EBCE's service territory includes the cities of Albany, Berkeley, Dublin, Emeryville, Fremont, Hayward, Livermore, Newark, Oakland, Piedmont, Pleasanton, San Leandro, Tracy, and Union City. EBCE also serves the unincorporated areas of Alameda County - Ashland, Castro Valley, Cherryland, Fairview, San Lorenzo, and Sunol.
For complete details about EBCE's 2022 Community Outreach Grants, click here to download the application. (PDF)
Info Session Slides
Download the slideshow presentation for the 2022 AMP Community Outreach Grant program.
Frequently Asked Questions
Detailed answers to common questions about the 2022 AMP Community Outreach Grant program.
EBCE is the local electricity supplier for Alameda County and the City of Tracy. We provide cleaner energy at competitive rates to our customers and reinvest earnings back into the community to create local programs and clean power projects. The 2022 Community Outreach Grant is one of EBCE's community reinvestment programs.