COMMUNITY INVESTMENT
2022 Community Outreach Grants Program
At right: Staff members from the Center for the Empowerment of Refugees and Immigrants (CERI) at the 2022 Himalayan Festival in Berkeley, CA.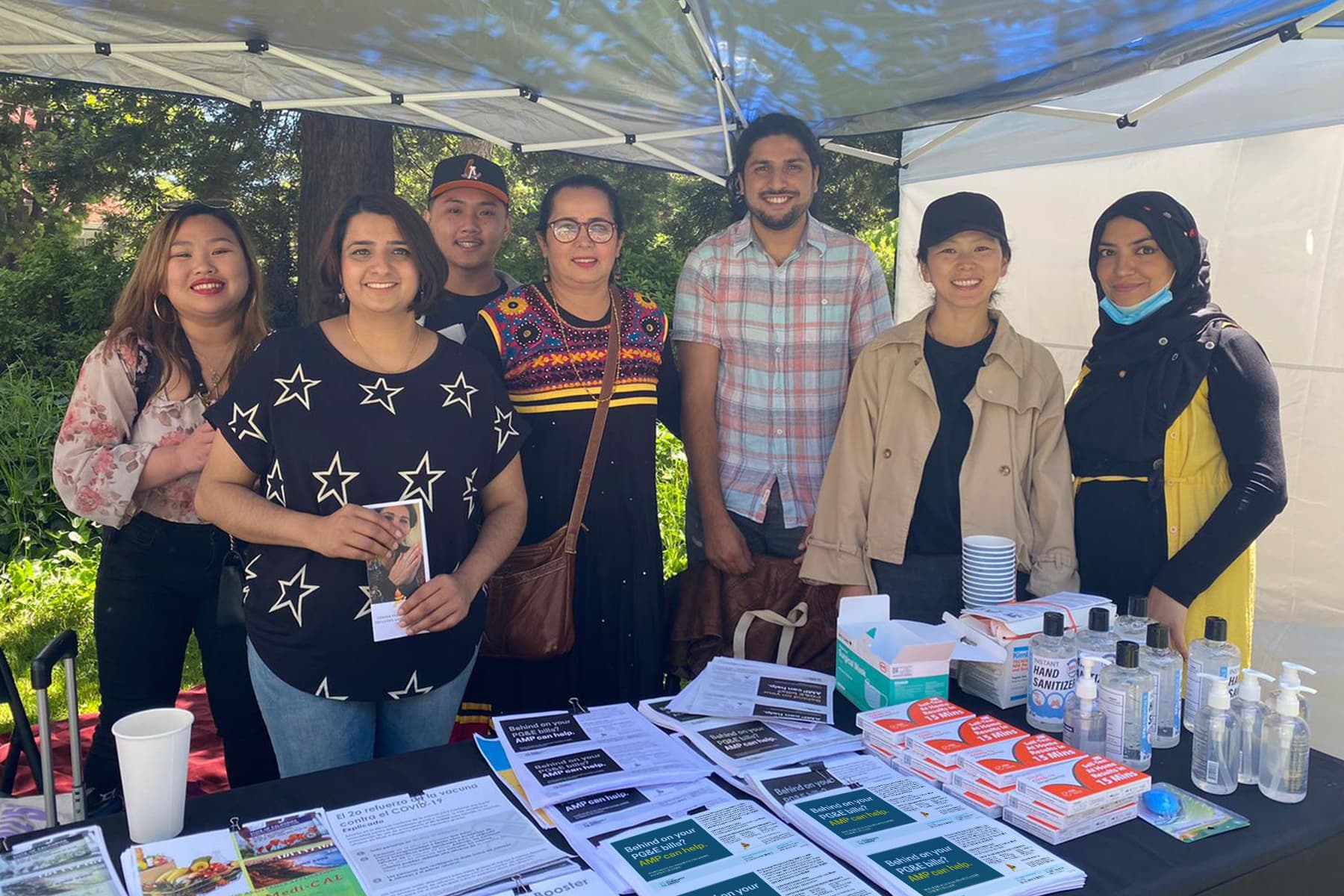 East Bay Community Energy (EBCE) invited community-based organizations in the East Bay to apply for grants of up $30,000 to assist with marketing, education, outreach, and enrollment for several programs designed to serve our low-income customers. A total of $150,000 in grants were available for this initiative.
The primary goal of the 2022 AMP Community Outreach Grant Program was to help residents avoid utility debt and disconnections, and to facilitate the enrollment of EBCE customers into one or all of the following programs:
EBCE wanted to leverage the existing outreach capabilities and relationships of our local Community Based Organizaiton (CBOs) to help residents in Alamdea County and the City of Tracy to enroll in these four beneficial programs.
Our 2022 Grant Recipients
$30,000 Grant Recipient
Founded in 1971, Spectrum Community Services is a registered, private non-profit organization that assists low-income individuals, families, and seniors in their efforts to live independently. We offer—in partnership with local service organizations—a wide variety of community programs and services. Our long history of family tutorials and community outreach has advanced our mission of promoting our clients' financial sustainability and improving the overall quality of their lives.
$30,000 Grant Recipient
Vietnamese American Community Center of the East Bay
For over 20 years, the Vietnamese American Community Center of the East Bay (VACCEB) has been a refuge and resource for low-income, South-East Asians and other underrepresented immigrant communities in the San Francisco Bay Area. VACCEB provides a variety of support services including access to nutritional meals, senior programs, housing assistance, immigration legal and education services, English as a Second Language (ESL) classes, and employment development.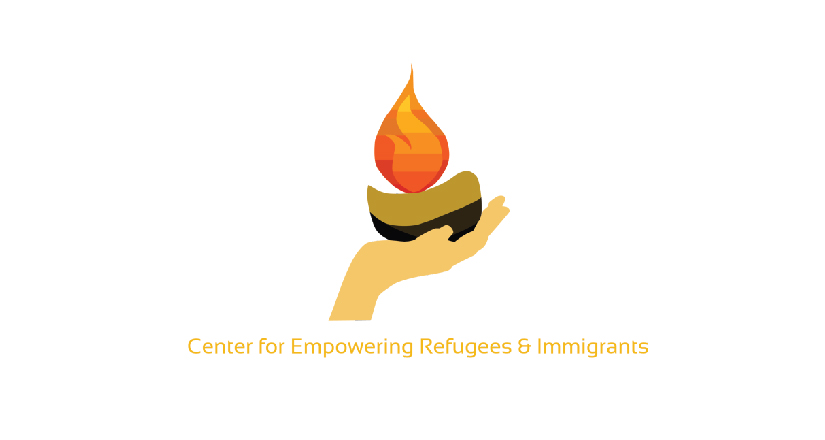 $30,000 Grant Recipient
Center for Empowering Refugees and Immigrants (CERI)
Founded in 2005 by a group of bilingual/bicultural mental health professionals, CERI provides culturally-relevant mental health and other social services. We are dedicated to transforming the lives of refugees and immigrants and their families, many of whom suffer from weakening intergenerational relationships, layers of complex needs, and exposure to violence and trauma both in their current environments and in their native countries.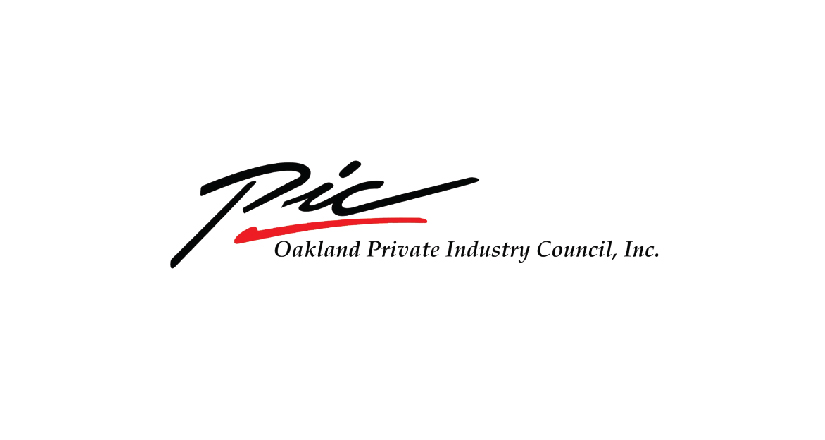 $30,000 Grant Recipient
Oakland Private Industry Council
Founded in 1978 by Gay Plair Cobb, the Oakland Private Industry Council, Inc. (OPIC) has a history of innovation in workforce development. Our collaboration with the private industry councils of Richmond, and Alameda and Contra Costa counties resulted in the creation of an East Bay regional career center system—EASTBAY Works, a consortium of One Stop centers serving clients throughout the two counties.
$15,000 Grant Recipient
Goodness Village exists to bring family to those in need of a home. Our mission is to improve the lives of unhoused individuals in the Tri-Valley area by providing a supportive living community in partnership with local businesses, cities, faith groups, educational institutions, community members, and partner service agencies.

$15,000 Grant Recipient
Building Opportunities for Self-Sufficiency
BOSS was created in 1971 to help individuals with severe and persistent mental illness who had become displaced because of public hospital closures. Programs expanded over the past five decades to include housing and services for unhoused, disabled, and formerly incarcerated/justice involved individuals, families, and neighborhoods in Alameda County.
Grant Evaluation
| CRITERIA | DEFINITION(S) | WEIGHT |
| --- | --- | --- |
| Quality of proposed plan to meet grant program goals and deliverables | Includes number of residents reached, number of residents enrolled, depth of interactions, and accuracy of evaluation metrics. The most competitive proposals may result in hundreds of program referrals or more through a combination of methods. If your organization has capacity to reach fewer residents, consider applying for a partial grant. Depth of interactions refers to the amount of time the audience spends learning about and engaging in the topic, and high-touch, creative strategies that facilitate customer enrollment into programs. For example, interactive events that focus on enrolling customers directly will rate higher than a social media post. | 35% |
| Demonstrated outreach capacity | Includes demonstrated experience conducting outreach in EBCE's service territory and with the target populations identified in the proposal. | 25% |
| History of meeting grant deliverables | Organization's history of meeting grant deliverables for other funders, and/or meeting EBCE outreach expectations. If applicable, you may provide contact information for up to three funders as references. | 15% |
| Early Submission | Preference for applications submitted by January 3, 2022, and outreach plans focused on AMP program enrollment | 15% |
| Local Preference | Preference for organizations based in EBCE service territory | 10% |
Application Process
The application period was December 1, 2021 through February 25, 2022. Applications were reviewed on a rolling basis and could be submitted anytime during the Application Period.
Grants were awarded in amounts of up to $30,000 per proposal, for work to be completed by September 1, 2022, with a midterm check-in and brief report completed by October 1, 2022. Grants are paid 50% up front, 25% upon completion of the midpoint check-in, with the final 25% paid prior to work completion on September 1, 2022.
Organizations could apply for funding to conduct outreach and enrollment related to all four program areas, or a subset.
Eligibility
All service-oriented organizations with an established track record of public outreach and community engagement within the EBCE service territory—including civic and charitable organizations, health and social service agencies, membership associations, social clubs, schools and educational institutions, faith institutions and other entities.
EBCE's service territory includes the cities of Albany, Berkeley, Dublin, Emeryville, Fremont, Hayward, Livermore, Newark, Oakland, Piedmont, Pleasanton, San Leandro, Tracy, and Union City. EBCE also serves the unincorporated areas of Alameda County - Ashland, Castro Valley, Cherryland, Fairview, San Lorenzo, and Sunol.
Timeline
The 2022 application period is CLOSED.