High Energy Bill This Month?
Many customers are noticing higher than expected energy bills right now. Customers in PG&E's service area have increased electricity rates during the summer season (June - September). Please contact us and we'll happily go over the details of your bill with you.
Contact

Us
Business Programs
Commercial Demand Response Programs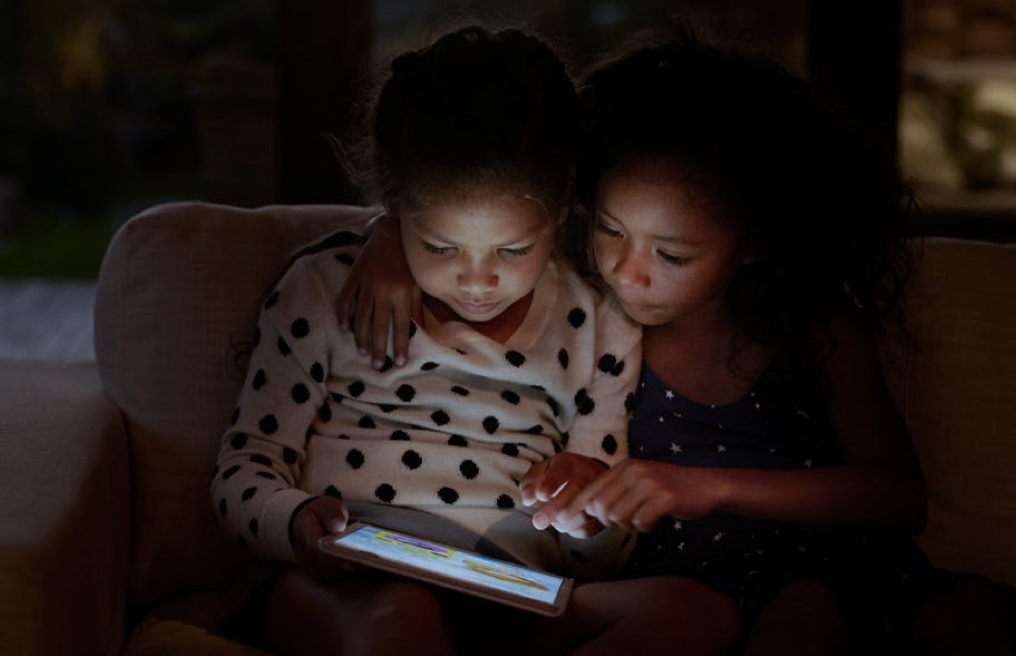 Demand Response is an opportunity for electric customers to make money by reducing their usage when the electric grid is strained or energy prices are high.
EBCE customers are eligible for many of the programs offered or administrated by PG&E. The table below summarizes the various programs available. Please review the linked pages for details on penalties, incentives, and enrollment.
If you are not familiar with the terminology or would like help understanding the various programs, please contact Danny Kelly / Account Services Analyst by email at dkelly@ebce.org or by phone at 1-510-650-7585.
Check out the PDF here. (PDF)