Business Programs
Commercial Demand Response Programs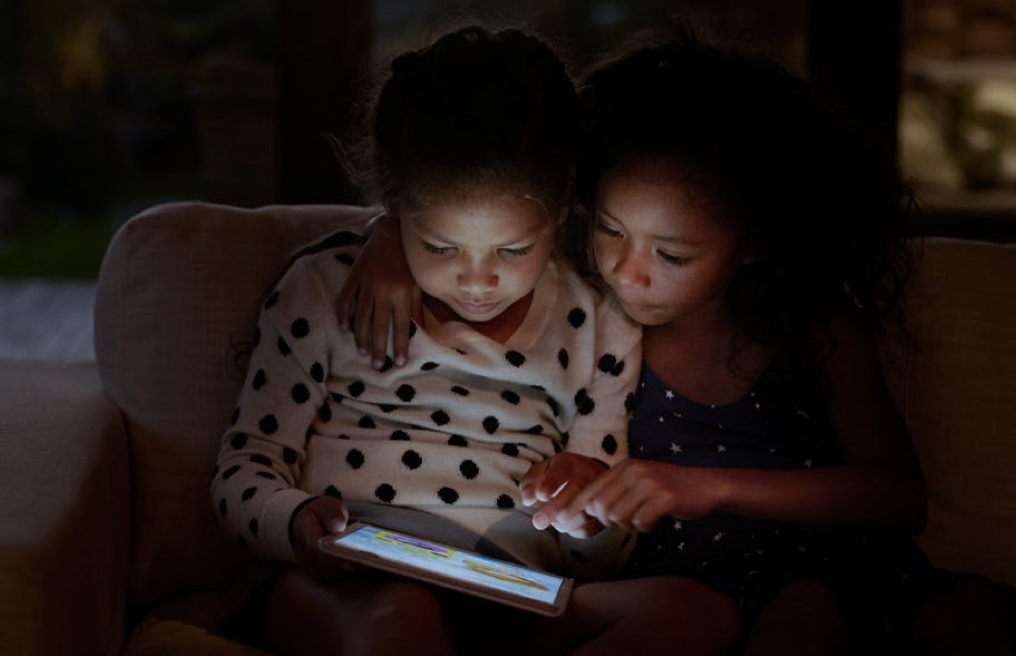 Demand Response is an opportunity for electric customers to make money by reducing their usage when the electric grid is strained or energy prices are high.
EBCE customers are eligible for many of the programs offered or administrated by PG&E. The table below summarizes the various programs available. Please review the linked pages for details on penalties, incentives, and enrollment.
If you are not familiar with the terminology or would like help understanding the various programs, please contact accountservices@ebce.org.