Business Programs
Upgrade to clean power appliances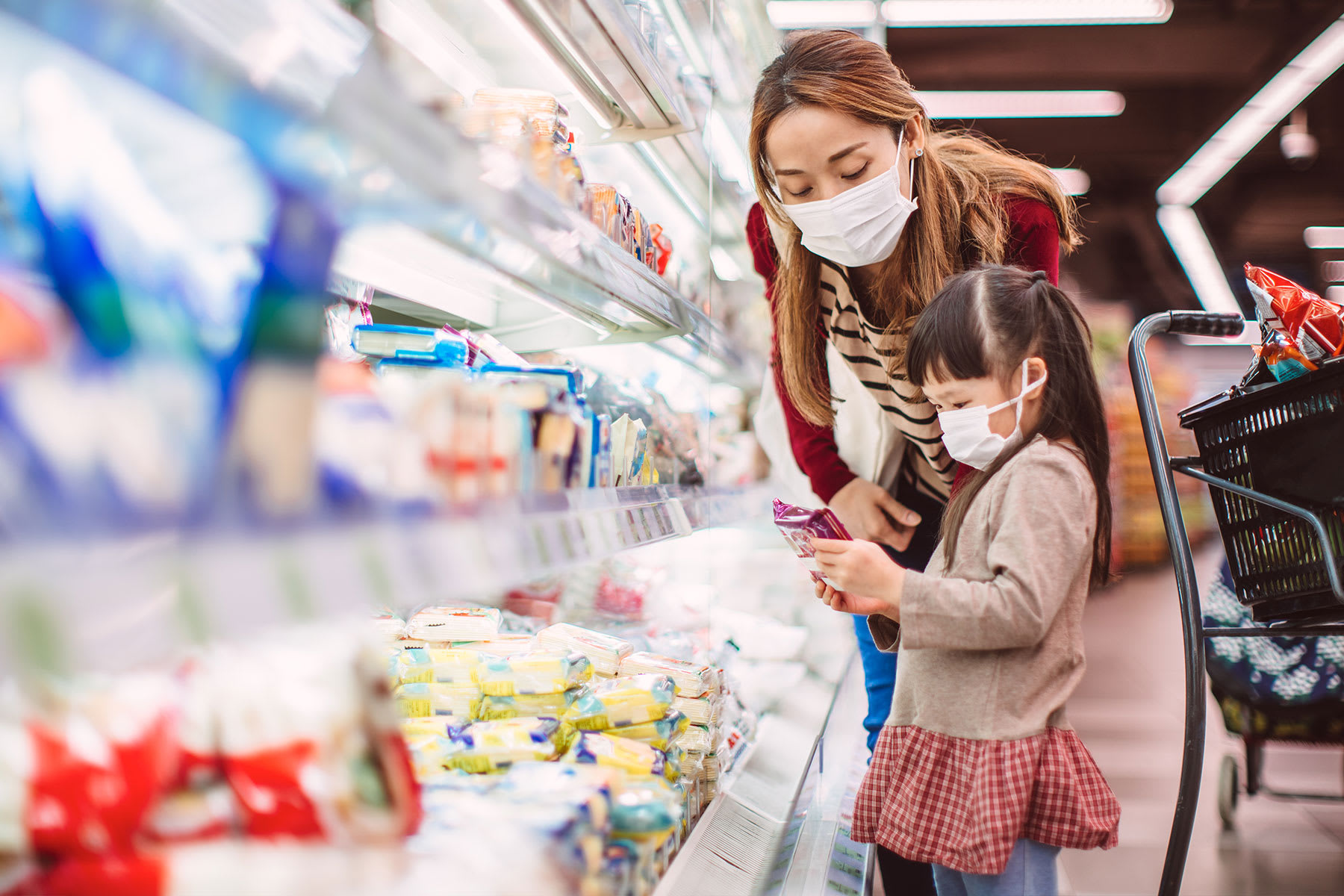 Switch your building to all-electric equipment to boost safety, save money, and reach your company's sustainability goals. EBCE offers programs to support local businesses to make this important transition.
Get paid to install efficient heat pump water heaters
Learn how plumbers and home performance contractors in the EBCE service area can save customers $1,000 on the installation of heat pump water heaters.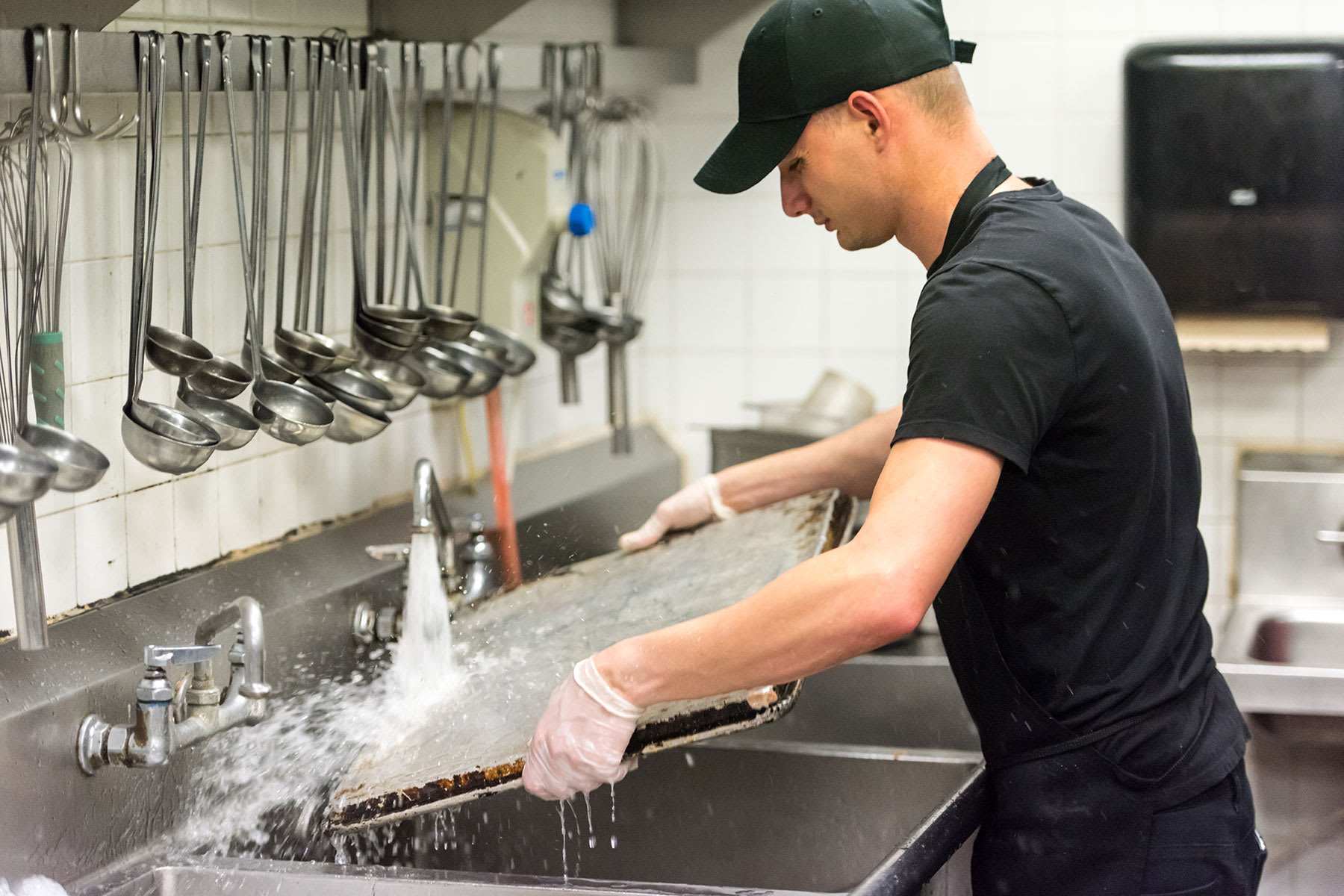 Building electrification programs
EBCE is helping cities across Alameda County incorporate all-electric policies into local building codes.

Explore how owners of multifamily buildings can get EBCE's free technical support to design an all-electric building.