Business Programs
Upgrade to clean power appliances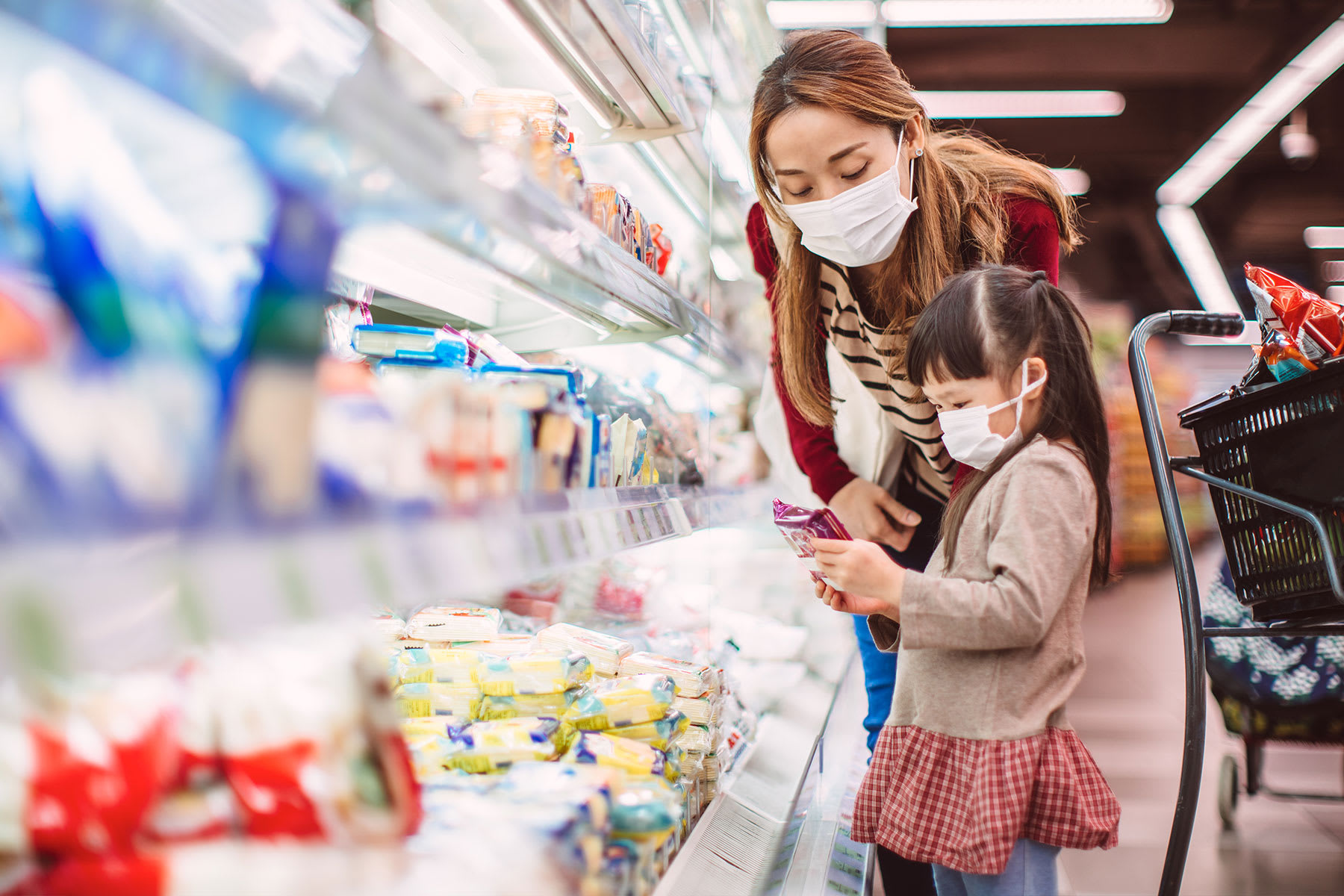 Switch your building to all-electric equipment to boost safety, save money, and reach your company's sustainability goals. EBCE offers programs to support local businesses to make this important transition.
Get paid to install efficient heat pump water heaters
Learn how plumbers and home performance contractors in the EBCE service area can save customers $1,000 on the installation of heat pump water heaters.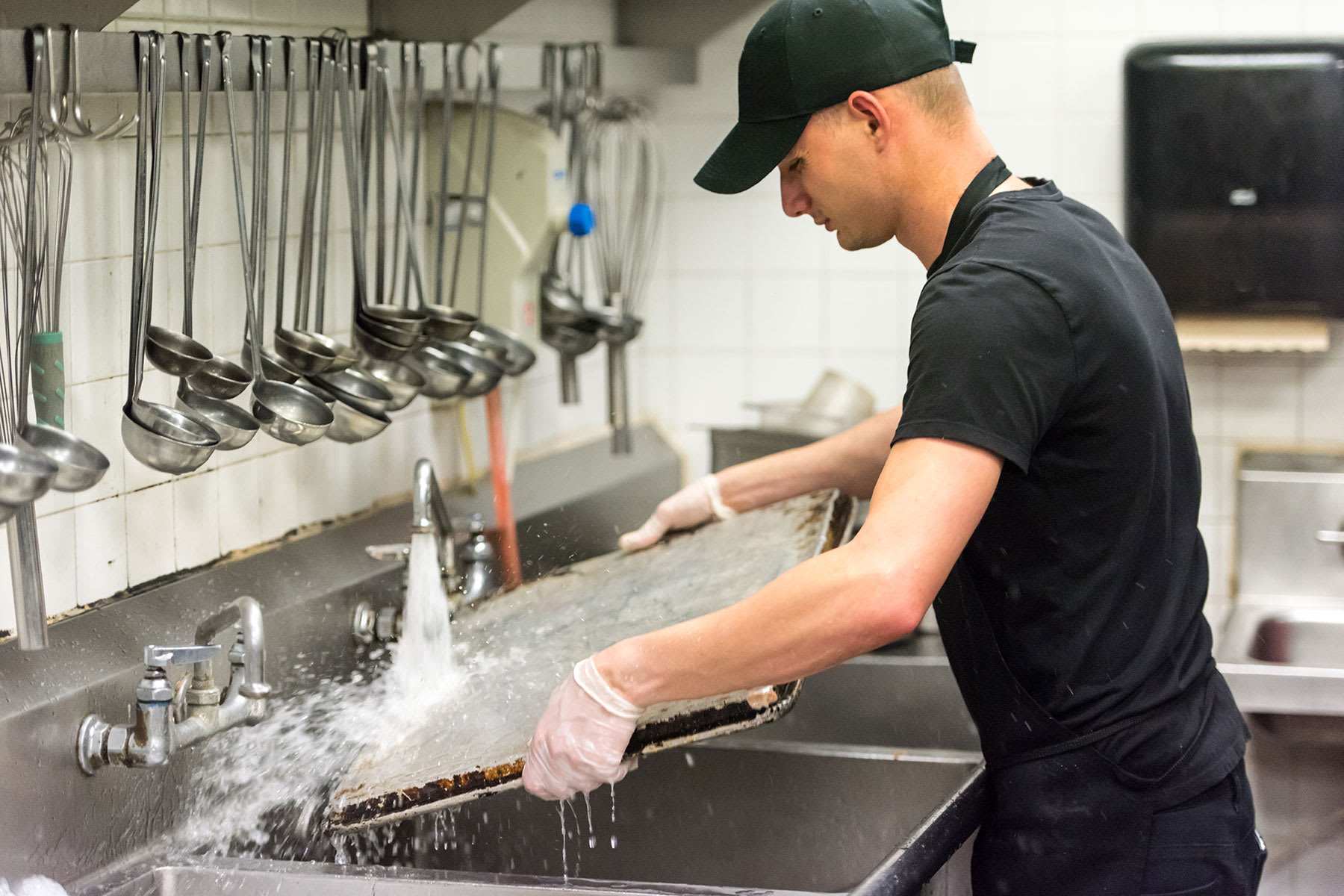 Induction Cooking Rebate
EBCE is supporting the transition to induction cooking in commercial kitchens. Applications will be opening soon to receive rebates to cover cooking and electrical equipment and materials costs for brand new induction cooking appliances in your kitchen!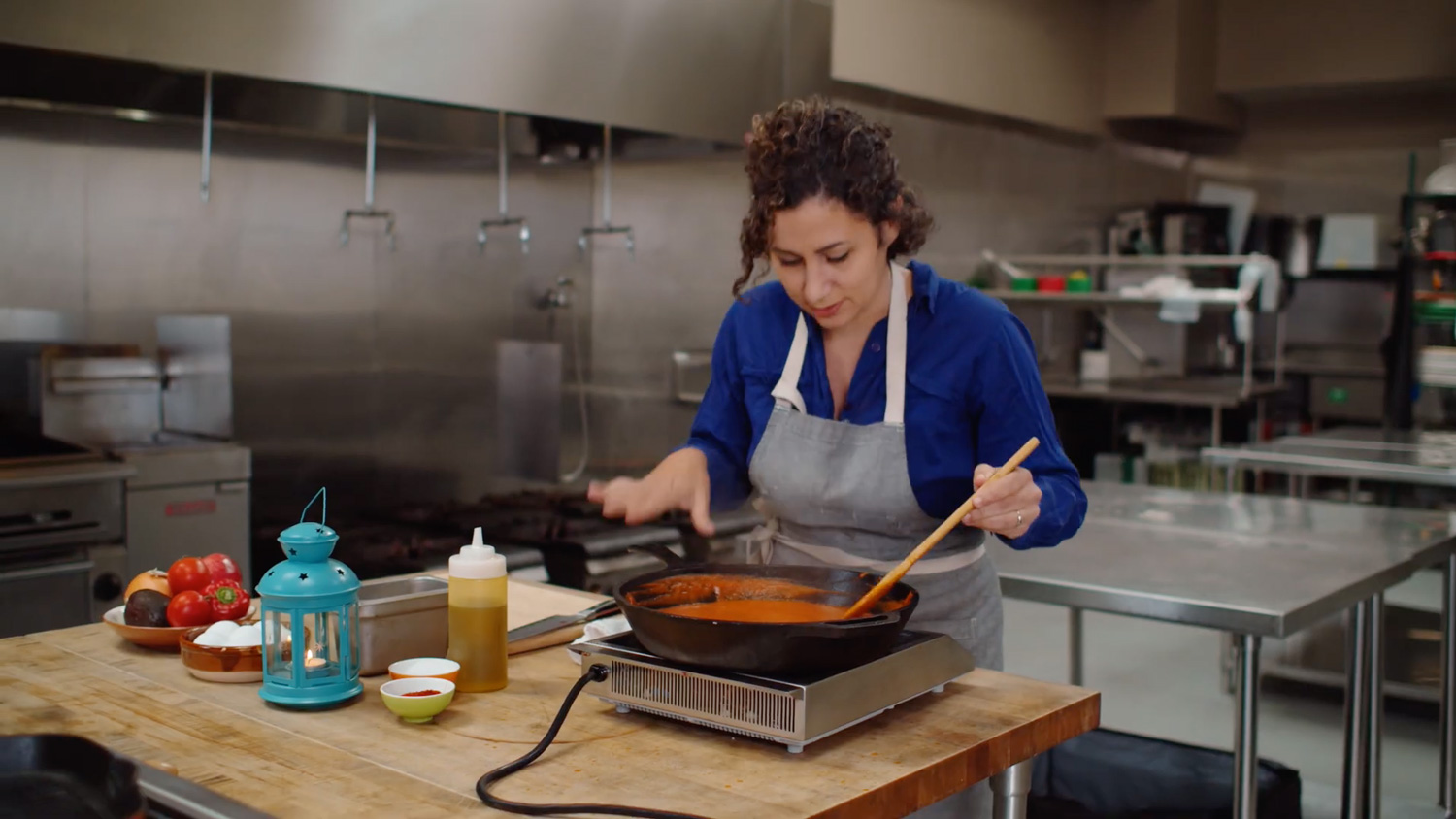 Make energy upgrades with a 0% interest loan
The Bay Area Regional Energy Network and Mission Asset Fund offer no-interest business loans up to $2,500 for energy saving lighting and appliance upgrades in Alameda County. This unique opportunity enables businesses to save money through lower energy bills, build their credit history, and access online financial education.