Bright Choice rates now 3% below PG&E
We've increased the discount for Bright Choice, lowered the premium for Renewable 100, and have a lot more exciting budget news.
Learn more about EBCE's 2022-2023

budget
Close
Thanks for your interest in EBCE's Induction Cooking Rebate Program
Please allow 4 to 6 weeks to process the application and issue the rebate.
Business Programs
Upgrade to an Electric Kitchen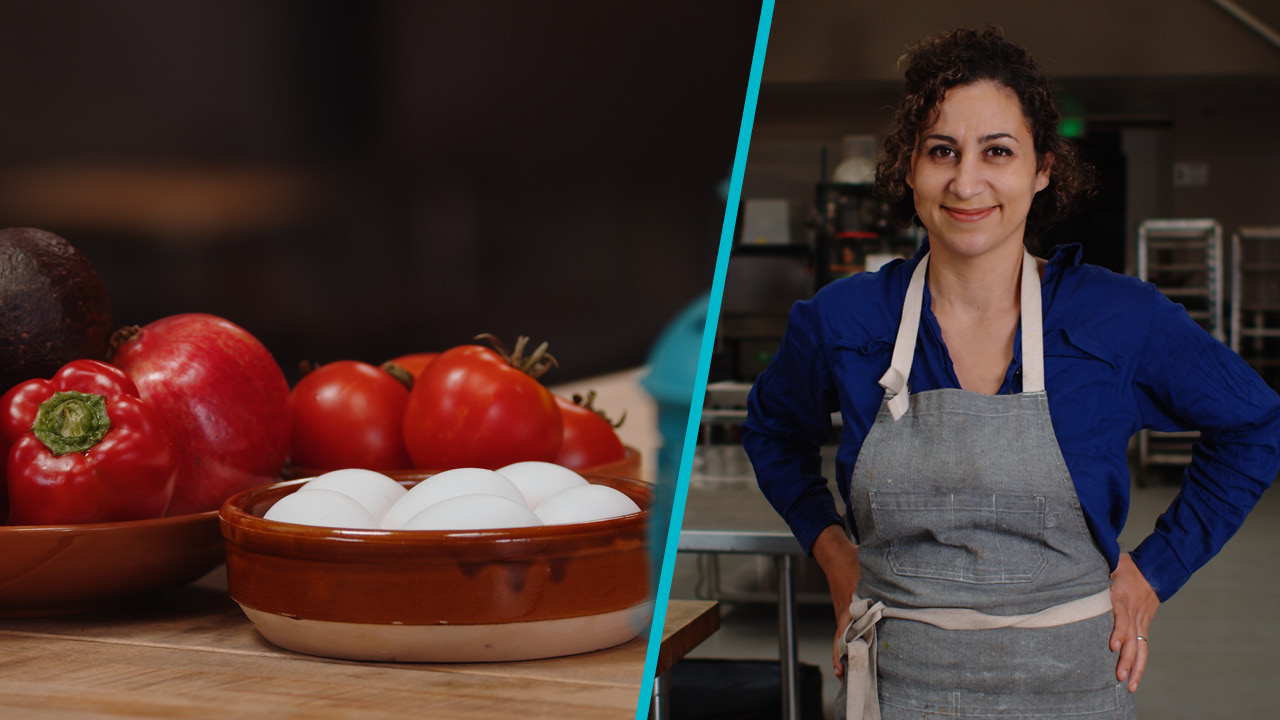 Induction Cooking Rebate
Make the move toward powerful induction cooking in your commercial kitchen with a rebate from EBCE. Receive up to $17,500 of project costs to cover induction and electrical materials & equipment. This is a limited-time program available to EBCE customers until funds are exhausted. Rebates are available for both installed induction cooktops and ranges and portable single- or multi-element cooktops. For full program details, please see the linked program fact sheet below.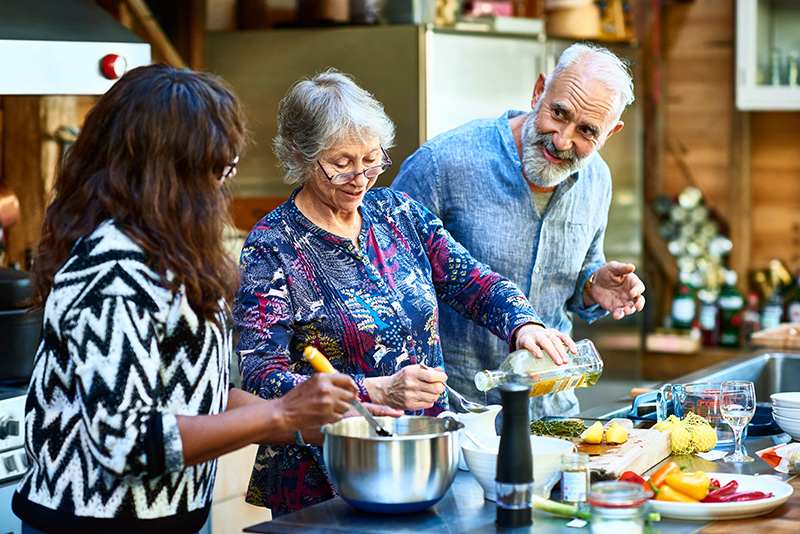 Improve your commercial kitchen with high-powered, energy efficient electric equipment that saves you money, improves indoor air quality, increases safety, and gets you one step closer to meeting your sustainability goals with clean energy from EBCE.
Faster cooking with more control
Whether it's getting the perfect sear, boiling water, or getting a precise and dependable simmer, electric induction technology offers pinpoint temperature controls that deliver consistency time after time. And because induction heats the entire pan simultaneously, you can avoid problematic hot spots and scorching.
Less cleaning, more cooking
The smooth, durable surface of an induction cooktop is easy to wipe clean, with no grill top or coils to accumulate grease and food spills. Cut down on your team's cleaning time and focus on what you're really in the kitchen to do: cook.
Save $ on cooling with cleaner air
Electric appliances eliminate a major source of indoor air pollution—the carbon monoxide and other toxic gases emitted by burning natural gas, which can cause serious respiratory problems and exacerbate existing ones. Going electric also means lower operating costs on cooling your kitchen when switching from gas which loses up to 70% of its energy heating the grill top and the air around it. Choosing electric means you'll have cleaner, more comfortable indoor air for you, your staff, and your customers.
PG&E Food Service Rebates
Say yes to energy-efficient upgrades in your kitchen with PG&E's suite of food service business rebates. Rebates are available for refrigeration, ovens, fryers, griddles, steamers, and more.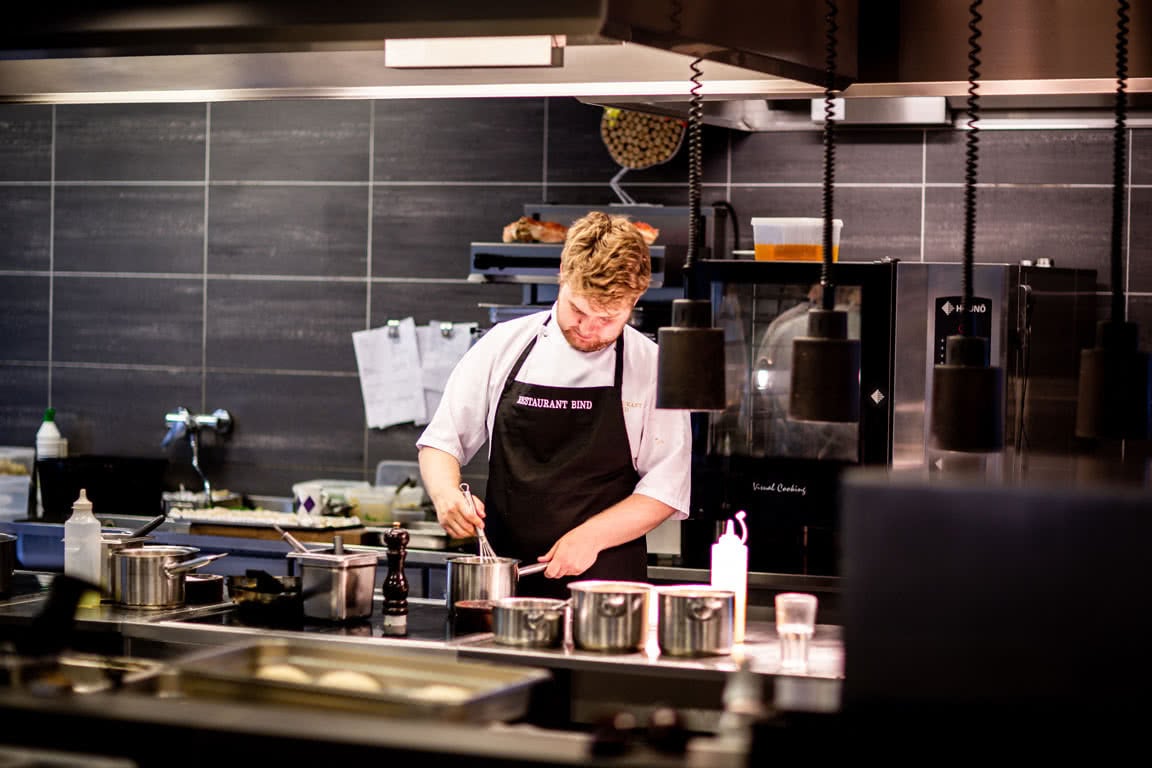 Things to consider
The source of the buzz: electrical
Whether it's upgrading an old gas fryer to electric or making the switch to an induction cooktop, adding additional electrical load to your kitchen may require upgrades to wiring, plugs, or your building's service panel. This is especially true for older buildings. When thinking about electrifying your kitchen, be aware of how the additional electrical load might increase project costs or extend the timeline and what your current electrical capacity is.
When you use electricity
Nowadays, when you use electricity is just as important as how much you use. When making the switch to electric appliances, using more electricity from 4-9pm when it's most expensive could introduce unwanted utility costs. When possible, adjusting when you use high-powered electric appliances to be outside of the most expensive periods can save you money. Visit ebce.org/tou-business for more information.
What you have, what you need
Some electric kitchen appliances come in installed or portable options. Certain technologies, like induction cooking, require compatible cookware made of magnetic stainless steel, cast iron, or multiple layers of metal. It's important to take a moment to assess what your technology options are and what you'll need to upgrade or replace in order to take advantage of all that electric appliances have to offer.