Customer Assistance
EBCE's Community Solar program
EBCE is developing a community solar program for income-qualifying customers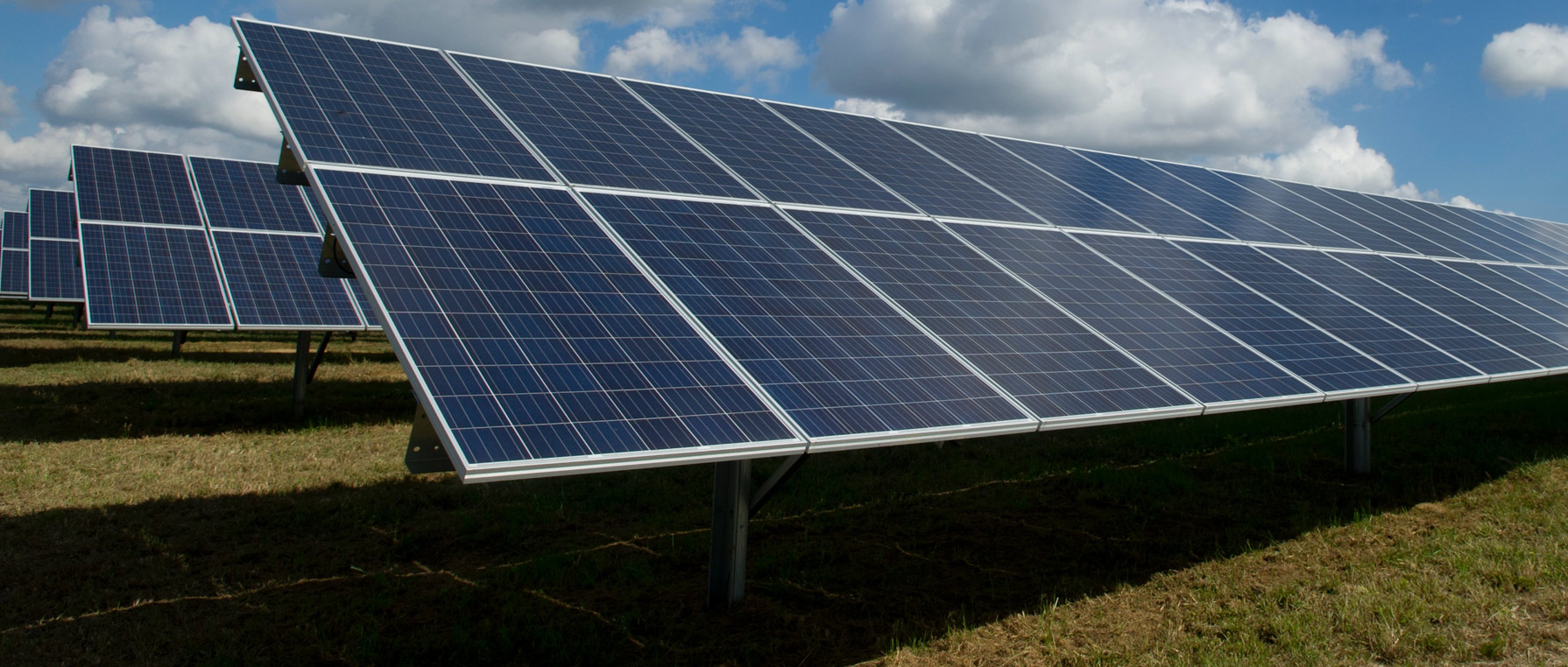 EBCE will soon offer a community solar program designed to improve access to renewable energy in disadvantaged communities. With community solar, the projects are off-site, but participants get the financial benefits of low-cost solar on their PG&E bill. The solar project(s) will be located in the East Bay and serve over 2,000 qualifying residential accounts.
Please check this page for updates or fill out an interest forms below to be contacted when the program is available; enrollment in this program has not yet started.
Residents
Participants in EBCE's community solar program will receive a 20% discount on monthly electric bills, on top of CARE or FERA discounts.
Eligibility
Participants must be EBCE customers and:
Be eligible for either CARE or FERA – Eligibility is based on CPUC income guidelines here.

Live in a disadvantaged community, indicated by orange shading in the map below or according to the state's CalEnviroScreen tool.

Note: a limited number of participation spots will be available for customers who live in a disadvantaged community but who do not qualify for CARE or FERA.
Enrollment
Enrollment for this program has not yet started. Please check this page for updates. In the meantime, you can complete this interest form to be contacted with updates about this program.
Community-Based Organizations
Sponsor a project! EBCE needs Community-Based Organizations to serve as project sponsors!
Eligibility
All non-profits, local governments, or schools
Benefits to sponsor include
20% bill discount if you are located in a DAC that is within 5 miles of the project and are an EBCE customer

May subscribe to up to 25% of solar project output

Potential to receive Marketing, Education & Outreach funds to educate and recruit subscribers
Sponsor's role
Help project developers and the community come together.

Identify community-suggested project sites

Work with EBCE to conduct outreach and create interest in subscribing to the project

Provide a Letter of Commitment
Interested in sponsoring? Let us know! Fill out the interest form linked below.