CUSTOMER ASSISTANCE
Connected Communities Program
Working to Reduce Disconnections for EBCE Customers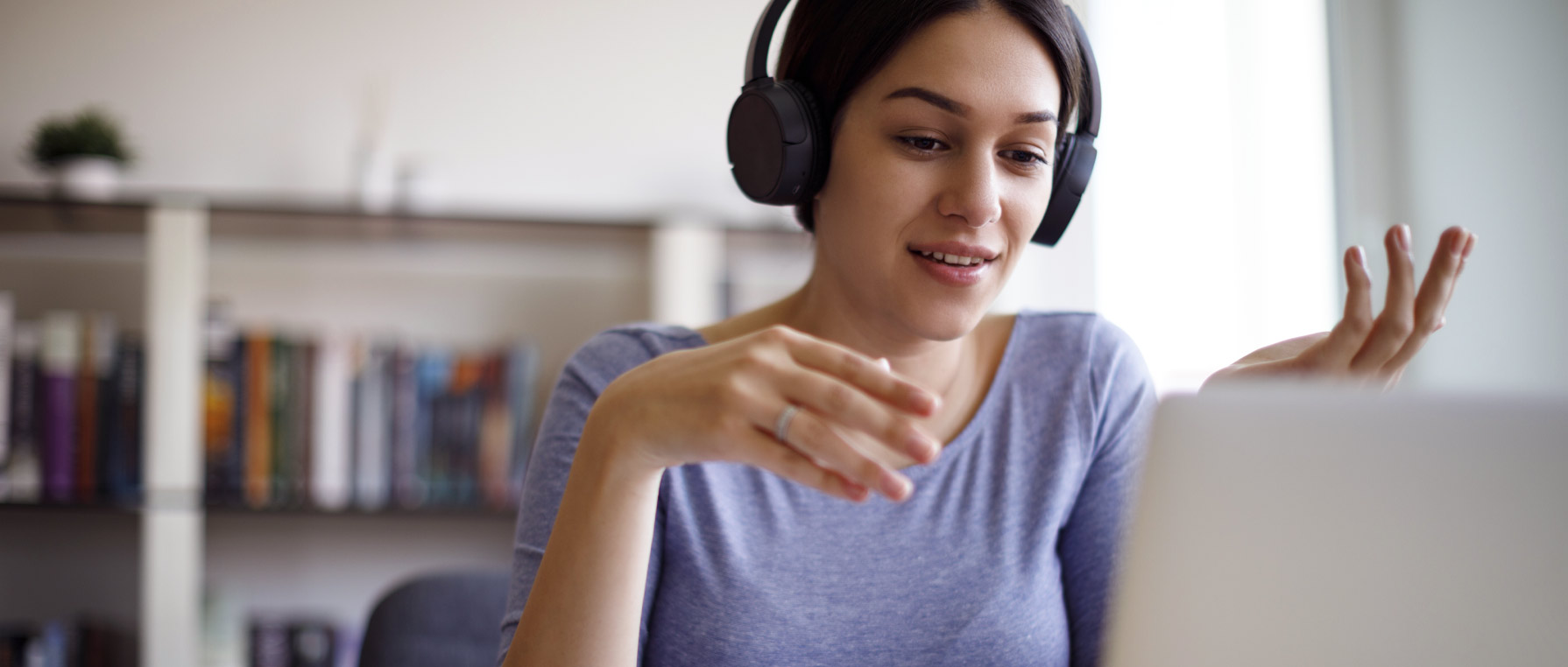 EBCE launched its Connected Communities pilot program in 2020 to learn about how to design and implement meaningful solutions to utility debt and disconnections. The initiative involves partnering with customers and community-based organizations to develop innovative means of reducing utility disconnections through efforts that complement what is available through other channels such as the State or PG&E.
Pilot Objectives
Build partnerships
Engage community-based organizations in program design and implementation. Build organizational partnerships for the future.
Identify what "works"
Test different solutions in order to identify best practices for reducing disconnections, recognizing that there is unlikely to be a one-size-fits-all approach.
Identify what's scalable
Create a small-scale solution that helps us learn how to make a successful larger-scale project.

Key Components
Discount Programs
Helping customers enroll inmonthly bill discount programs. EBCE has awarded two $10,000 Community Outreach Grants to community-based organizations for assistance with CARE and FERA program outreach.
Expanding Solar for homeowners
Providing solar for low-income homeowners. EBCE is partnering with GRID Alternatives to provide no-cost solar for up to seven homes at risk of disconnection.
Expanding Solar for Disadvantaged Communities
Offeringcommunity solar in disadvantaged communities. Program participants receive a 20% discount, in addition to the monthly discount they may already receive from CARE or FERA. This program provides 100% solar energy sourced from local projects.
Expanding Arrearage Management Plan (AMP) Program
AMP is a new payment plan option to help qualifying residential customers reduce unpaid balances on their bills.
Connected Communities Focus Groups
Between November 2020 and March 2021, EBCE worked in partnership with EJ Solutions to hold nine focus groups in four languages. Read the final report here (PDF).
COVID-19: While the Connected Communities program began before the COVID-19 pandemic, EBCE recognizes that the coronavirus has been having a profound impact on our everyday lives, and has amplified already-existing affordability challenges for residents and businesses throughout our service area. Learn more about EBCE's COVID-19 response here.