Bill Protection for Time-of-Use Rates
In May 2021, most residential electricity customers in Alameda County were placed on Time of Use rates as part of a statewide transition to support more renewable energy. The transition included a year of bill protection, which has now concluded.
Learn

more
Dublin is Going Green
with 100% Renewable Energy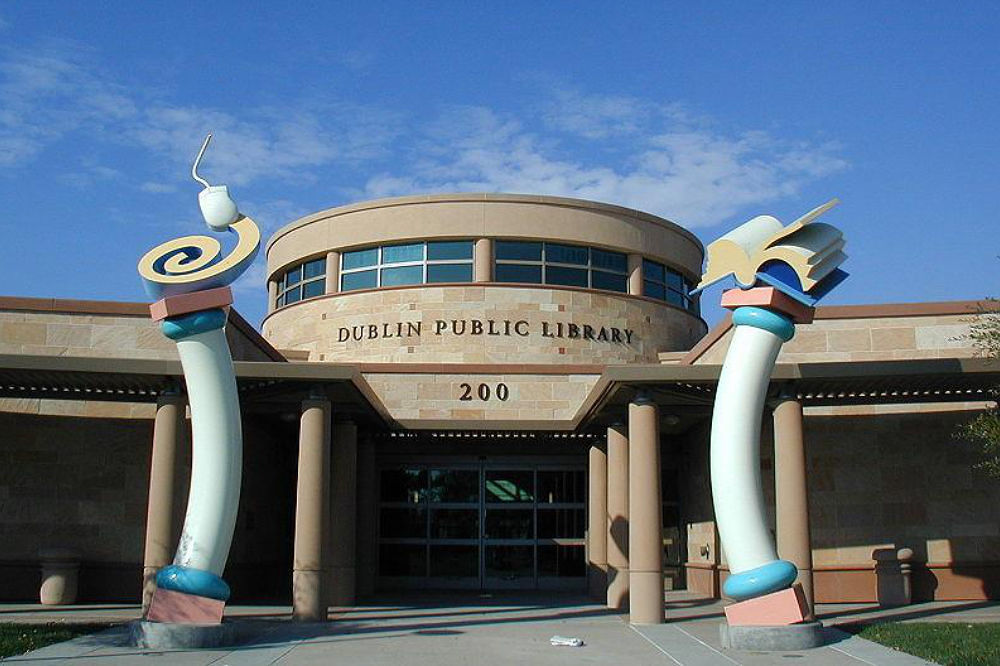 Your service will change to 100% California wind and solar power in January 2022.
In order to offer Dublin businesses and residents cleaner energy and to help the City of Dublin achieve its Climate Action Plan goals, the Dublin City Council voted to join East Bay Community Energy (EBCE) on November 15, 2016. EBCE began serving residential, business, and municipal electricity customers throughout Dublin in 2018. Customers were automatically placed on EBCE's Bright Choice service, which offers customers a 1% discount on their electric supply.
Transitioning to 100% California wind and solar energy
In January 2021 the Dublin City Council voted to set the default electricity option for Dublin residents to EBCE's Renewable 100 service starting in January 2022. Renewable 100 service is sourced from California wind and solar facilities, including a new wind farm in Livermore. Renewable 100 costs an additional 1 cent per kilowatt-hour above PG&E rates. That's about $5 more per month for a typical Dublin home. Your participation is helping EBCE move toward 100% carbon-free electricity for all customers by 2030.


| CUSTOMER TYPE | DEFAULT SERVICE IN 2021 | DEFAULT SERVICE IN 2022 (no action needed) | Choose a different service (action needed) |
| --- | --- | --- | --- |
| Residential standard | Bright Choice | Renewable 100 | Choose Bright Choice |
| Residential with CARE, FERA, or Medical Baseline | Bright Choice | Bright Choice | Choose Renewable 100 |
| Commercial | Bright Choice | Bright Choice | Choose Renewable 100 |
Your Choices
EBCE also offers their Bright Choice service, which is priced 1% below PG&E rates and is approximately 5% more renewable energy than PG&E's power. Customers who prefer to power their home with Bright Choice are welcome to do so, by clicking on Remain on Bright Choice below. Take action by December 22 if you prefer to avoid automatic enrollment in Renewable 100. Customers who are on CARE, FERA, and/or Medical Baseline programs will remain on Bright Choice service automatically, but can still choose Renewable 100. Customers can change their EBCE service or return to PG&E service anytime.
EBCE and the City of Dublin will send notices in December and January to your PG&E billing address, and an email to customers who have an email address on file with PG&E, containing information about this service transition. To learn more about your electric service choices, please visit ebce.org/compare-plans-residential/ or contact EBCE's call center at 1-833-699-EBCE (3223) during business hours (9 am - 5 pm on weekdays).
More Information
EBCE hosted a series of webinars to review the basics about our service, and answered any questions. These webinars were recorded.