New call center hours
EBCE's call center is now open Monday - Friday from 9AM-5PM excluding holidays. During these business hours you can reach a customer service representative at 1-833-699-EBCE (3223). After hours, you can use our automated phone system or website to make changes to your account.
Change my

plan
Business Programs
Energy Efficiency Data Sharing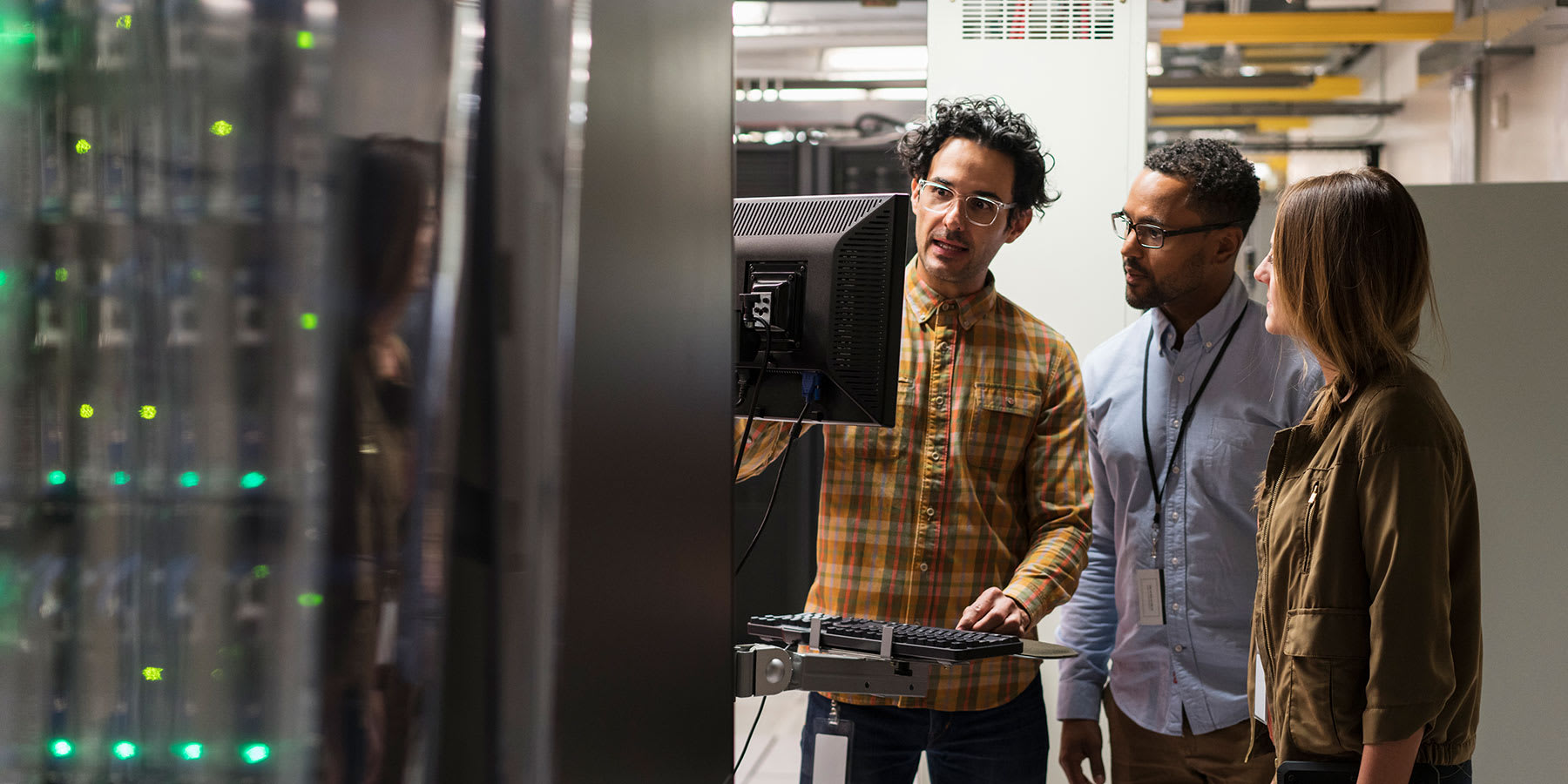 EBCE has invested in a powerful database that enables administrators and implementers of energy efficiency, demand response, and energy management programs to access information that increases building upgrades in Alameda County.
This data is also valuable to EBCE's local government partners who are developing greenhouse gas inventories. Any partner interested in receiving customer data will be asked to execute an Non-Disclosure Agreement and abide by data privacy limitations in accordance with CPUC D. 12-08-045 (PDF)
If you're interested in working with EBCE to access energy data, please email us at local-programs@ebce.org.