High Energy Bill This Month?
Many customers are noticing higher than expected energy bills right now. Customers in PG&E's service area have increased electricity rates during the summer season (June - September). Please contact us and we'll happily go over the details of your bill with you.
Contact

Us
Business Programs
Energy Efficiency Data Sharing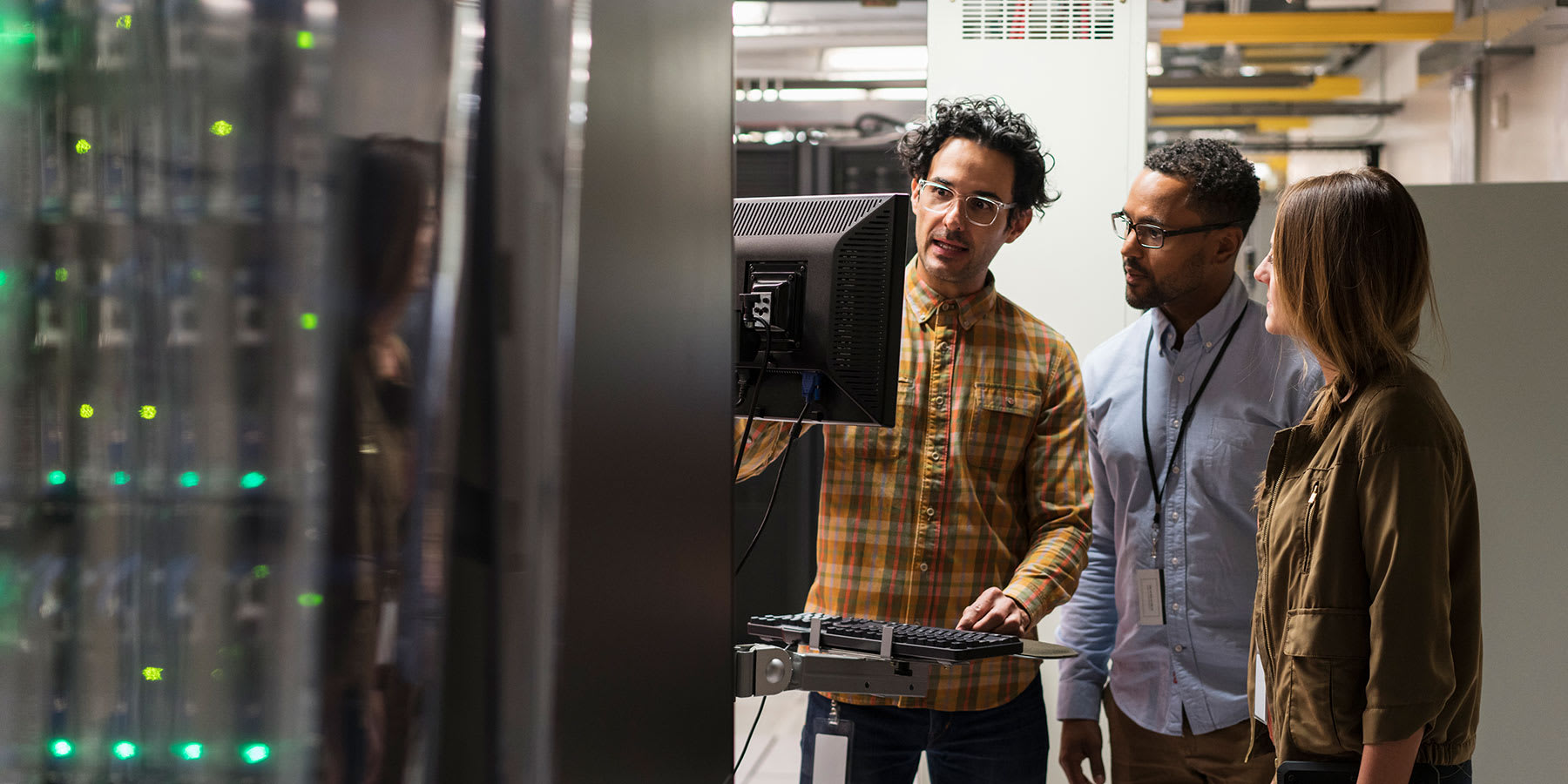 EBCE has invested in a powerful database that enables administrators and implementers of energy efficiency, demand response, and energy management programs to access information that increases building upgrades in Alameda County.
This data is also valuable to EBCE's local government partners who are developing greenhouse gas inventories. Any partner interested in receiving customer data will be asked to execute an Non-Disclosure Agreement and abide by data privacy limitations in accordance with CPUC D. 12-08-045 (PDF)
If you're interested in working with EBCE to access energy data, please email us at local-programs@ebce.org.