Get 100% renewable energy
Participate in the Bay Area Employee Upgrade Challenge!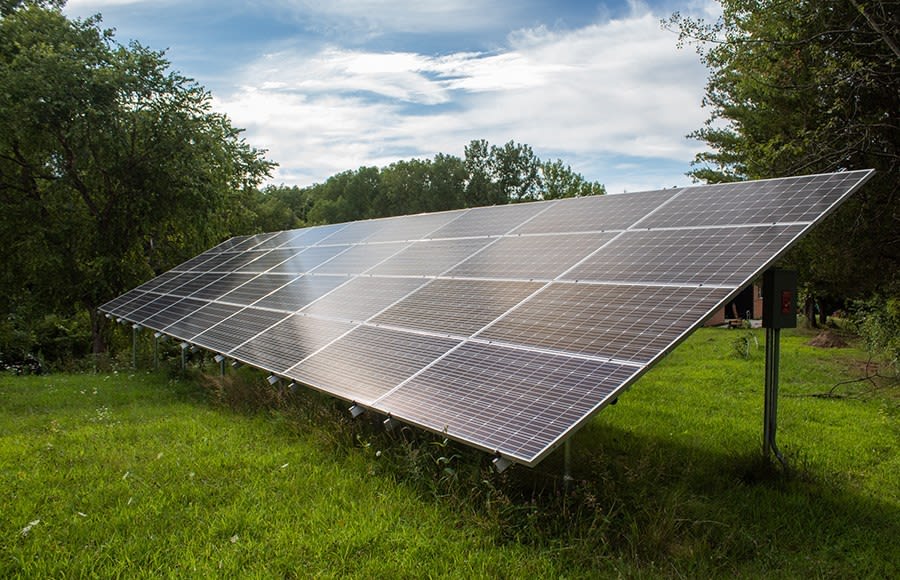 Celebrate Energy Awareness Month this April and upgrade your home electrical account to 100% renewable energy!
EBCE is encouraging East Bay workers to participate in the Employee Upgrade Challenge, a focused effort to get employees to upgrade to 100 percent renewable energy plans for their homes. Led by Business Council on Climate Change (BC3), the Clean Energy Employee Challenge is a regional campaign among Bay Area Community Choice Aggregation (CCA) programs.
To participate, simply complete the Google form below to submit your name, email, and company (to track Employee Upgrade Challenge results), and then continue on to enroll in our 100% renewable energy with EBCE's Renewable 100 service.
Enrollment Form for 100% Renewable Energy
Learn more about EBCE's Renewable 100 option here. Thanks for doing your part!