Join EBCE's Community Advisory Committee
The 2021 application period is now open. EBCE is seeking to fill five vacant and 10 alternate service area seats. If you are interested in being a Community Advisory Committee Member or Alternate, apply before 5:00 pm on Monday, 2/15/2021.
Details and

application
RESIDENTIAL PROGRAMS
Create an energy efficient home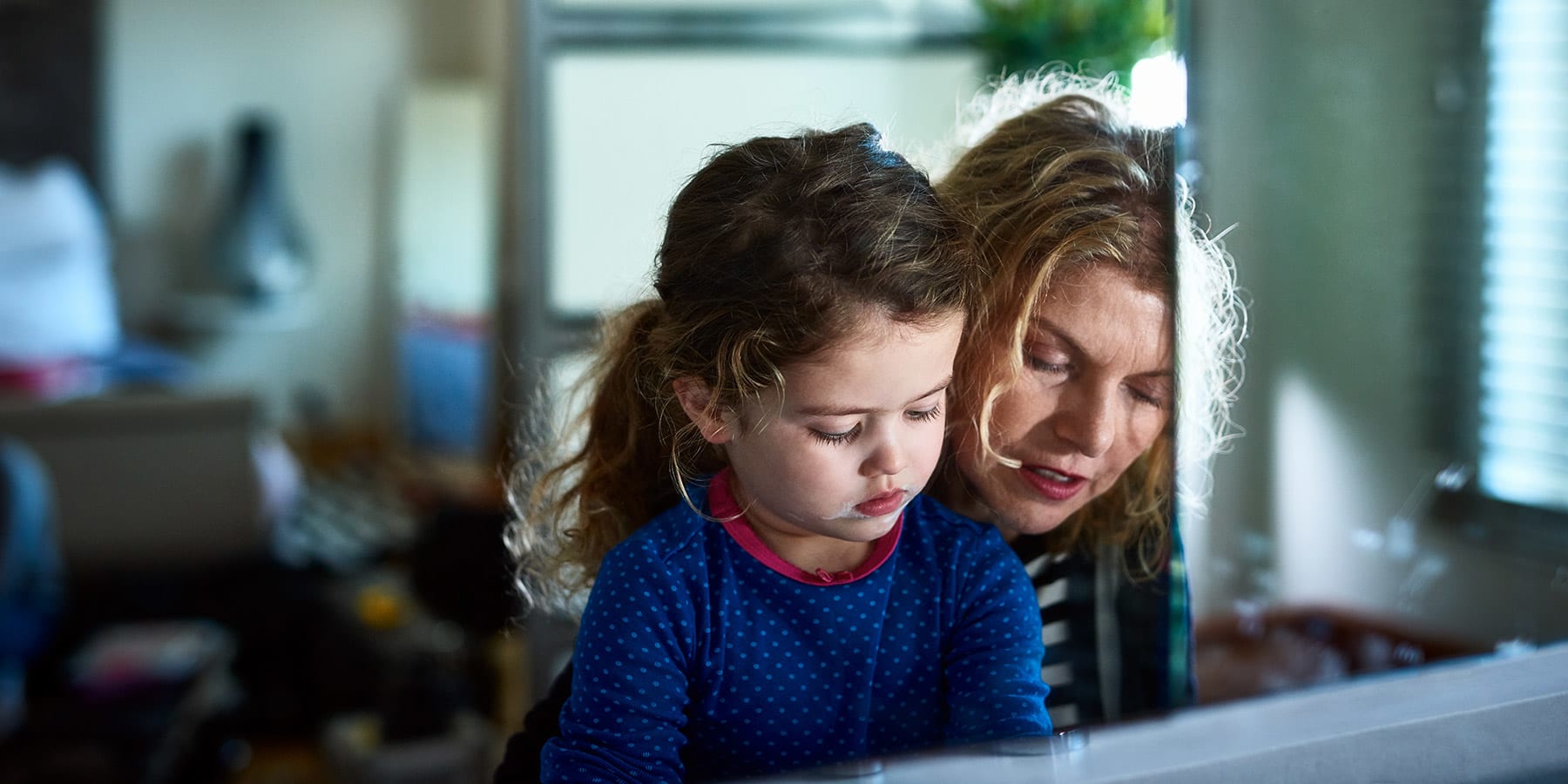 Upgrade your home to become more efficient and save money by saving energy. EBCE supports local communities with recommendations and resources so you can save money on energy costs, reduce carbon emissions, and contribute to protecting our planet.
Energy Efficiency Programs in Alameda County
Find local resources to help you upgrade your home to save more energy and money.
Home Improvements
BayREN Home+
Get cash rebates for your home improvements, plus certified contractors and support every step of the way. Contact a BayREN Home Energy Advisor at 866-878-6008 to get started.
Rebates for Energy Savings
PG&E
Find rebates for energy-efficiency products and appliances.
Green House Calls
Rising Sun
Get customized recommendations on resource conservation opportunities and new equipment installation tips to help you save energy, water, and money.