Join EBCE's Community Advisory Committee
The 2021 application period is now open. EBCE is seeking to fill five vacant and 10 alternate service area seats. If you are interested in being a Community Advisory Committee Member or Alternate, apply before 5:00 pm on Monday, 2/15/2021.
Details and

application
Municipal Program
Electrify your city's fleet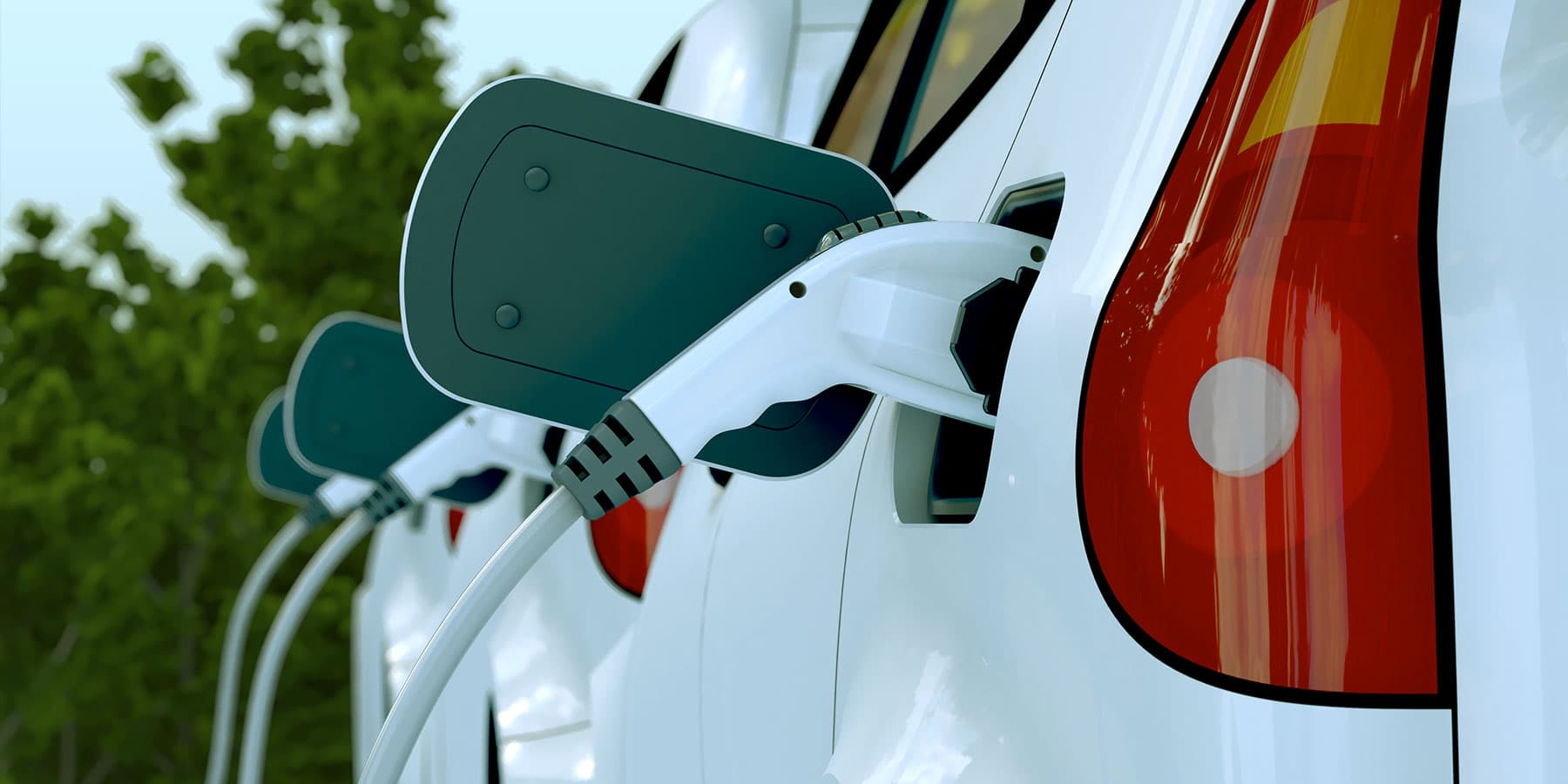 Fleet electrification offers cities and counties economic benefits, supports the local economy through the use of clean electricity from EBCE, and helps to reduce air pollution in our communities.
Lowers lifecycle costs

Reduces air pollutants

Supports the local economy
A plan for the future
To speed up the transition to electric cars and trucks, we are currently providing technical assistance to the cities of Albany, Berkeley, Dublin, Hayward and Oakland, and Alameda County. Through this collaboration, each of EBCE's partners will develop Municipal Fleet Electrification plans to guide their fleet transition in the coming decade. This work is also exploring the roleof onsite solar, battery backup power, and managed charging systems to ensure long-term cost savings and energy resilience.