Municipal Programs
Electrify your fleet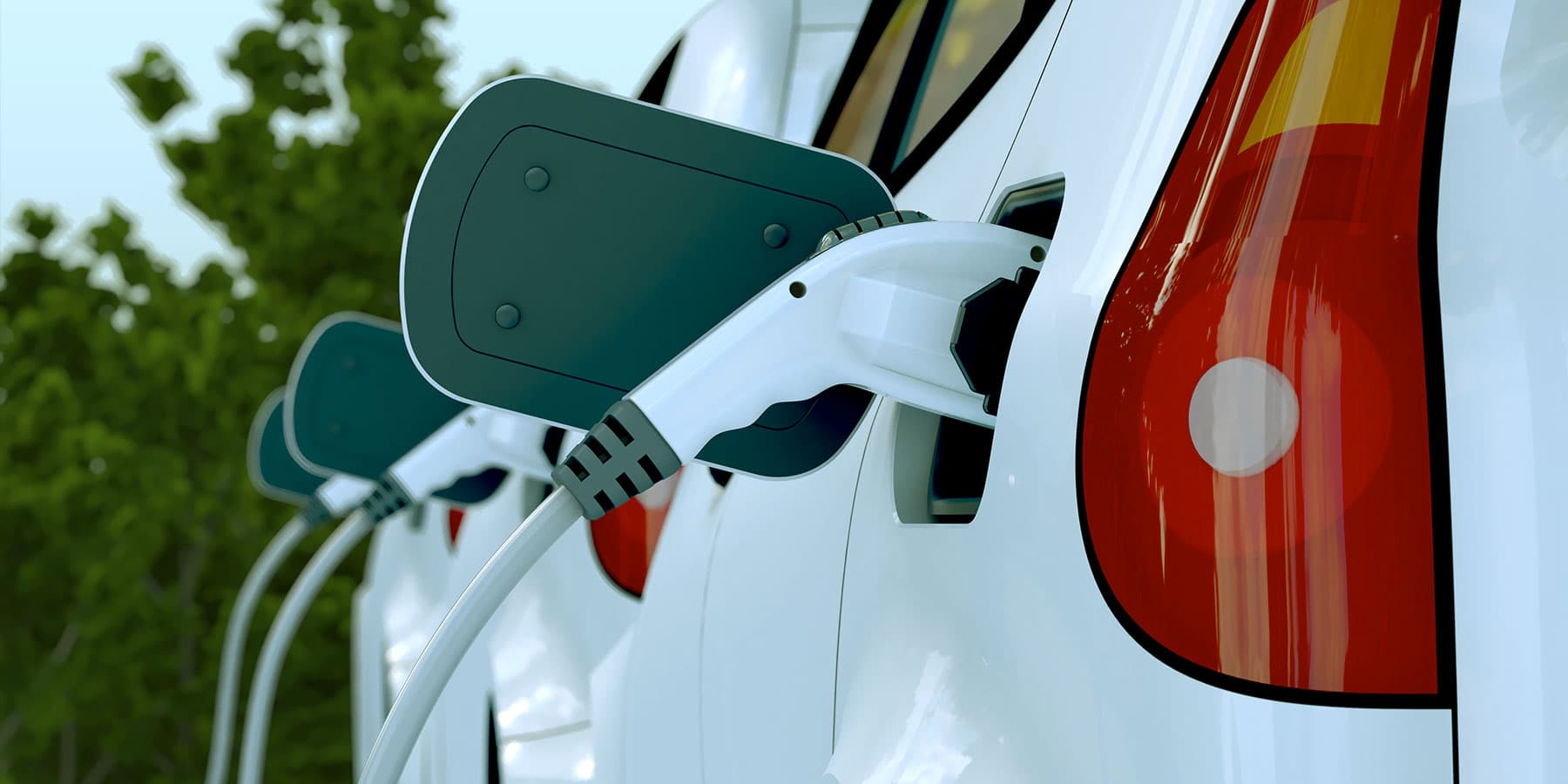 Fleet electrification offers economic benefits from reduced fuel and maintenance costs, supports the local economy by using renewable electricity, and helps eliminate air pollution in our communities
To accelerate the transition to electric cars and trucks, EBCE provides free technical assistance to all of its Joint Power Authority member cities and county of Alameda. Through this support, our partners are developing municipal fleet electrification plans to guide their transition to zero-emission vehicles.
Equally important is the work we're doing to assess the type of charging infrastructure needed to fuel fleet vehicles, and the integration of managed charging systems to ensure long-term cost savings and energy resilience.
Fleet Charging Simplified
To help our municipal partners address the upfront cost of deploying charging infrastructure, EBCE is offering a Charging-as-a-Service solution that will assume responsibility for all aspects of fleet charging, from charging station procurement and installation to operations and maintenance over time.