COMMUNITY INVESTMENT
Grants and Sponsorships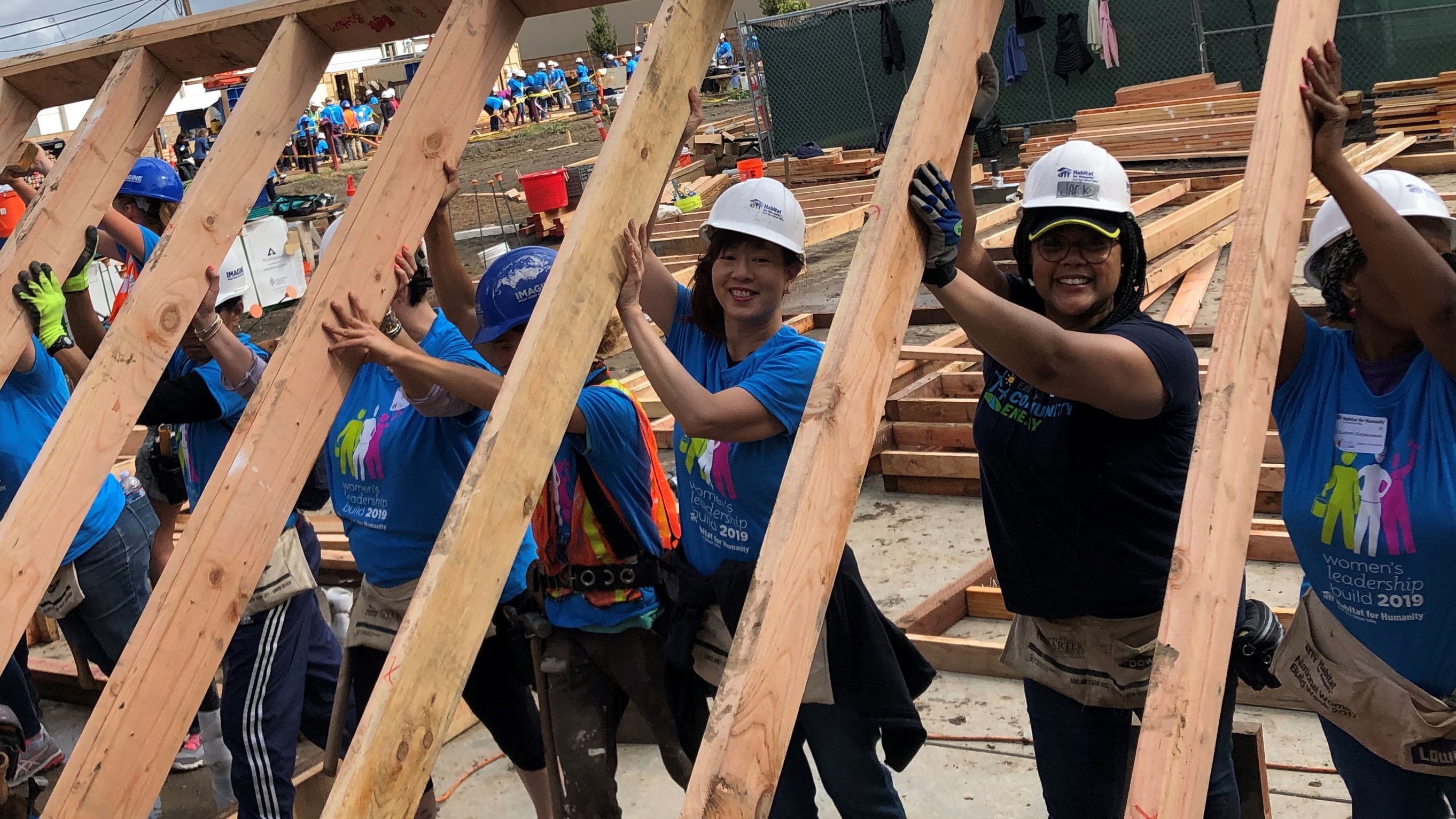 Part of EBCE's mission is to reinvest profits directly into East Bay communities creating local green energy jobs and clean power projects. We do this in several ways, including community grants and local sponsorships.
To learn more about the donations and grants EBCE provided to the community during the worst of the COVID19 pandemic, visit ebce.org/covid-19-response
Community Sponsorships
Three times per year, EBCE issues sponsorships of up to $2,500 each to dozens of local organizations to help make our community shine.