Part of EBCE's mission is to return excess revenue back to the communities we serve. We do that in several ways, including through community grants and local sponsorships.
Community Sponsorships
Three times per year, EBCE issues sponsorships of up to $2,500 each to dozens of local organizations to help make our community shine.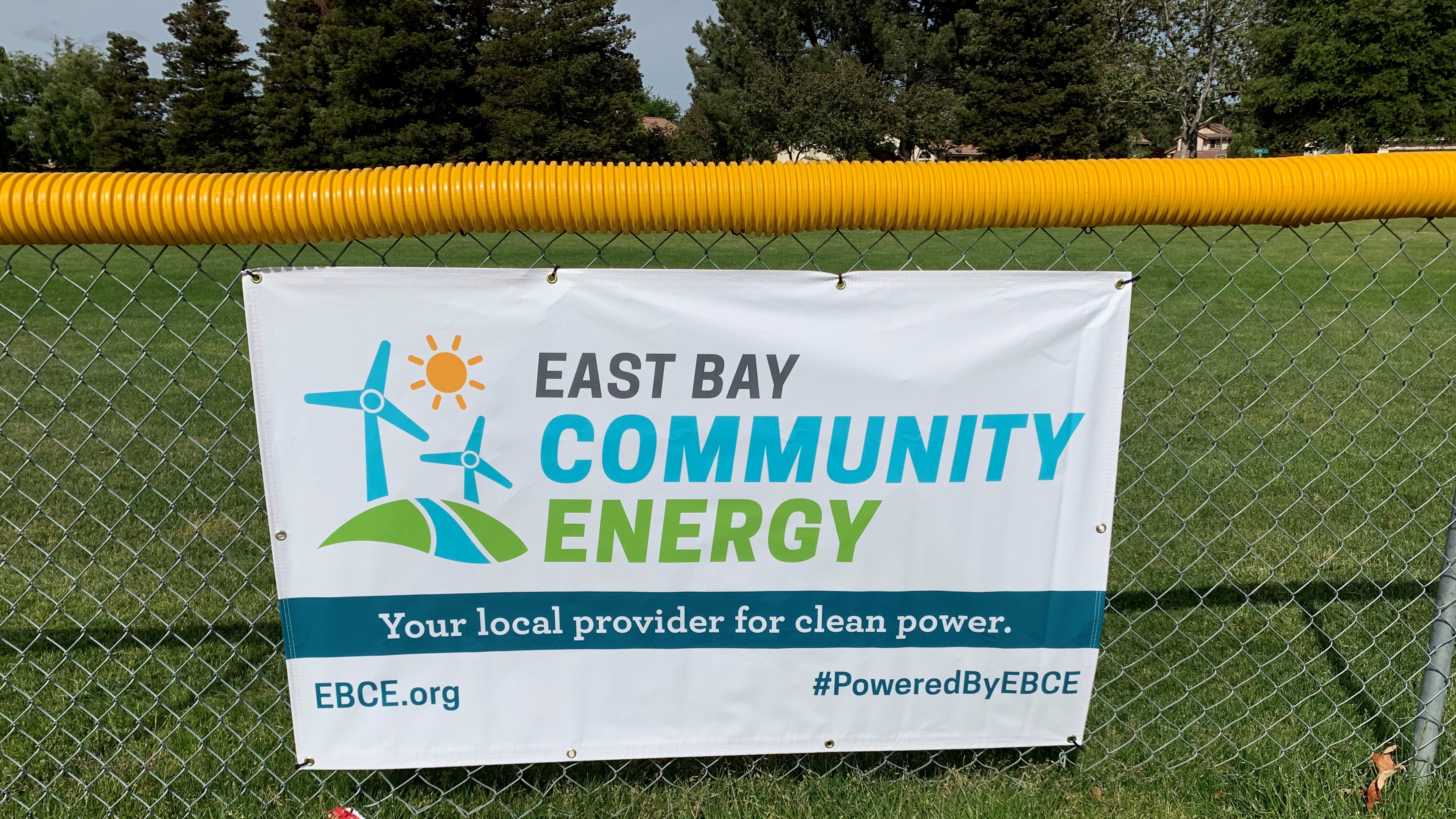 Community Innovation Grants
EBCE occasionally offers larger grants to community-based organizations for projects designed to deliver energy-related social and environmental benefits in our service area.