Bright Choice rates now 3% below PG&E
We've increased the discount for Bright Choice, lowered the premium for Renewable 100, and have a lot more exciting budget news.
Learn more about EBCE's 2022-2023

budget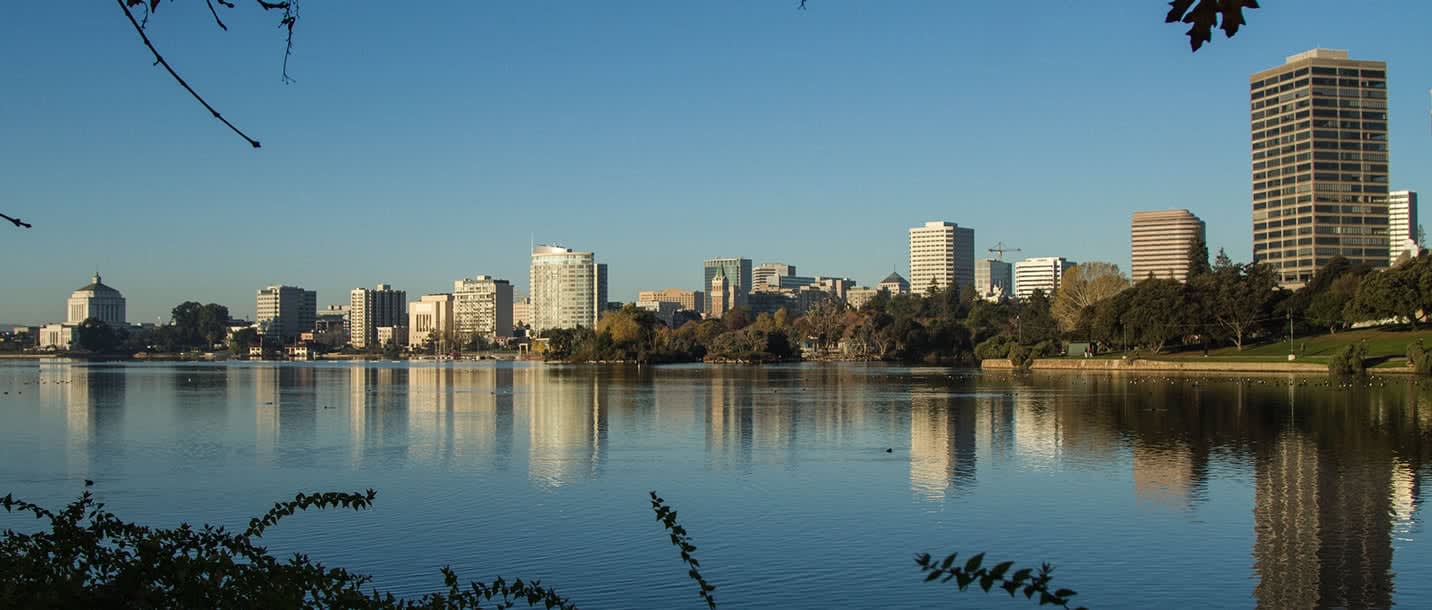 Integrated Resource Plan
2019-2020
Integrated Resource Planning (IRP) in California is a biennial process in which the California Public Utilities Commission (CPUC) requires load-serving entities (LSEs) to detail the procured and planned resources in their portfolio, along with the associated tactics and timelines, to ensure California has a safe, reliable, and cost-effective electricity supply that is on track to meet state-wide targets for electricity sector greenhouse gas emissions reductions.

EBCE is in the process of analysis and compilation for the 2019-2020 IRP Process. To enable and encourage stakeholder engagement in the IRP design, EBCE held a webinar in December 2019. Since then, EBCE staff have been performing analysis to meet the requirements of the CPUC IRP process and explore alternative scenarios for EBCE's procurement planning. Once submitted, EBCE's IRP filings and analysis will be posted here.
EBCEIRP Materials
EBCE CPUC IRP Filing Documentation
EBCE IRP analysis

IRP Process Overview (some IRP parties in attendance)
12/18/19
| Timeline | Item |
| --- | --- |
| December 18, 2019 | Webinar to provide IRP process overview, share modeling assumptions |
| January-July 2020 | Develop CPUC IRP |
| July 2020 | Community meeting to discuss CPUC IRP |
| August 2020 | Finalize IRP Filing |
| September 1, 2020 | CPUC IRP Filing deadline |
| September-October 2020 | Webinar to summarize IRP results |
Note: timeline subject to change

Resources
General resources and background information on the Integrated Resource Planning and Long-Term Procurement Planning can be found on the CPUC website, as well as the past and current reporting cycle documents.