Join EBCE's Community Advisory Committee
The 2021 application period is now open. EBCE is seeking to fill five vacant and 10 alternate service area seats. If you are interested in being a Community Advisory Committee Member or Alternate, apply before 5:00 pm on Monday, 2/15/2021.
Details and

application
Public Meetings
Board of Director Meeting – 3/20/19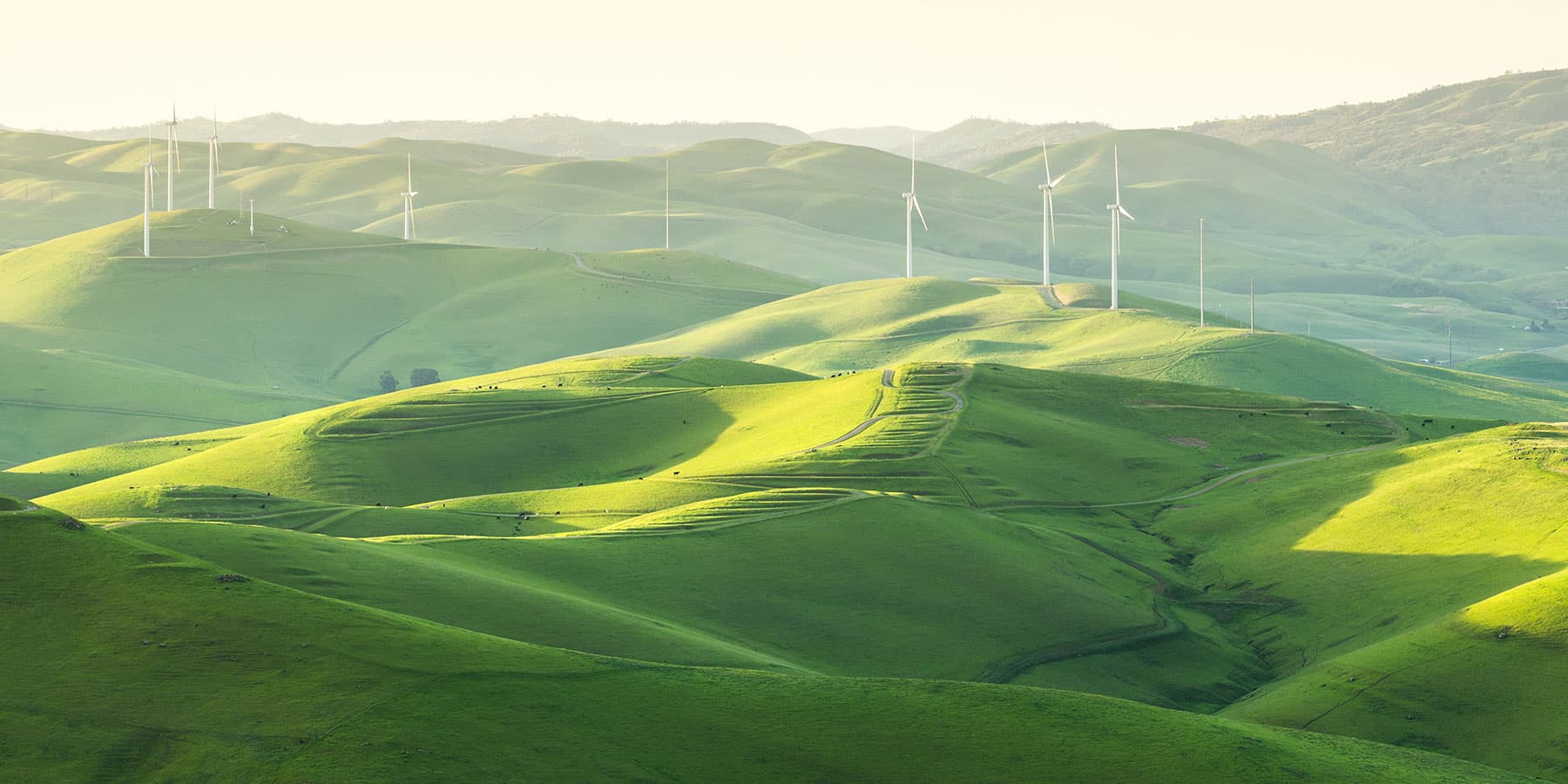 The Board of Directors for the East Bay Community Energy Authority will meet again on Wednesday, March 20, 2019, at 6:00 pm at City of Hayward Council Chambers, 777 B St., Hayward CA 94544
The public is encouraged to attend. The Board of Directors' agenda and supporting documents are below.
Click to view meeting Live! (Will be available Wednesday, 3/20/19 at 6:00 pm)
Agenda
Item 3 Closed Session

Item 4 General Counsel Report out of Closed Session

Item 5 Public Comment

Item 11 Community Advisory Committee Report