Public meetings
Board of Directors Meeting - 9/20/23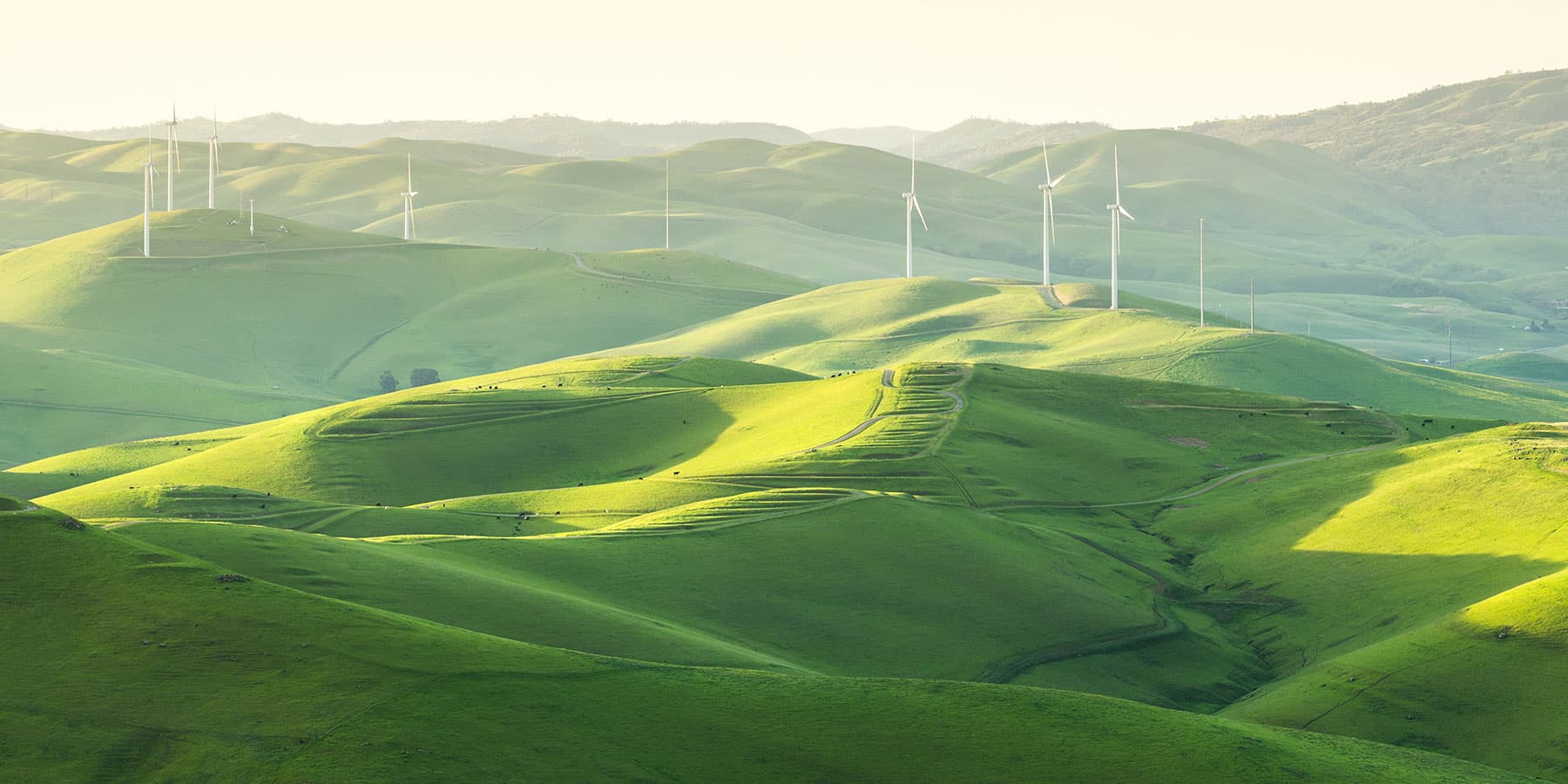 The September 20, 2023 Board of Directors meeting will be held in a hybrid format. Board members, staff, and members of the public can join in person, via Zoom or telephone:
In Person:
Lake Merritt Room
Cal State East Bay, The Oakland Center
In the Transpacific Center
1000 Broadway, Suite 109
Oakland, CA 94607
Directions and parking information for the Oakland Center can be found here.
Or from the following remote locations:
- Wells Fargo Building - 2140 Shattuck Avenue, Floor 6, Berkeley, CA 94704
- City of Fremont, Human Resource Training Room, 3300 Capitol Avenue Building B, Fremont, CA 94538
- Sacramento Convention Center West Lobby, 1st Fl. 1400 J St., Sacramento, CA 95814
- Hyatt Regency Sacramento Business Center - 1209 L Street, CA 95814
- 1755 Harvest Landing Lane, Tracy, CA 95376
- Grand Sheraton lobby - 1230 J St, Sacramento, CA 95814

Via Zoom:
https://us02web.zoom.us/j/87023071843
Or Telephone:
Meeting Videos
Agenda
Item 1. Welcome & Roll Call

Item 2. Pledge of Allegiance

Item 3. Public Comment

CONSENT AGENDA

REGULAR AGENDA

Item 13. 2022 Power Source Disclosure Annual Report and Power Content Label (Informational Item) (PDF)

Item 16. Memorial Comments in Honor of Al Weinrub

Item 17. Board Member and Staff Announcements including requests to place items on future Board agendas

Item 18. Closed Session

Item 19. General Report Out of Closed Session

Item 20. Adjourn - The next Board of Directors meeting will be held on Wednesday, October 18, 2023 at 6:00 pm.