High Energy Bill This Month?
Many customers are noticing higher than expected energy bills right now. Customers in PG&E's service area have increased electricity rates during the summer season (June - September). Please contact us and we'll happily go over the details of your bill with you.
Contact

us
Public Meetings
Canceled: Marketing, Regulatory and Legislative Meeting - 8/5/21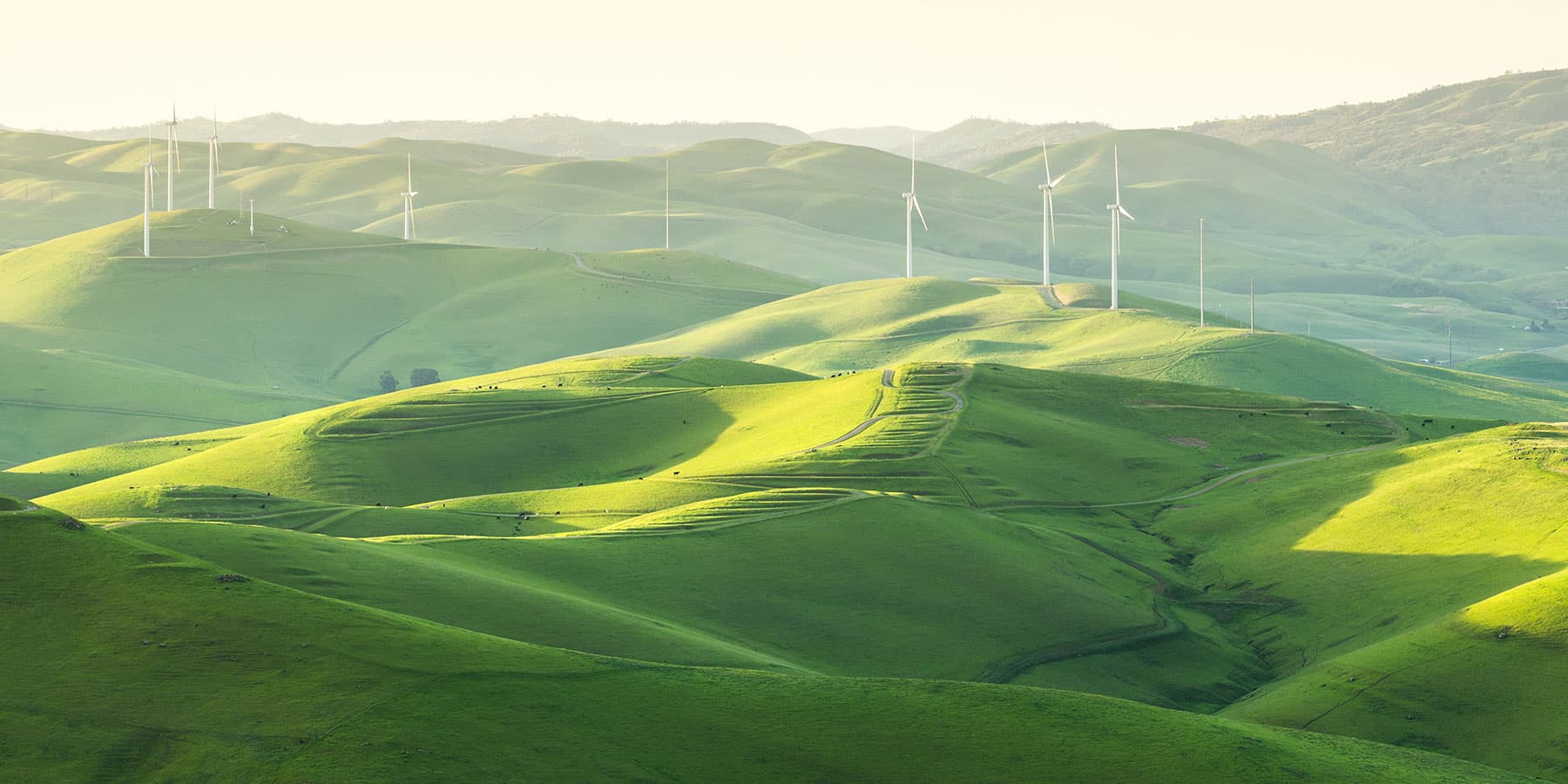 The August 5, 2021 Marketing, Legislative and Regulatory Subcommittee meeting for the East Bay Community Energy Authority has been canceled.
---