Public Meetings
COMMUNITY ADVISORY MEETING – 9/18/17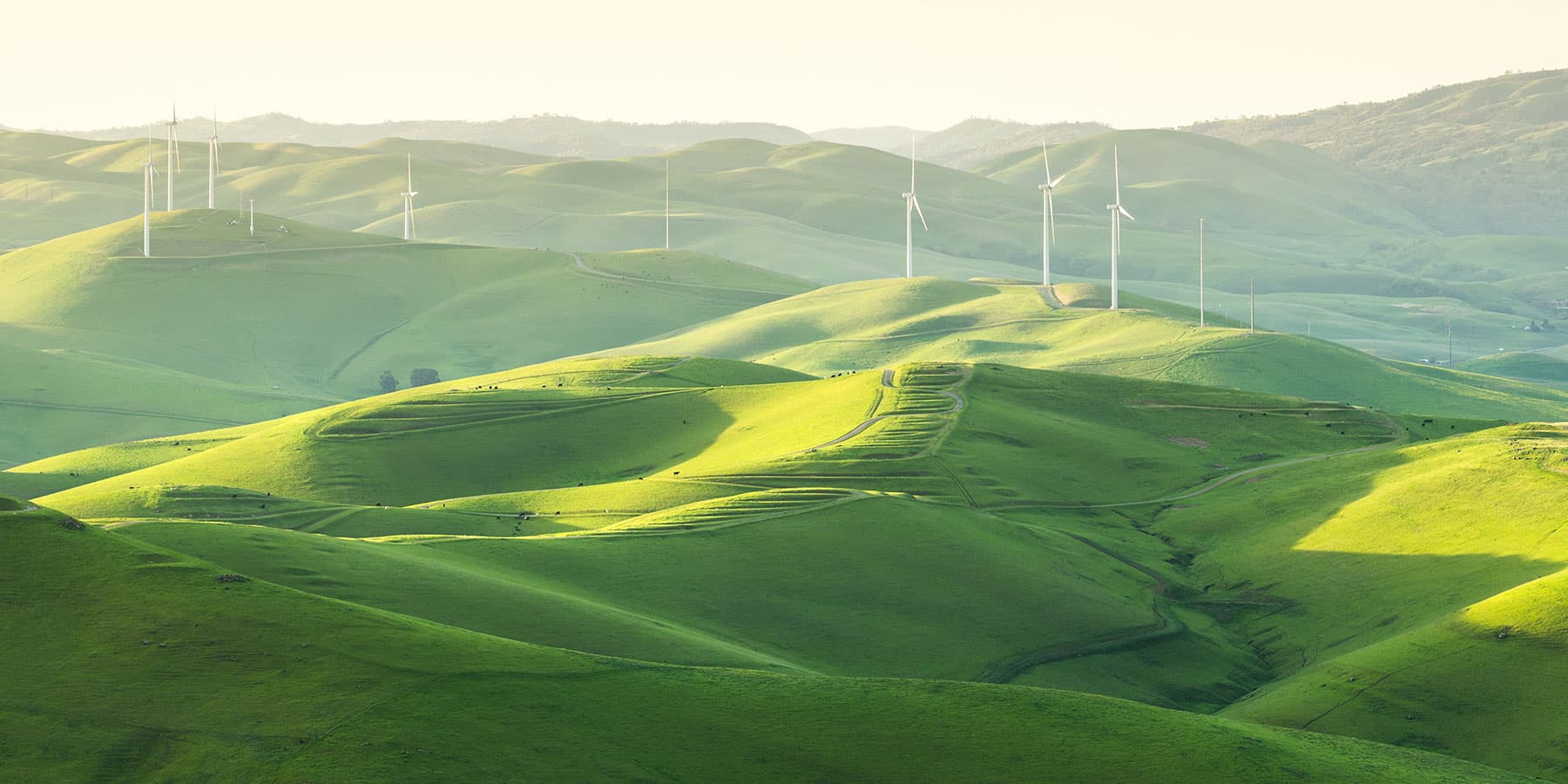 The next meeting of the EBCE Community Advisory Committee will be held on September 18, 2017 at 7 p.m., at the Public Hearing Room 224 W. Winton Avenue, Hayward CA 94544.
The public is encouraged to attend. Click here for the complete committee package (PDF). The individual agenda and supporting documents are available below:
A recording of this meeting can be found at at this link.