Public Meetings
EBCEA BOARD MEETING - 3/15/17 – CANCELLED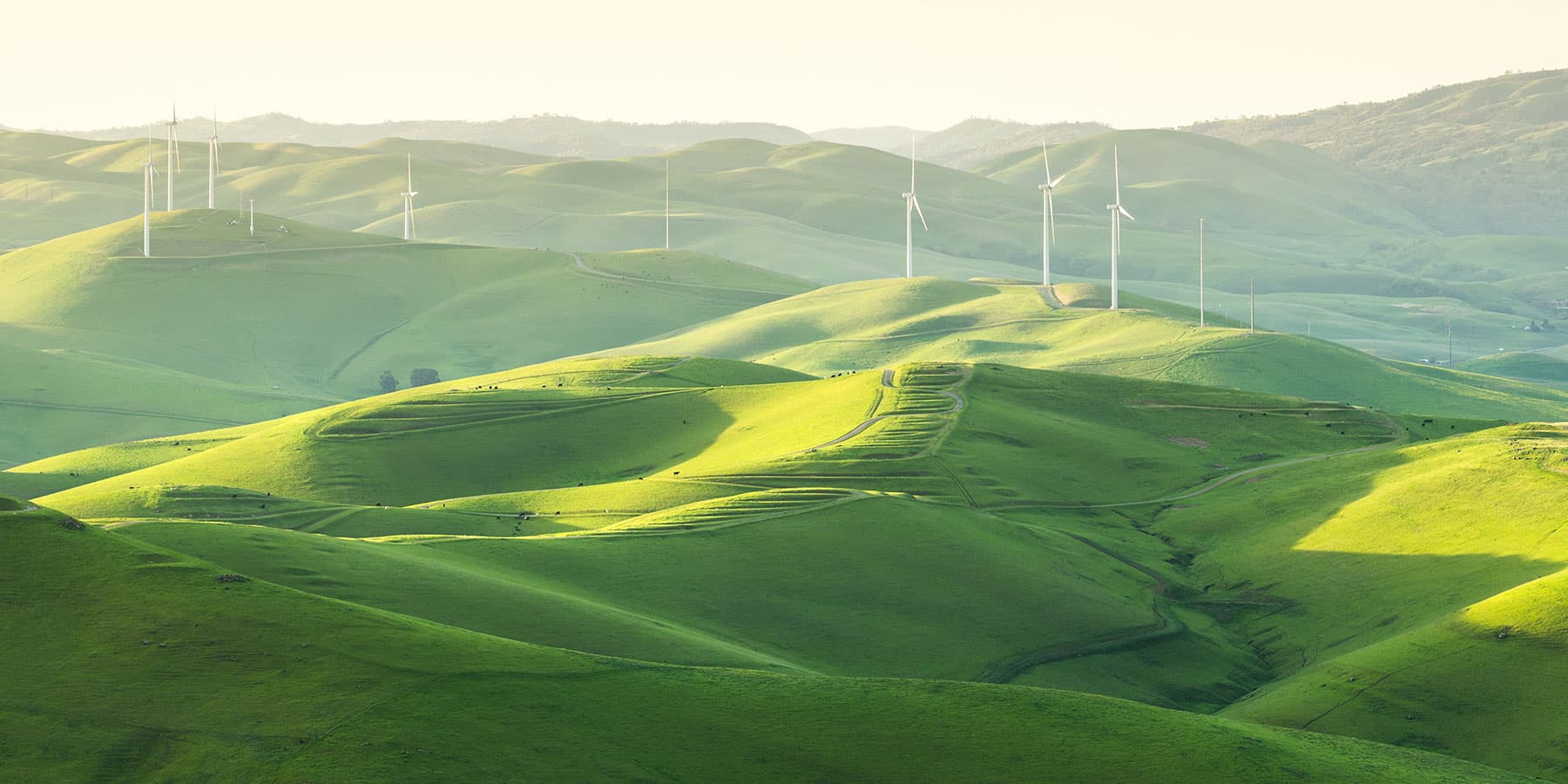 The next meeting of the Board of Directors for the East Bay Community Energy Authority is scheduled for Wednesday, March 15, 2017 at 6:00 pm. The Board meeting will take place at the City of Hayward Council Chambers (777 B Street, Hayward), just across the street from the Hayward BART Station. The public is encouraged to attend.
The agenda and supporting documents are posted via the links below.
The complete EBCEA Agenda packet can viewed as a single document here. (PDF)
You can sign up for future announcements here.
Meeting Videos