Public Meetings
EBCEA BOARD MEETING - 4/12/17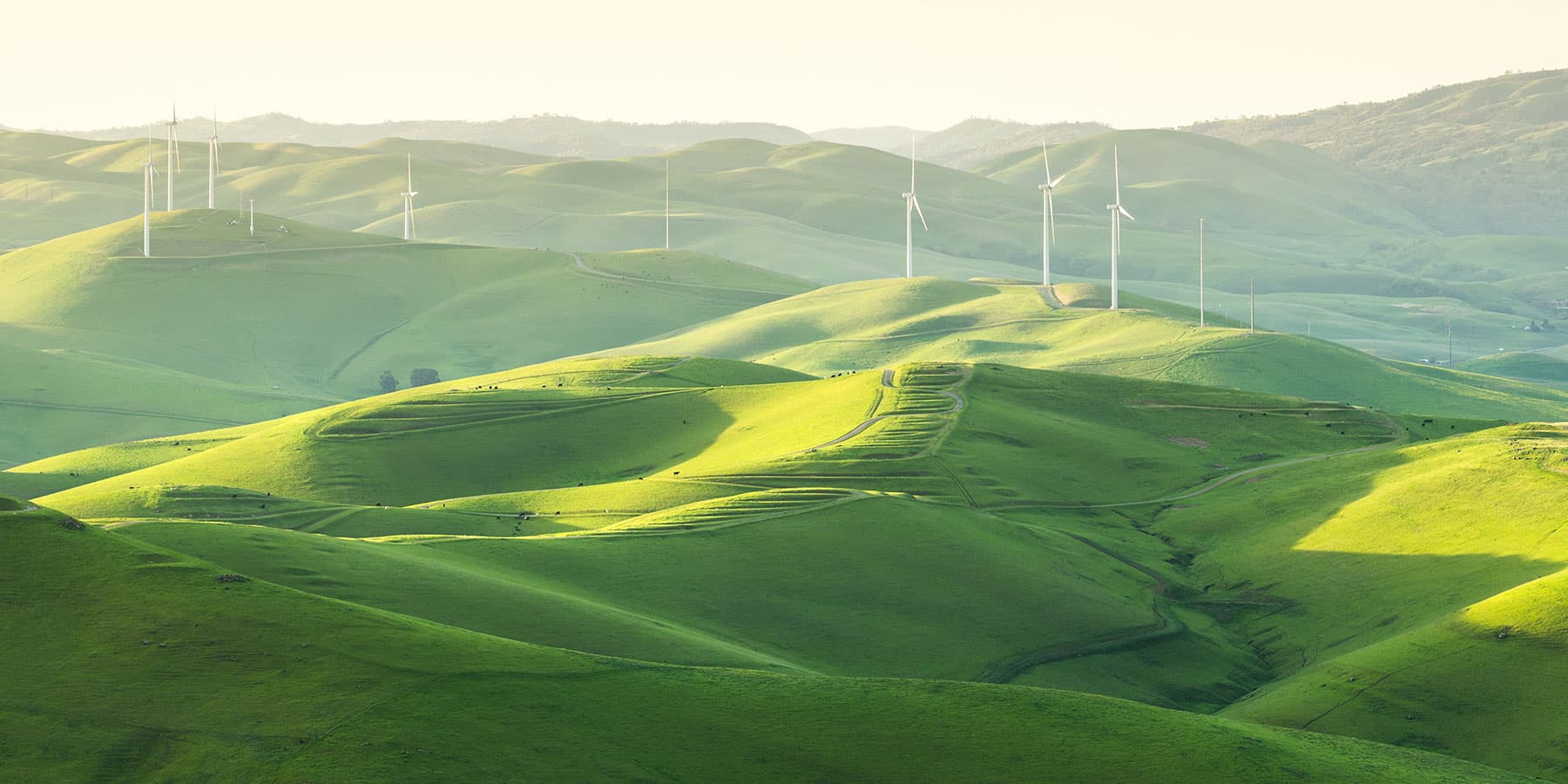 The next meeting of the EBCEA Board of Directors is scheduled for Wednesday, April 12, 2017. The agenda and supporting materials are included below. With the exception of Item #10 (Revised EBCE Trifold Brochure), all attachments are included in the link to each Item.
You can view a video of the March 1, 2017 meeting here.
You can sign up for future announcements here.
Meeting Videos