Business Programs
Free expert advice to go all-electric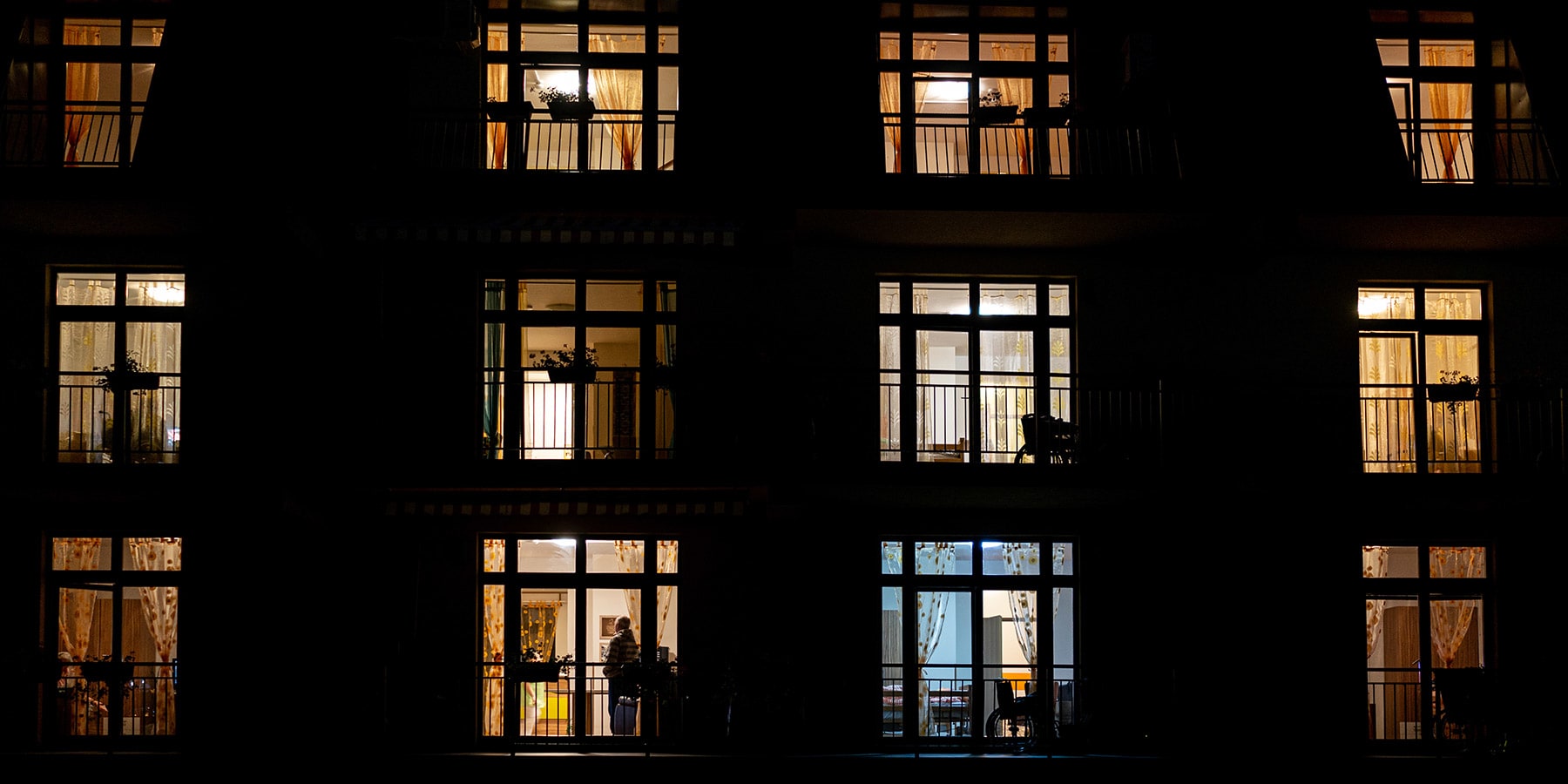 Develop new all-electric multifamily buildings with the guidance of respected experts in the field. EBCE has contracted with the Association for Energy Affordability (AEA) to provide assistance for high-rise (4+ story) multifamily projects interested in voluntarily going all-electric.
Improve performance of building systems

Reduce environmental impact

Lower your long-term costs
Get ahead of the curve
Taking the path to all-electric requires expertise and experience. AEA has extensive energy consulting experience on all-electric buildings, including both new construction and retrofits, and can offer assistance such as:
RFQs and RFPs – AEA can help developers develop language for Requests for Qualifications/Proposals to help identify sub-consultants and contractors with all-electric experience.
Gap Analysis – AEA will work with design teams to perform gap analysis of major and minor hurdles to achieving all-electric design so the team can begin addressing each issue systematically.
Design Charrette – Consultants from AEA can facilitate detailed all-electric strategy and design charrettes to help design teams break down silos and develop holistic approaches to building systems electrification.
Equipment Options Analysis – All-electric equipment options may be unfamiliar to some design teams. AEA can help identify options and help teams consider advantages and disadvantages of different approaches.
Equipment Manufacturer Coordination – AEA can connect design teams with manufacturers of all-electric equipment to facilitate design review and assistance from manufacturer representatives. While not intended to replace close engineer coordination with equipment manufacturers, this can be a helpful step in the process.
Electric Water Heating, Space Heating, and Cooking Assistance – AEA can help review electric (heat pump) water heating systems, electric space heating systems, and electric cooking systems for feasibility and performance — and suggest ideas for improvement.
Educate your teams about all-electric
EBCE is offering webinars to developers and design firms interested in learning how to design all-electric multifamily buildings. If you would like to schedule a webinar for your company, please contact us at local-programs@ebce.org.
More programs to get clean power appliance upgrades
Get paid to install efficient heat pump water heaters

Learn how plumbers and home performance contractors in the EBCE service area can save customers $1,000 on the installation of heat pump water heaters.

Reach for a healthier city with Reach Codes

EBCE is helping cities across Alameda County incorporate all-electric policies into local building codes.