Bright Choice rates now 3% below PG&E
We've increased the discount for Bright Choice, lowered the premium for Renewable 100, and have a lot more exciting budget news.
Learn more about EBCE's 2022-2023

budget
Municipal Programs
Public Agency Collaboration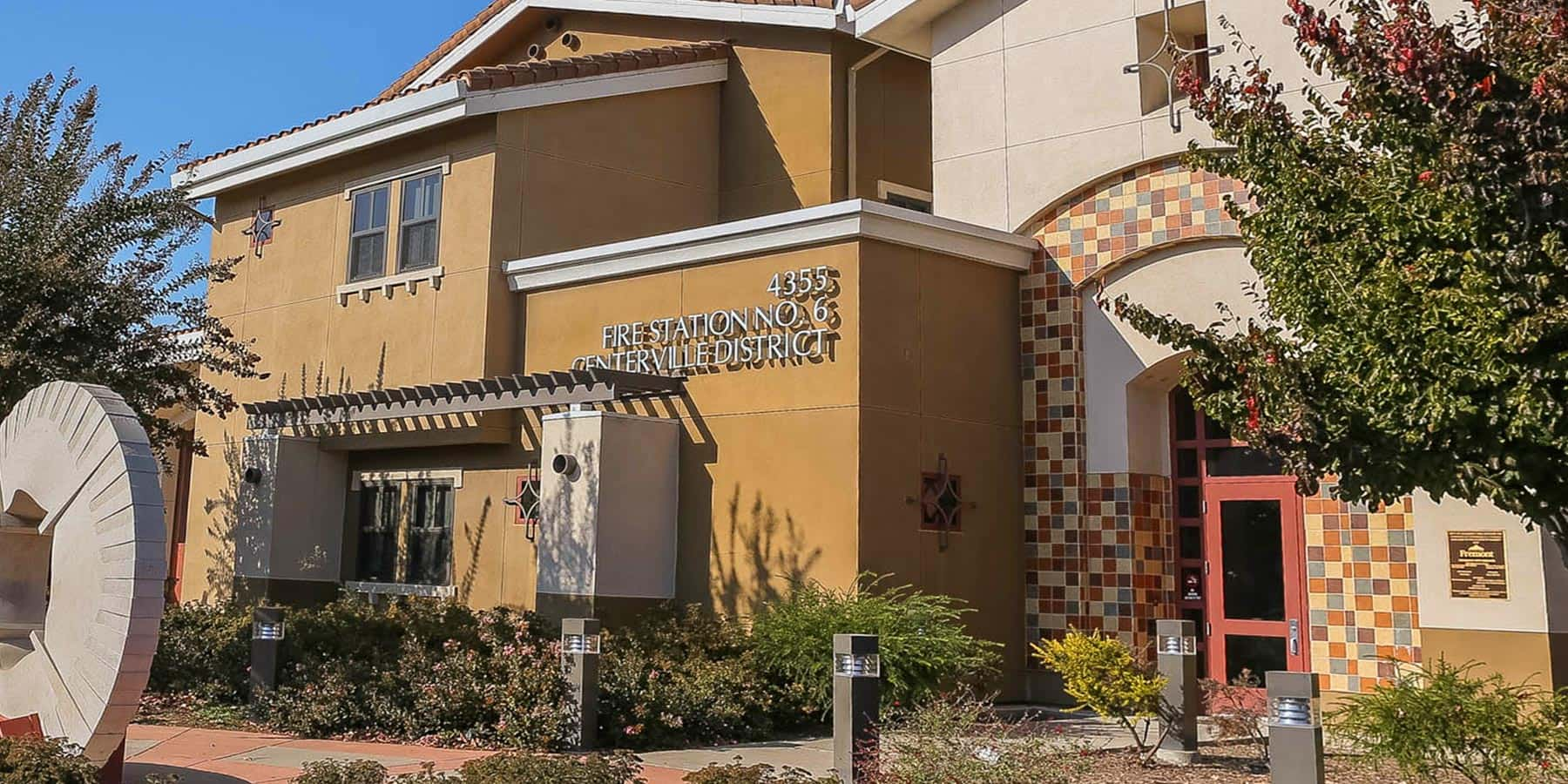 Resilient Municipal Facilities: Solar + Battery Backup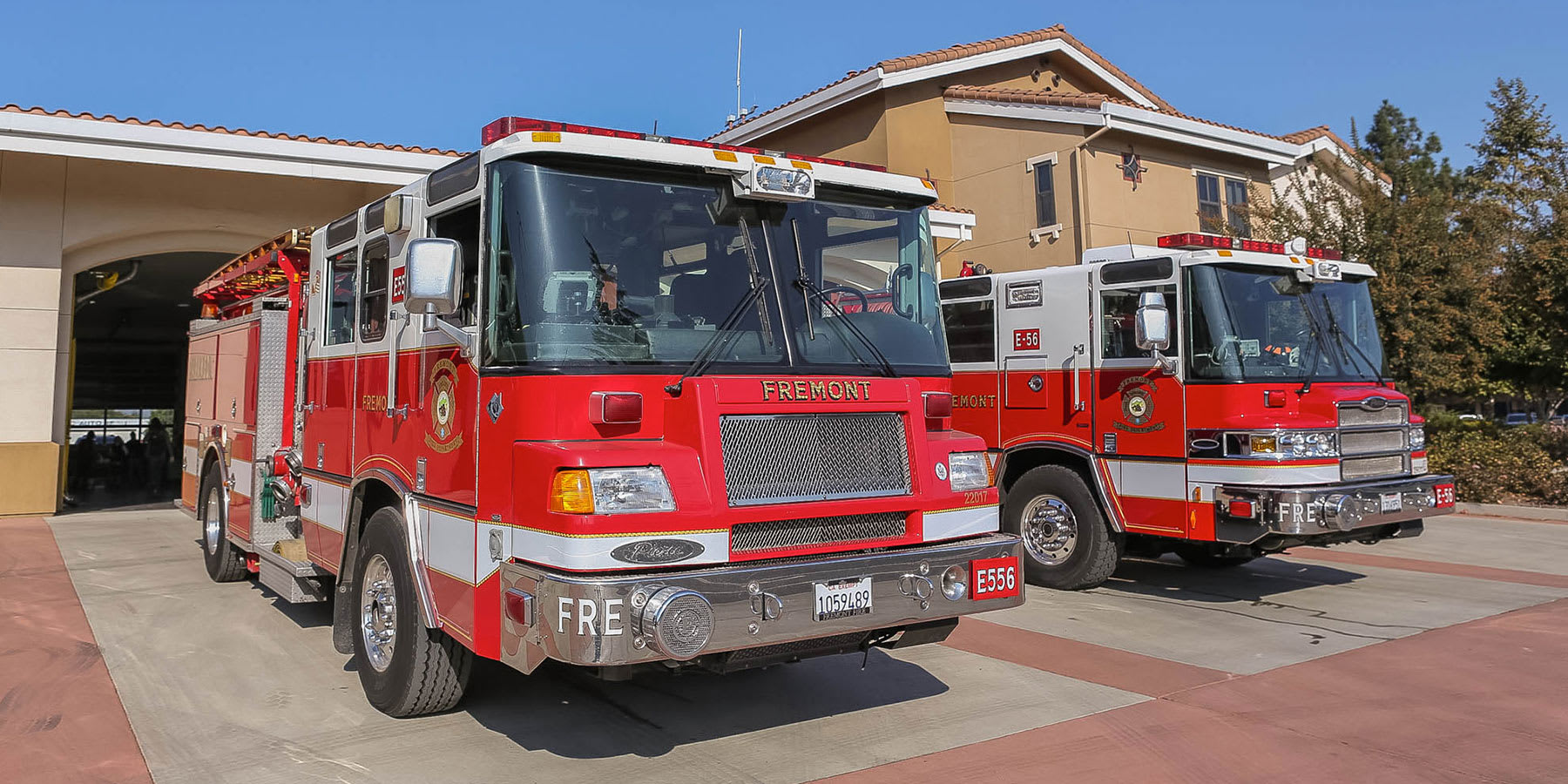 Municipal Electrification Assistance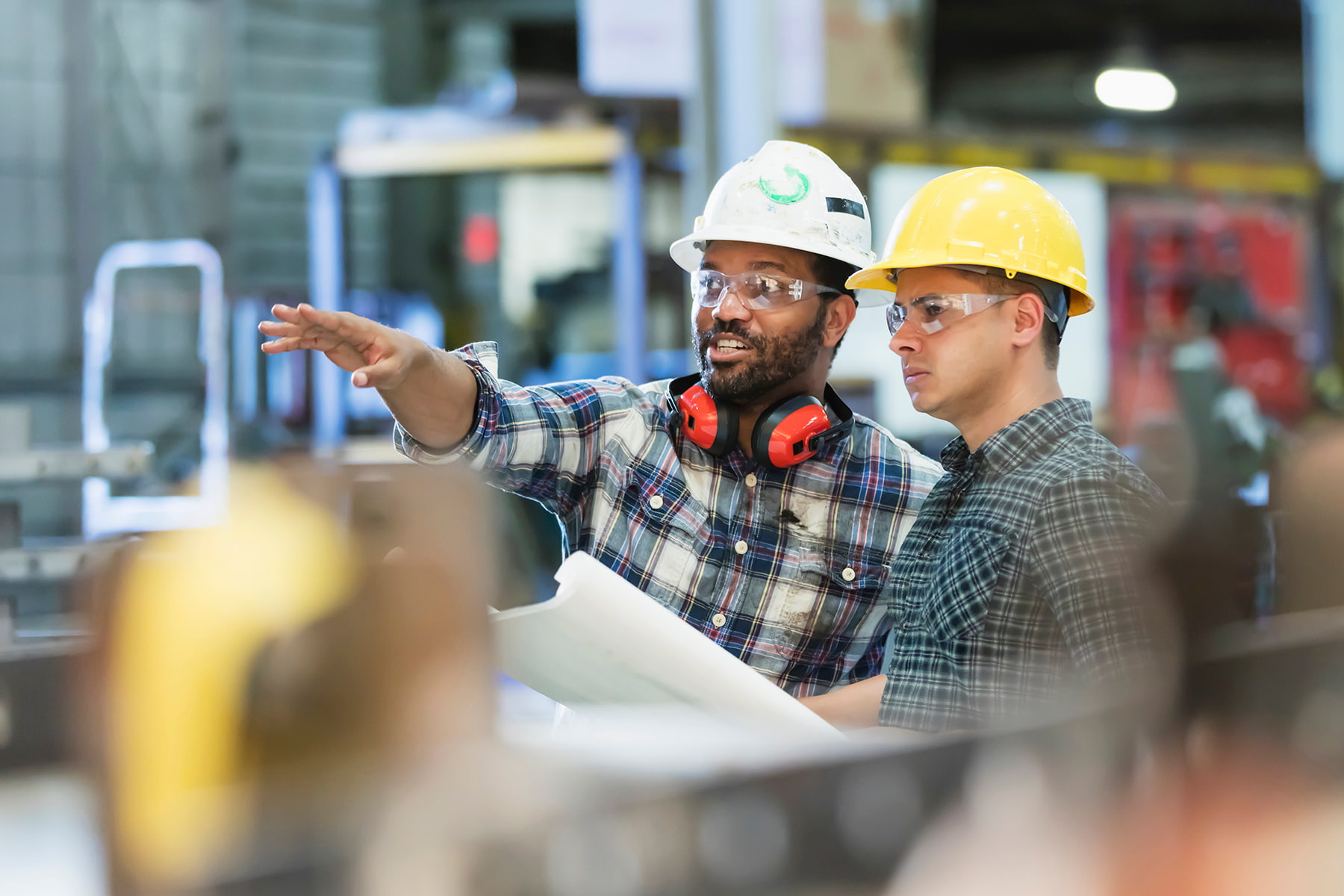 Electric municipal vehicle fleets in our cities advance the health and well-being of residents who live there.

EBCE provides technical assistance to our local government partners to make it easier for charging station developers to apply for permits.