High Energy Bill This Month?
Many customers are noticing higher than expected energy bills right now. Customers in PG&E's service area have increased electricity rates during the summer season (June - September). Please contact us and we'll happily go over the details of your bill with you.
Contact

Us
Municipal Programs
Public Agency Collaboration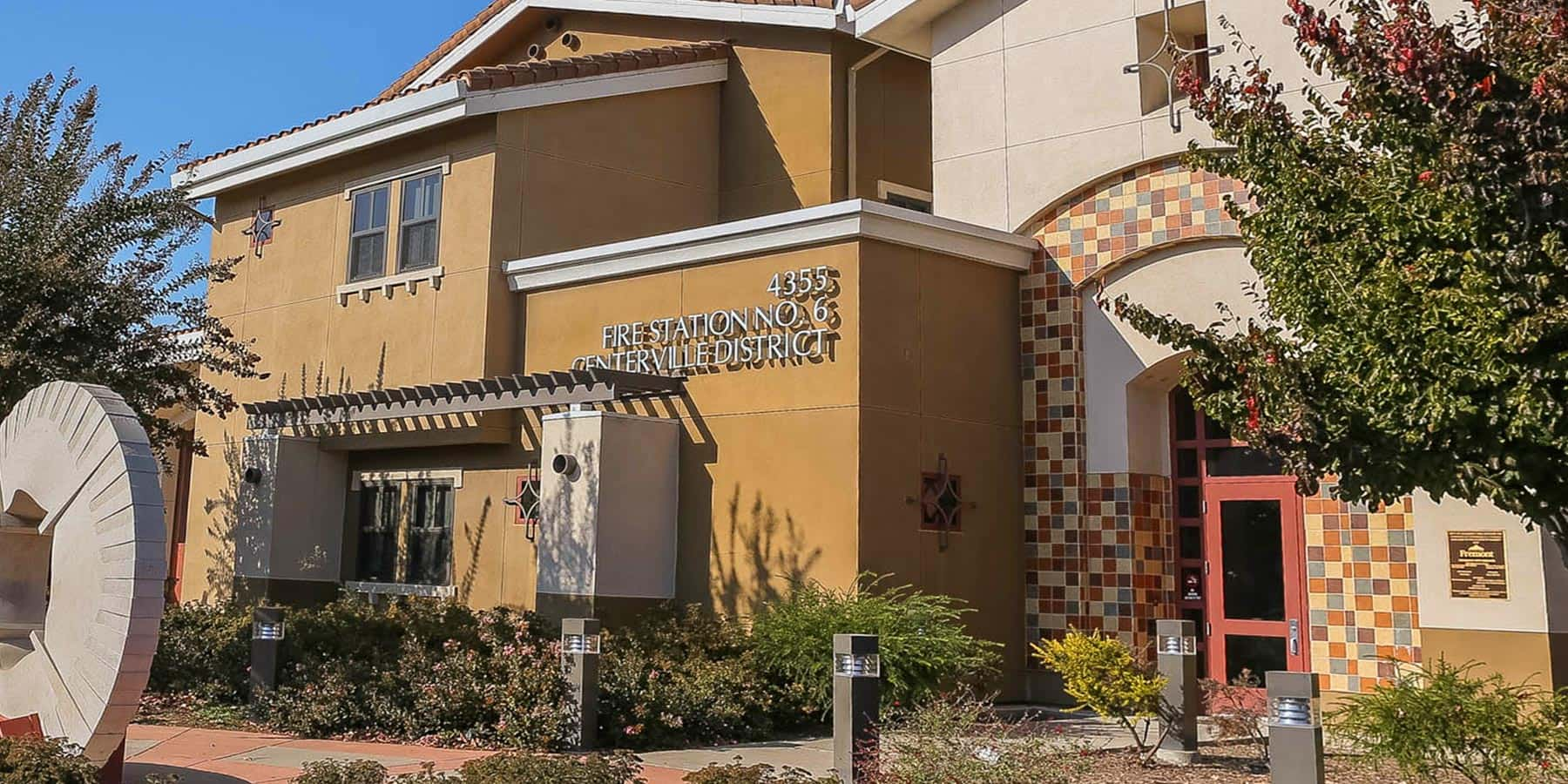 Resilient Municipal Facilities: Solar + Battery Backup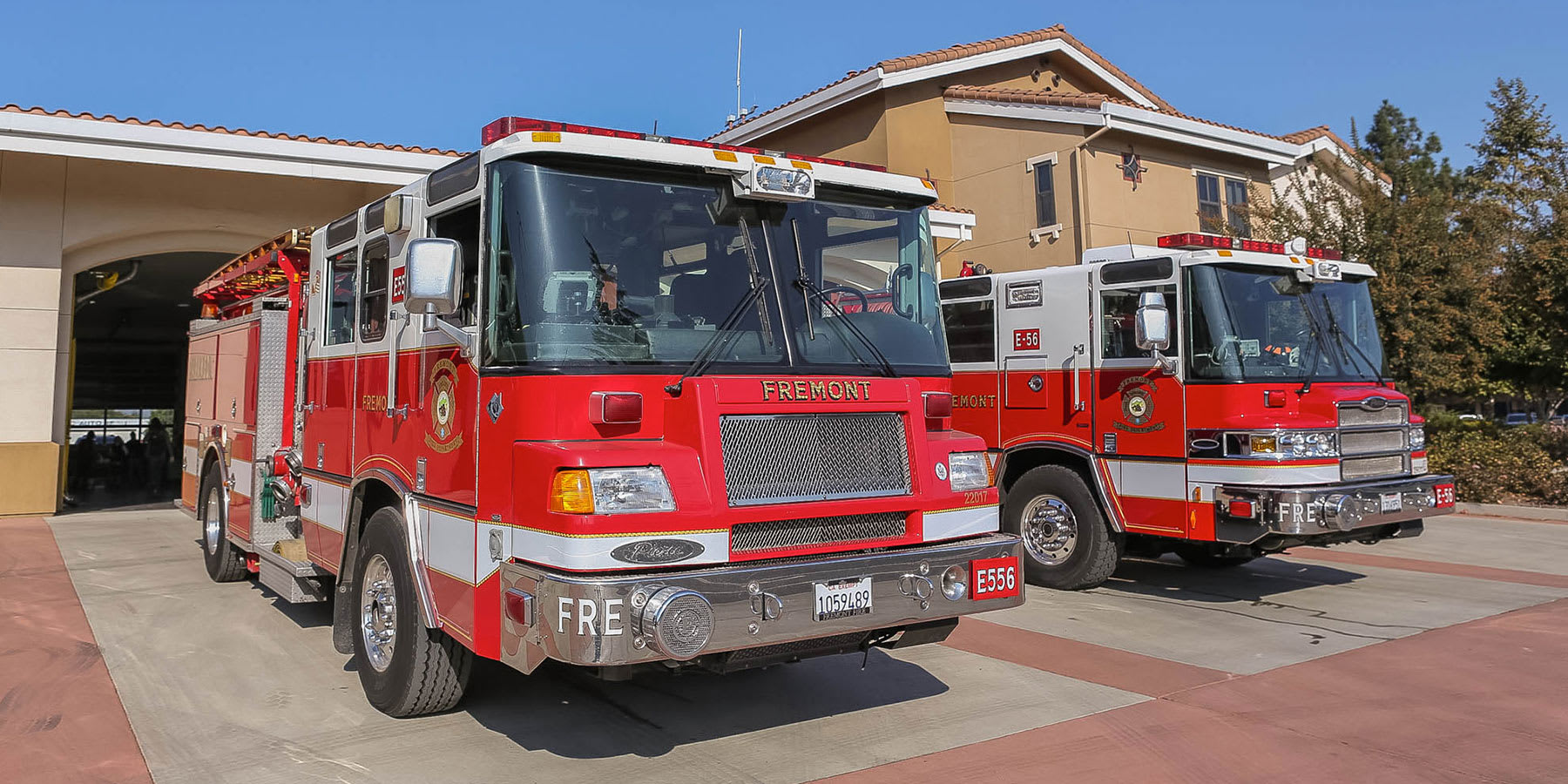 Municipal Electrification Assistance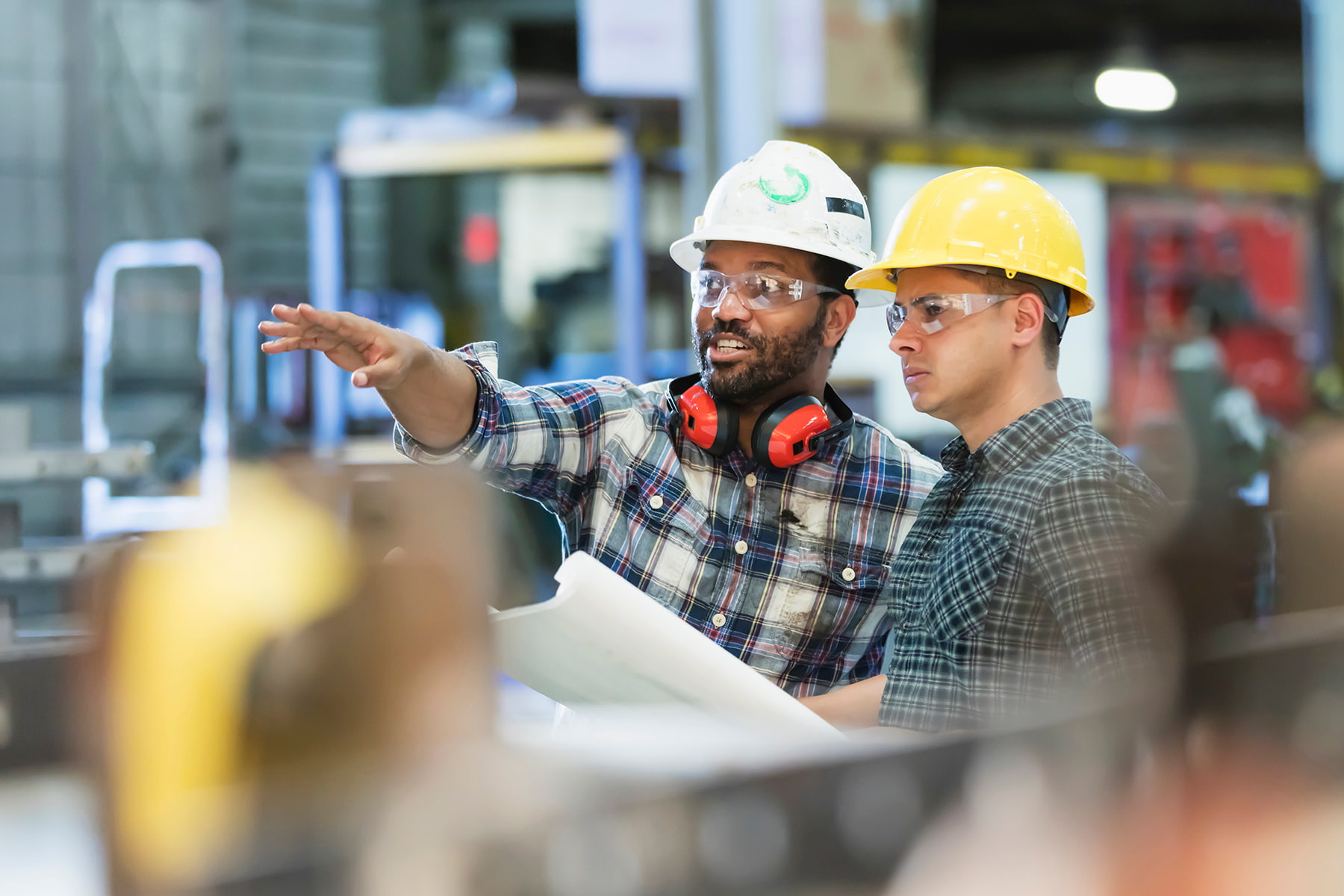 Electric municipal vehicle fleets in our cities advance the health and well-being of residents who live there.

EBCE provides technical assistance to our local government partners to make it easier for charging station developers to apply for permits.