New call center hours
EBCE's call center is now open Monday - Friday from 9AM-5PM excluding holidays. During these business hours you can reach a customer service representative at 1-833-699-EBCE (3223). After hours, you can use our automated phone system or website to make changes to your account.
Change my

plan
Municipal Programs
Public Agency Collaboration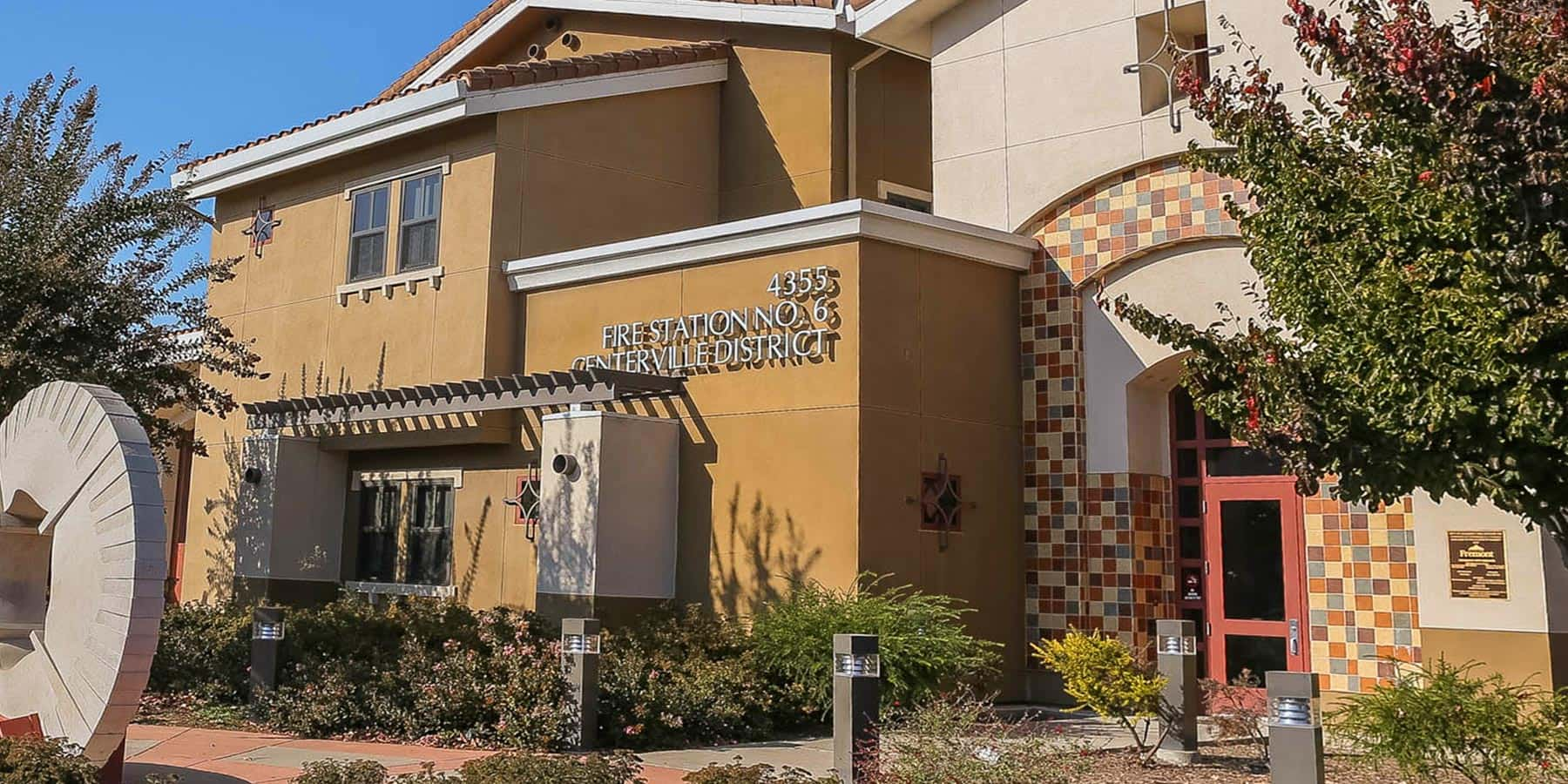 Resilient Municipal Facilities: Solar + Battery Backup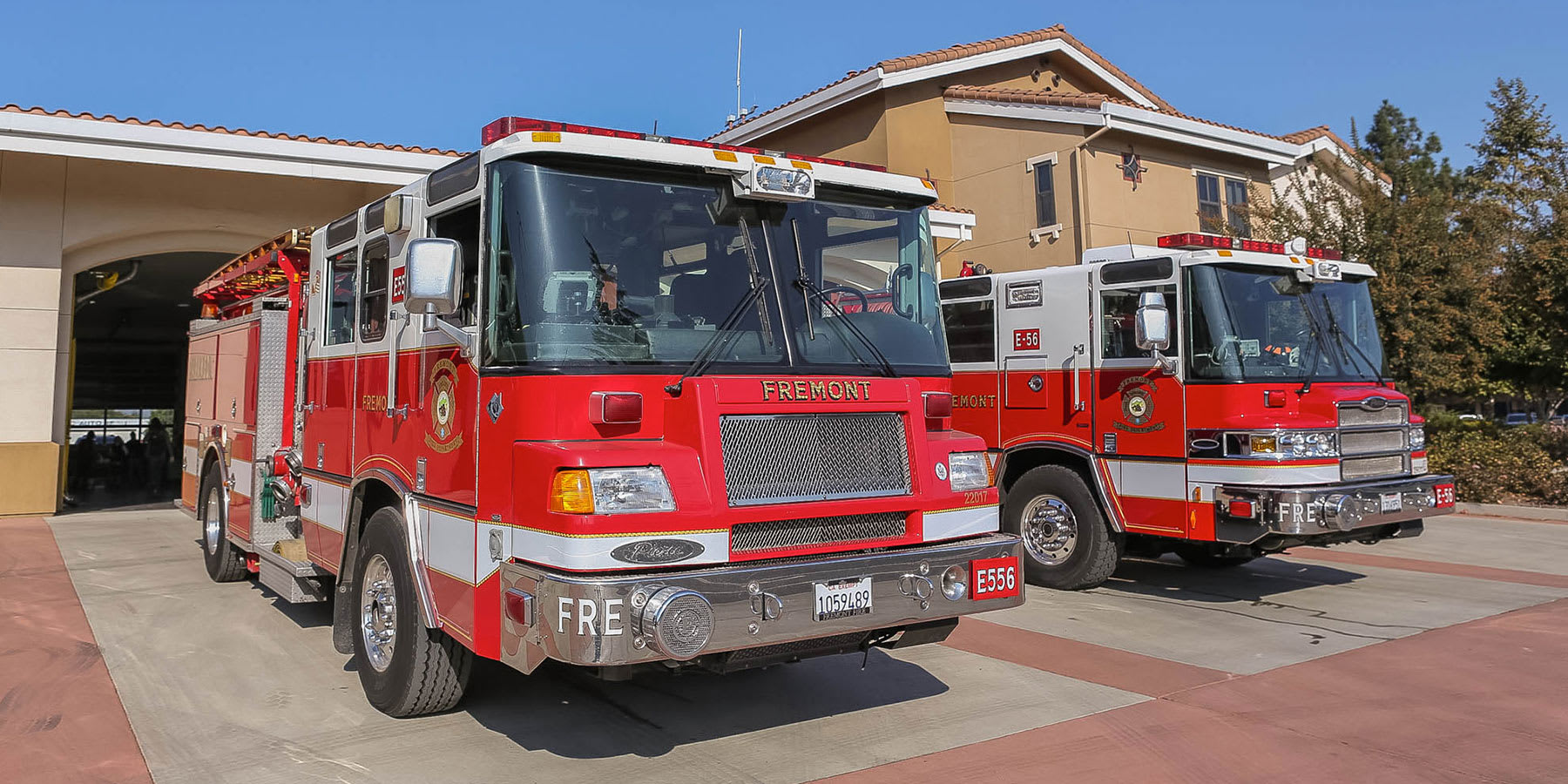 Municipal Electrification Assistance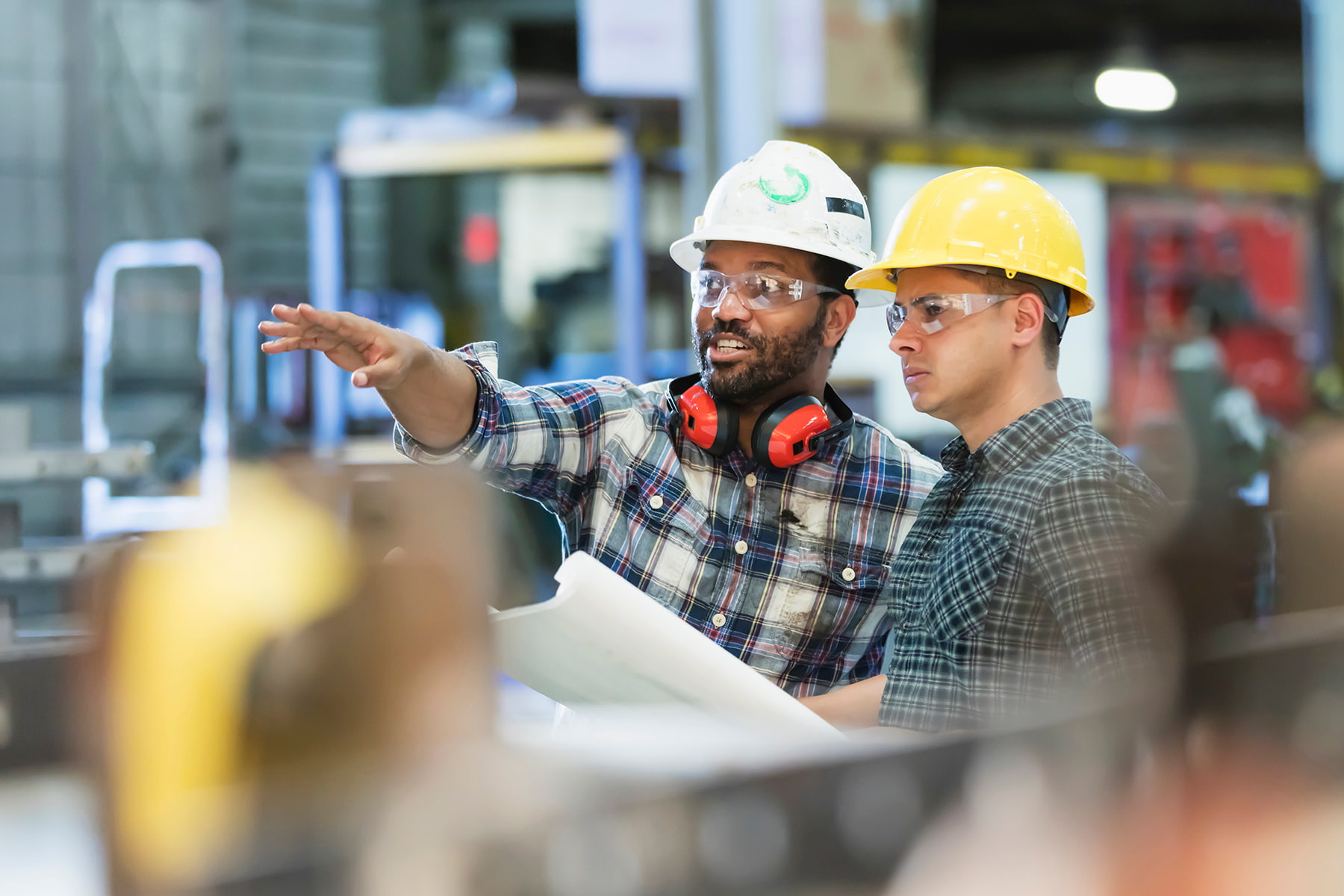 Electric municipal vehicle fleets in our cities advance the health and well-being of residents who live there.

EBCE provides technical assistance to our local government partners to make it easier for charging station developers to apply for permits.