Bright Choice rates now 3% below PG&E
We've increased the discount for Bright Choice, lowered the premium for Renewable 100, and have a lot more exciting budget news.
Learn more about EBCE's 2022-2023

budget
RESIDENTIAL PROGRAMS
Benefit from energy and solar metering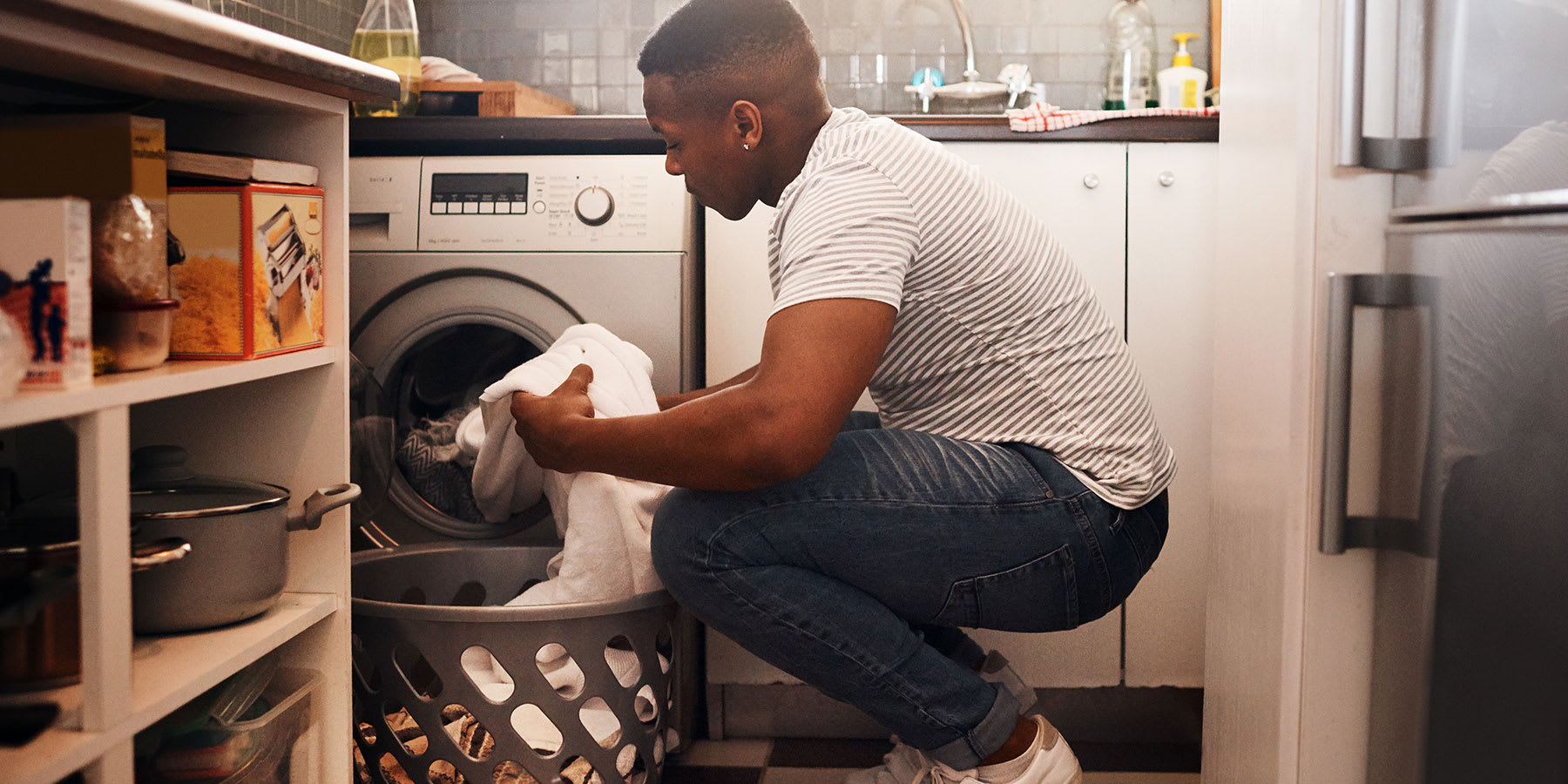 EBCE's Net Energy Metering (NEM) program encourages our residential customers to install solar systems that produce clean renewable energy.
Install clean solar energy

Save money on your bills

Get credit for energy you don't need
How it works
Net Energy Metering creates a two-way conversation between your solar system and the utility grid based on the variation in energy production and usage. Your interconnection application is with PG&E; you don't need EBCE's approval.
When you have solar and are a PG&E bundled customer (not on EBCE service), you pay PG&E a monthly minimum charge and then the rest of your charges and credits are trued-up annually. On EBCE service, PG&E continues that process for their part of the bill (transmission, distribution, fees - but not generation), and you have a separate bill page showing your generation credits and debits with EBCE.
With Net Energy Metering:
Your meter tracks the amount of electricity you use versus the amount of electricity your solar system delivers to the grid.

When you produce more electricity than you consume, like in the middle of the day, that excess generation is credited and put in a "savings account."

When you consume more than your solar system produced, you withdraw credits from that account. If you have insufficient credits accrued, EBCE will charge you for the net amount of energy you needed that month.

EBCE's NEM customers receive the same credits and charges from EBCE they received with PG&E. The key difference is that EBCE will bill customers for any generation charges on a monthly basis, rather than waiting to send one bill per year (true-up) as PG&E does. This reduces the "bill shock" some customers experience if they are net annual consumers.

Every April will be the EBCE "cash-out" period when customers who produced more electricity during the year than they used will receive a cash-out payment for each kWh.

You continue to pay PG&E their minimum monthly delivery charge, and have your annual True-Up with PG&E on your interconnection anniversary date for the services they provide.
Sample Bills with Explanation
Learn more about EBCE NEM: NEM Tariffs (PDF) (effective April 1, 2021), EBCE's NEM One-page summary (PDF), and NEM FAQ.
More solar and storage programs for residents
Keep the lights on with solar and backup storage

Protect your family during power outages with backup energy storage.

Get free solar for lower-income homes

The statewide Disadvantaged Communities - Single Family Solar Homes program provides a FREE solar system for eligible property owners.

EBCE serves more than 10,000 Medical Baseline customers who are dependent on electricity for their medical equipment.