July 19, 2019
Press Release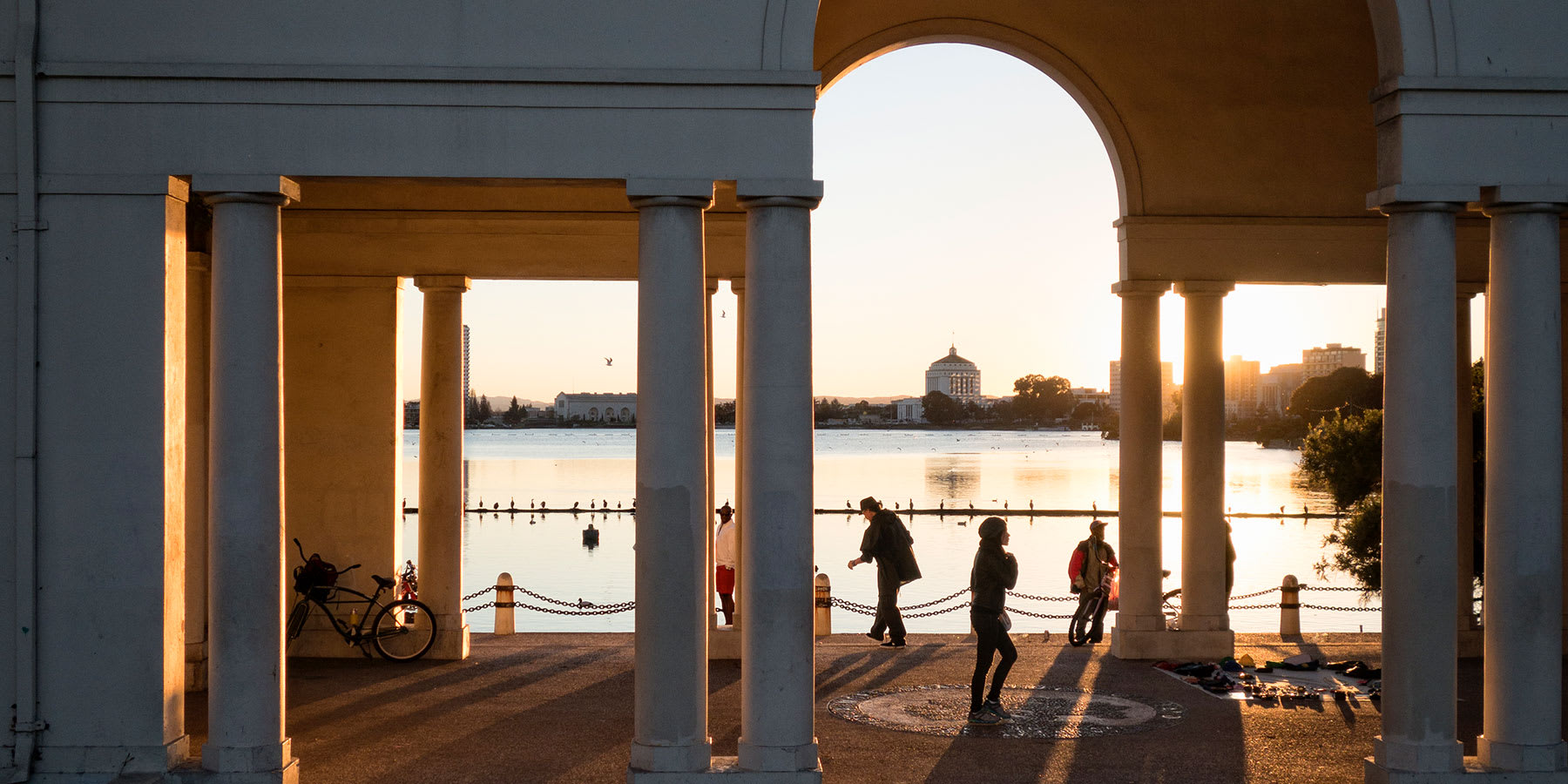 East Bay Community Energy Awards Six Non-Profits for Projects that Bring Community Benefits to Alameda County
The Community Innovation Grant is East Bay Community Energy's first grant program funding projects that benefit local, Alameda County communities while inspiring innovation and collaboration
Oakland, CA (July 19, 2019) – East Bay Community Energy (EBCE) is Alameda County's local community choice energy program and currently provides electricity services to 1.5 million customers across the county. EBCE launched a new grant initiative this year and invited community-based non-profit organizations to apply for its Community Innovation Grant. The grant program is one of the early action items in EBCE's Local Development Business Plan, which is a comprehensive framework to deliver benefits within Alameda County.
Six organizations were awarded grants of $40,000 each for projects that will invest in Alameda County's communities, especially to those disproportionately impacted by climate change. Projects were chosen based on the following criteria: creating local clean energy projects, increasing community health benefits, scaling throughout Alameda County's communities, and/or increasing energy literacy. Congratulations to our six community-based organizations.
Community Impact LAB, Community Energy Conservation Initiative (CECI) – The 10-month initiative will empower and educate Alameda County families and businesses to tackle climate change through energy conservation and literacy such as an online educational campaign.

Ecology Action, Innovation in Electric Vehicle Charging for Affordable, Disadvantaged Communities, and Market Rate Multi-Unit Dwellings – Ecology Action will design a scalable multi-unit dwelling (MUD) EV charging program delivery model for low- and moderate-income residents within EBCE.

People Power Solar Cooperative, Second Community-Owned Solar Project – People Power Solar Cooperative will organize its second community-owned solar project to provide a critical model for community investment and ownership of renewable energy in California and other states.

RE-volv, Empowering East Bay Communities through Solar – Through their unique community-empowerment model, RE-volv seeks to bring solar installations to at least four East Bay non-profits that serve underserved communities over the next 12 months.

Rising Sun Center for Opportunity, Climate Careers: Launching Green Jobs and Delivering Community Energy Savings – Climate Careers employs and trains youth as Energy Specialists to conduct Green House Calls in hard-to-reach households, helping residents save energy and money.

West Oakland Environmental Indicators Project, West Oakland Renewable Power -WORP is a community-owned, industrial scale, solar PV generation facility, generating profits from energy sales to support various energy resilience programs for income-qualified residents.
###
About EBCE
EBCE is the local electricity provider created as a Joint Powers Authority by the 11 participating City Councils and the County of Alameda Board of Supervisors to provide low cost, cleaner power to our community. Launching to residential customers in November 2018, EBCE joined 19 other Community Choice Energy programs operating across California.
For more information about East Bay Community Energy, please visit ebce.org.
CONTACT
JP Ross
jross@ebce.org
(510) 570-5912