Join EBCE's Community Advisory Committee
The 2021 application period is now open. EBCE is seeking to fill five vacant and 10 alternate service area seats. If you are interested in being a Community Advisory Committee Member or Alternate, apply before 5:00 pm on Monday, 2/15/2021.
Details and

application
May 28, 2020
From the CEO's Desk Newsletter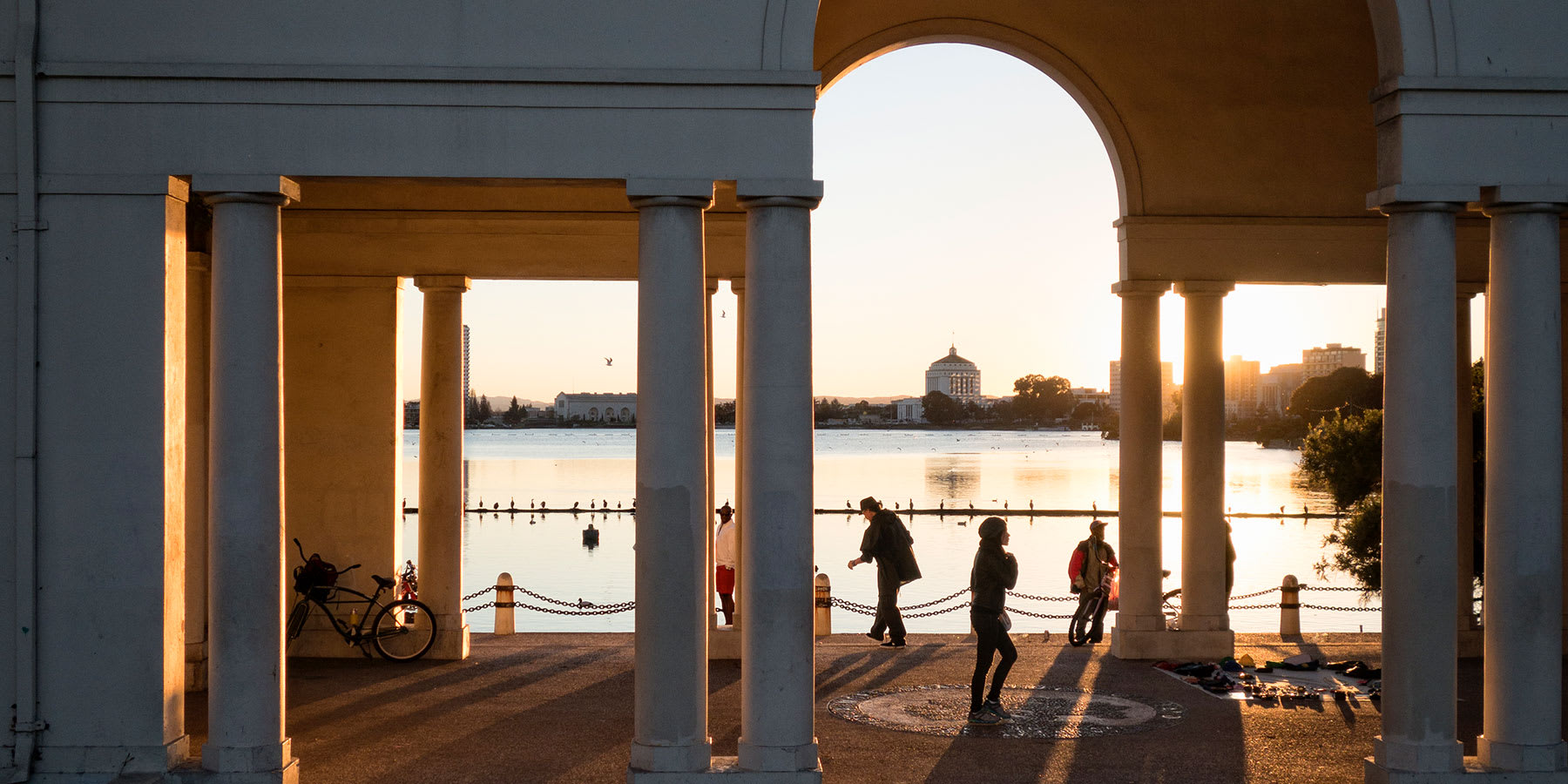 New Cities Join EBCE
EBCE is expanding, as the cities of Tracy, Pleasanton, and Newark have committed to starting energy service with EBCE next year.
Pleasanton and Newark are the final remaining Alameda County cities to join (with the exception of the city of Alameda, which has its own municipal utility). Tracy is the first city in San Joaquin County to join a CCA, and the first EBCE member city that is not in Alameda County.
The state utility commission certified the change to the EBCE Joint Powers Authority agreement in March. Enrollment of customers in the three cities will begin in 2021. Each city now has a seat on the EBCE board of directors. New directors were sworn in on April 22, during an online meeting of the board.
New directors are Dan Tavares Arriola from Tracy, Jerry Pentin from Pleasanton, and Mike Hannon from Newark. All are members of the city council from their respective cities.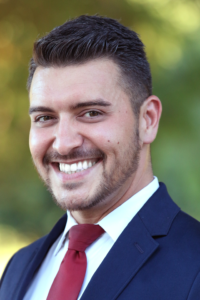 Dan Tavares Arriola was elected to the Tracy City Council in 2018, and also works as a Deputy District Attorney for San Joaquin County. At 29 years old, he is likely Tracy's youngest-ever Council Member. A Tracy native, he was valedictorian of the Political Science department at UCLA in 2011 and the Student Body President of USC Law School in 2014. He was elected to the Tracy school board in 2016, and serves on the board of the Tracy Chamber of Commerce.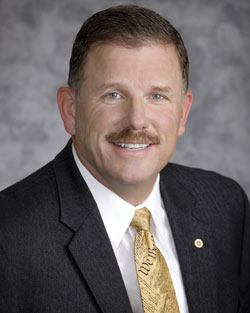 Jerry Pentin was elected to the Pleasanton City Council in November 2012 and previously served on the Planning Commission, the Parks and Recreation Commission, and the city's Bicycle Pedestrian Advisory Committee. He is also the owner of Spring Street Studios HD in Pleasanton, where he produces and directs documentary, corporate, and environmental program media for web and broadcast.
Mike Hannon represents Newark on the EBCE board. Hannon was elected to the Newark city council in 2014, after serving on the Planning Commission. He retired in 2011 from the City of San Jose after almost 27 years where he was Deputy Director in the Planning, Building and Code Enforcement Department, serving as the Code Enforcement Official. He managed a staff of approximately 100 and an annual budget of $10 million.
The three cities have a combined population of 222,000, with potentially 75,719 new customer accounts for EBCE. This would boost the number of EBCE customers by 13.7 percent, assuming none opt out of EBCE service. If all customers in the three cities do join, it would increase EBCE's electricity demand just over one terawatt-hour (billion kilowatt-hours), or an 18.3 percent increase.
Almost 90 percent of new customers would be in the residential sector, accounting for about 40 percent of new power demand. About half of the new load would come from just over 1,000 large customers.
The three cities should also feel right at home with EBCE's efforts to promote local clean energy resources like rooftop solar, battery backup, and electric vehicle (EV) charging infrastructure.
The three cities are home to almost 4,000 electric vehicles, according to state EV rebate data, as well as 10,000 rooftop solar systems. In Tracy, one out of six customers has gone solar.
Moreover, each of the three cities is near an important freight and commuter corridor — Tracy near the intersection of I-5 and I-580; Pleasanton at the corner of I-580 and I-680; and Newark off I-880 and highway 84. For regional drivers and the movement of goods, all three make excellent locations for EV charging infrastructure.