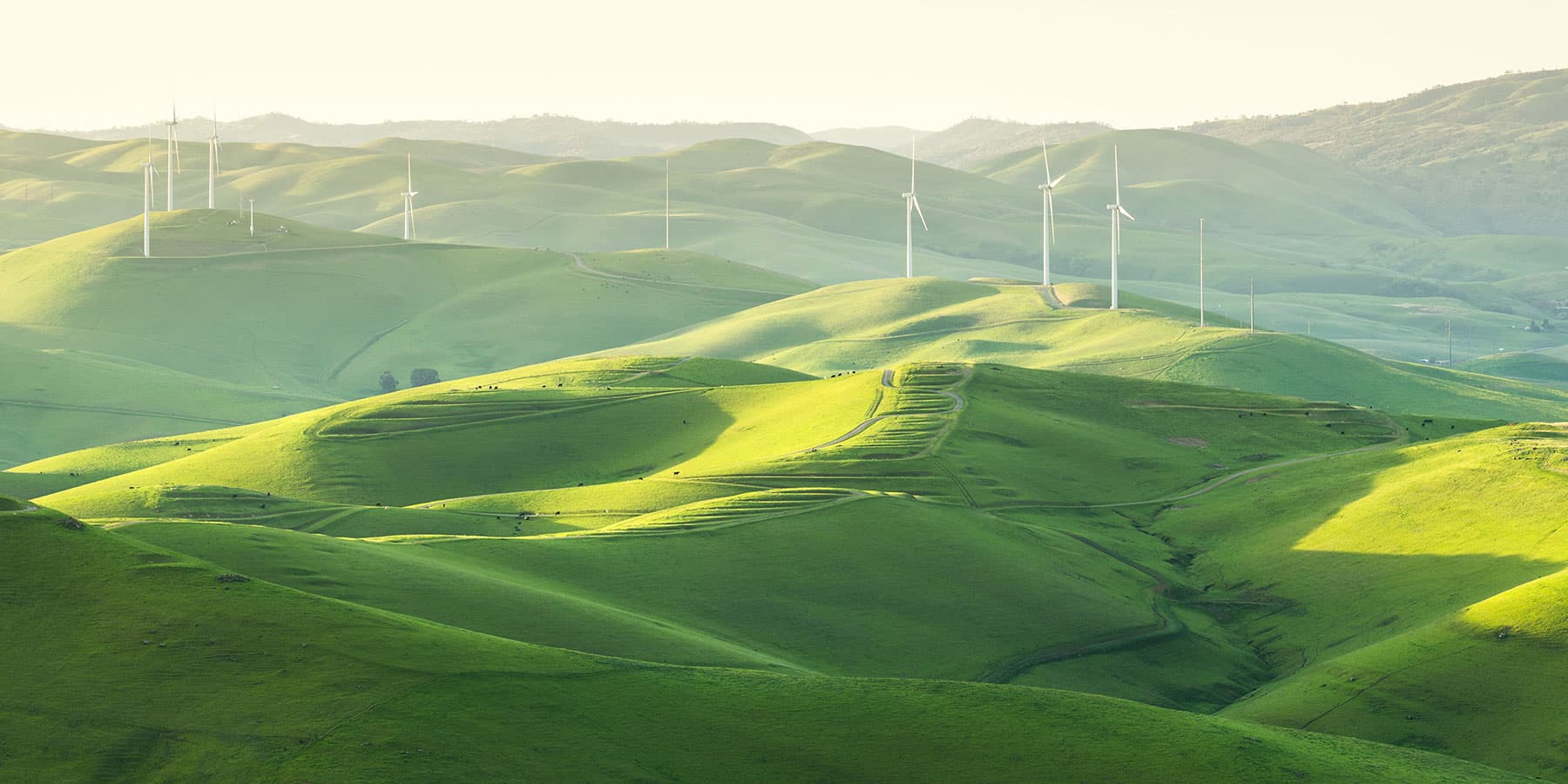 Request for Information - New Resource Adequacy and/or Peak Energy
East Bay Community Energy ("EBCE") is seeking information and evaluating options to procure new incremental capacity to provide Resource Adequacy and/or Peak Energy products to the market, with contracts starting between January 2020 to December 2023 with durations for up to 20 years. These products can come from standalone in front of the meter (IFM) energy storage projects, new generation, repowers, or the hybridization of existing resources with battery storage.
EBCE is soliciting indicative project terms consistent with the terms and provisions in this Request for Information ("RFI"). This RFI is issued solely for information and planning purposes and does not constitute a solicitation for proposals. Your response to this notice shall be treated as information only.
EBCE may seek multi-hundred MWs of Resource Adequacy as a result of this RFI and plans to issue a Request for Proposals at a later date. EBCE may also seek shaped energy during certain peak hours in later afternoon and early evening hours. This RFI and the information provided therein will be shared with San Jose Clean Energy and may be used for a joint procurement effort including multiple CCAs.
RFI SCHEDULE
| Events | Target Date |
| --- | --- |
| Issuance of RFI | Friday, September 6, 2019 |
| Deadline to submit questions | Tuesday, Sept. 17, 2019 at 12:00 PM PT |
| Responses to questions provided on/before | Friday, Sept. 20, 2019 at 5:00 PM PT |
| Proposals due to EBCE | Friday, Sept. 27, 2019 at 12:00 PM PT |