Bright Choice rates now 3% below PG&E
We've increased the discount for Bright Choice, lowered the premium for Renewable 100, and have a lot more exciting budget news.
Learn more about EBCE's 2022-2023

budget
Business Programs
Protect your business from power outages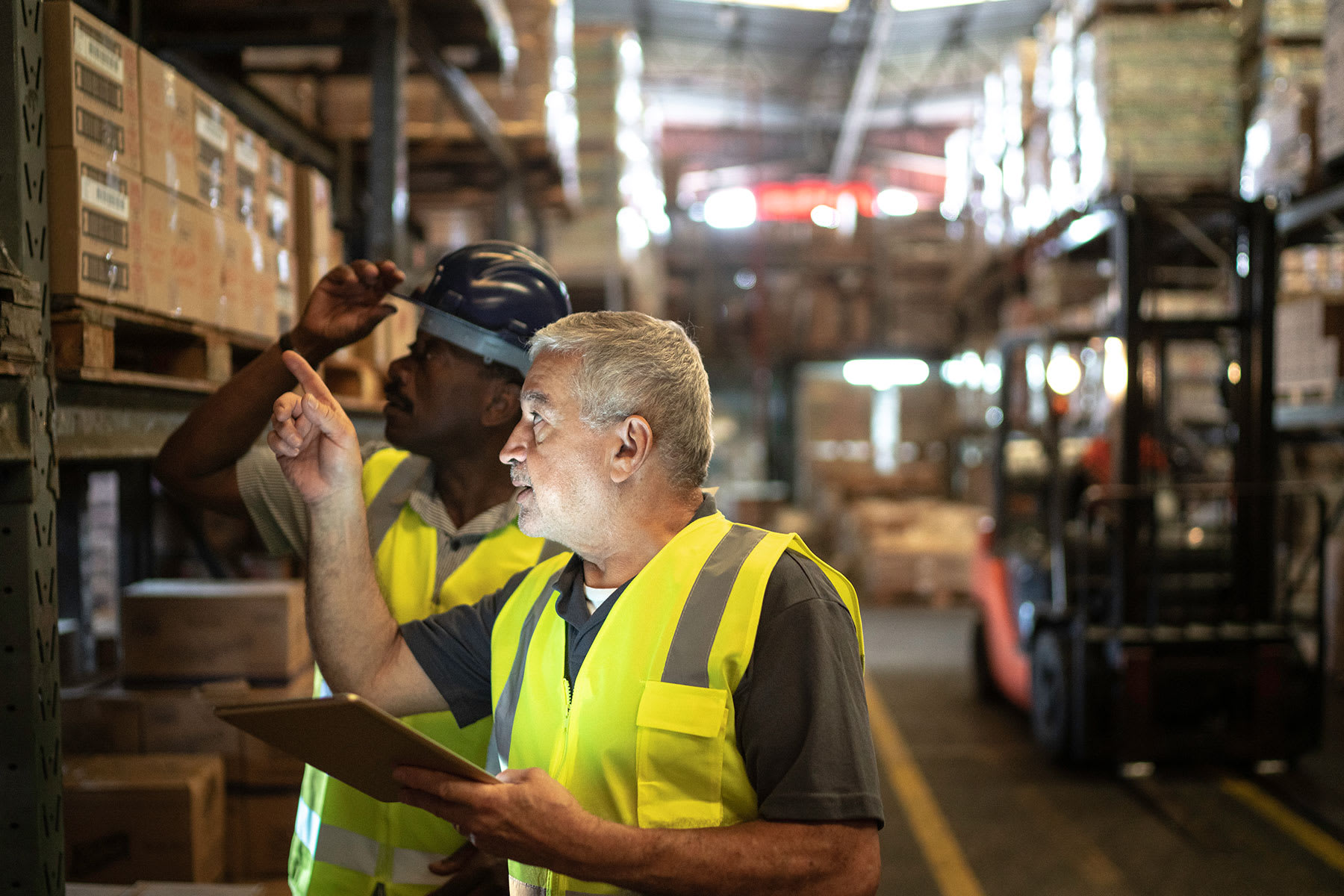 Electricity is essential to your daily business activities. And losing power could also mean losing time, money, and customers. Be prepared for potential PG&E grid outages during wildfire season, earthquakes, and other unpredictable events.
Solar and battery backup for commercial customers
Keep the lights on at your business during a power outage. Battery backup systems help EBCE's commercial customers reduce energy bills every day, and maintain critical electrical loads to keep your facility running when the power goes out.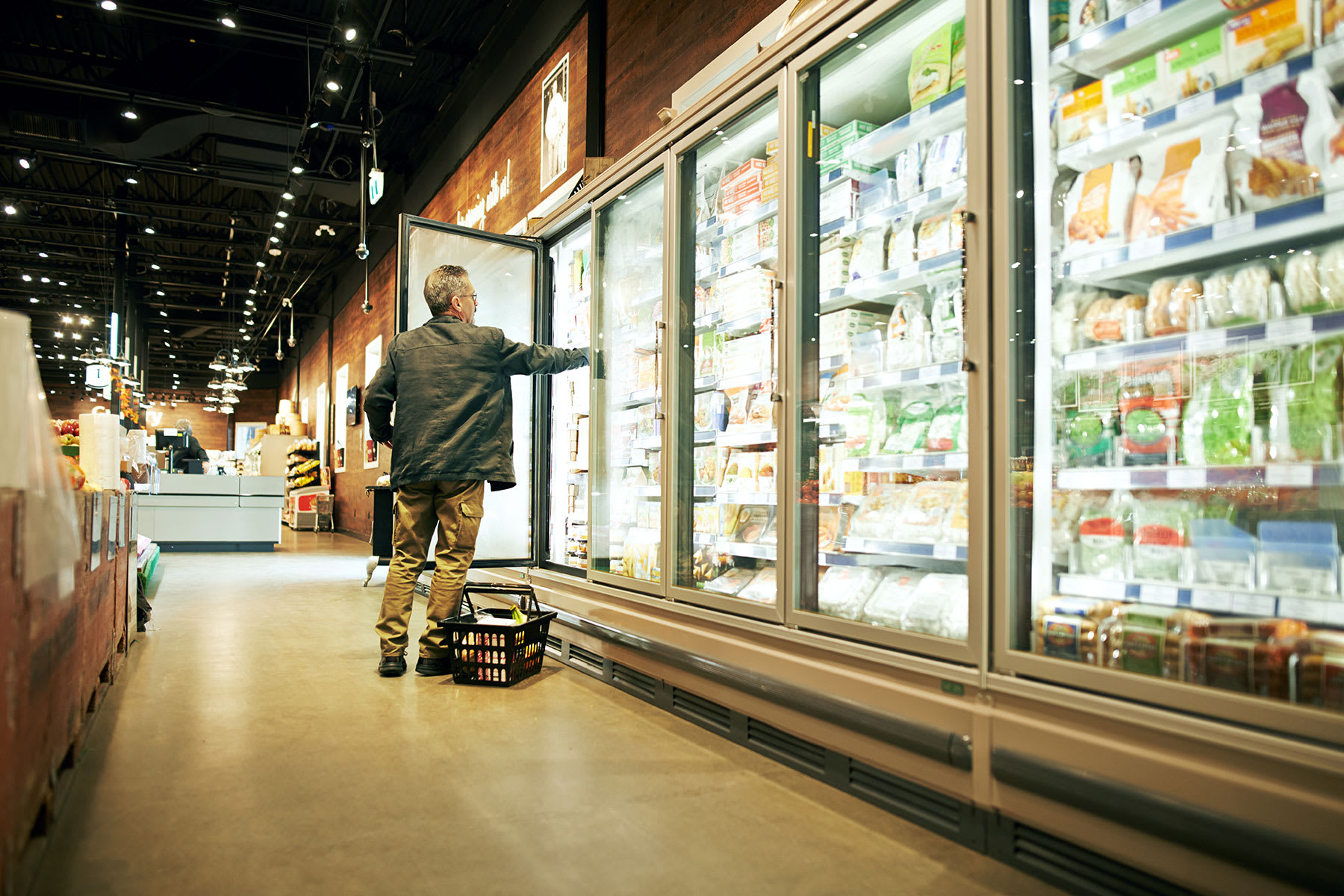 Save with solar and net metering
EBCE's Net Energy Metering (NEM) program provides credits and even cash back when your systems produce more energy than you use over a 12-month period.