Bright Choice rates now 3% below PG&E
We've increased the discount for Bright Choice, lowered the premium for Renewable 100, and have a lot more exciting budget news.
Learn more about EBCE's 2022-2023

budget
RESIDENTIAL PROGRAMS
Get affordable solar and battery backup
Solar energy and battery backup storage programs for residential customers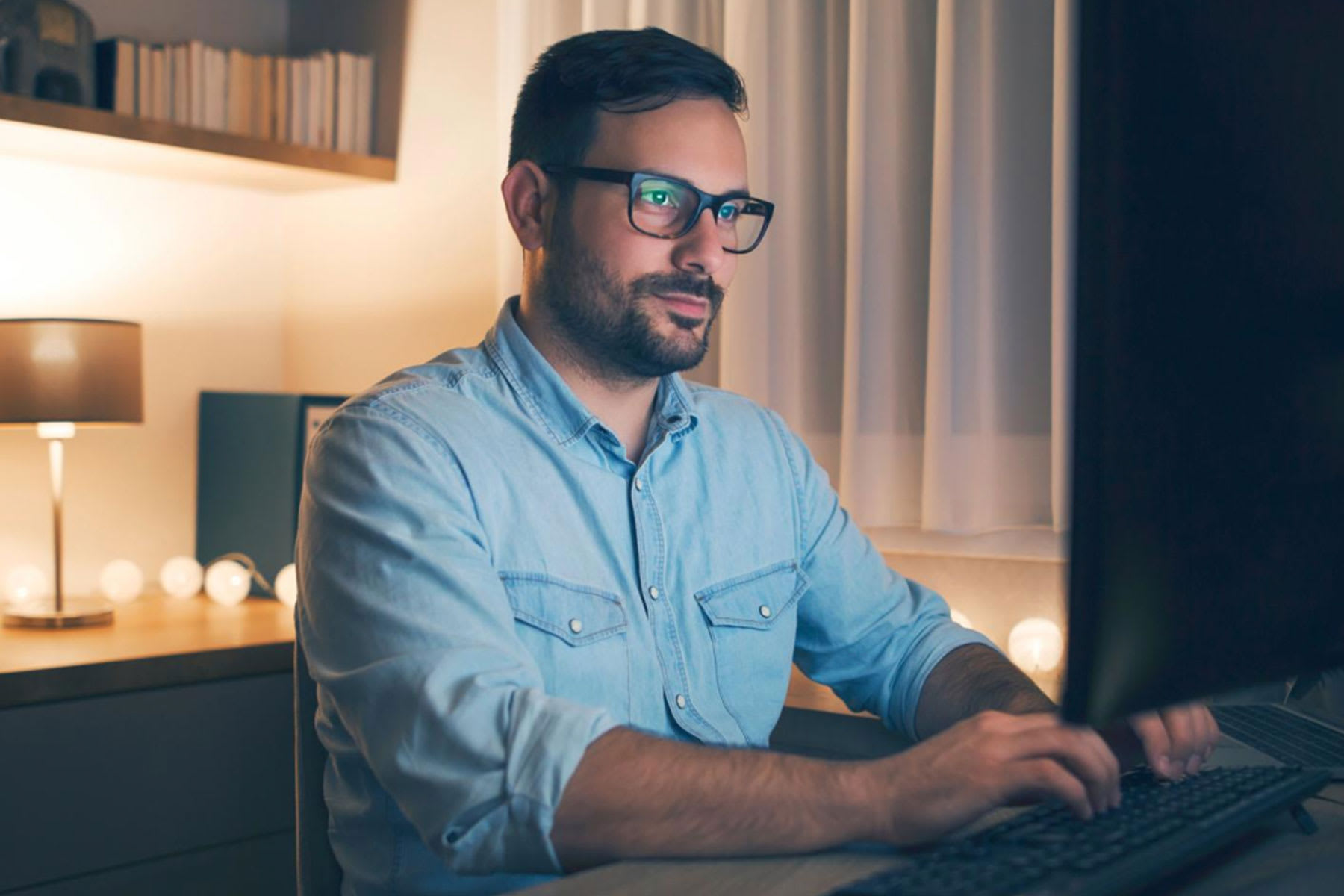 Electricity is essential for your day-to-day life. Don't get caught without it. When the power goes off at home either unexpectedly or as the result of a planned power shutoff, EBCE's programs can help you get prepared with clean, safe, and resilient energy systems.
Keep the lights on with EBCE's new Resilient Home Program
Installing solar and/or battery backup systems can help you save on energy costs everyday, and prepare for power outages.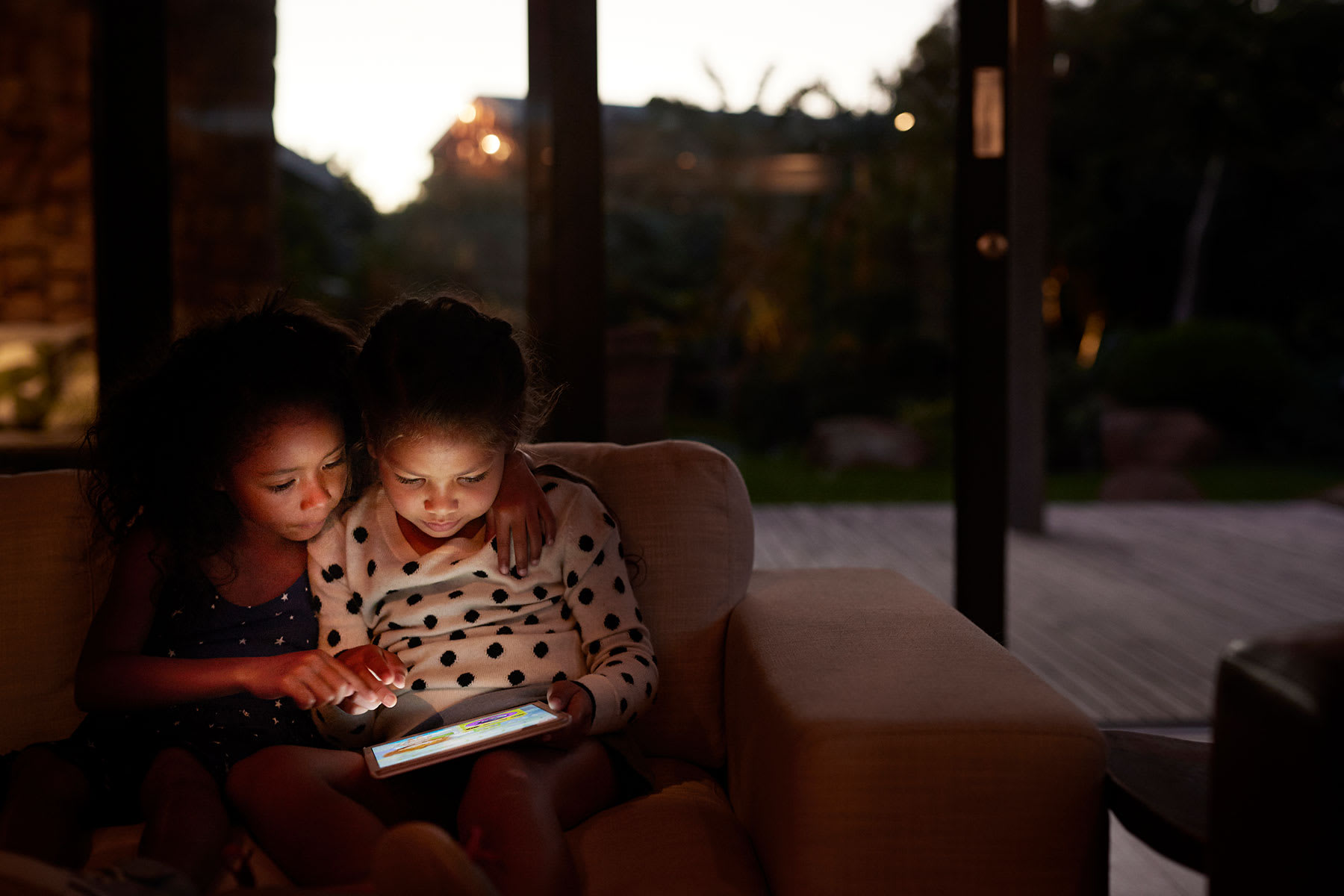 Solar and backup storage programs for residents
Benefit from energy and solar metering

EBCE's Net Energy Metering (NEM) program provides credits and even cash back when your systems produce more energy than you use over a 12-month period.

Get free solar for lower-income homes

The statewide Disadvantaged Communities - Single Family Solar Homes program provides a FREE solar system for eligible property owners.

When backup power is essential

EBCE serves more than 10,000 Medical Baseline customers who are dependent on electricity for their medical equipment.
Working with municipal facilities
In collaboration with its local government partners, EBCE is assessing the potential for solar and/or battery backup to serve critical loads at key public facilities in Alameda County.