RESIDENTIAL PROGRAMS
Get free solar for lower-income homes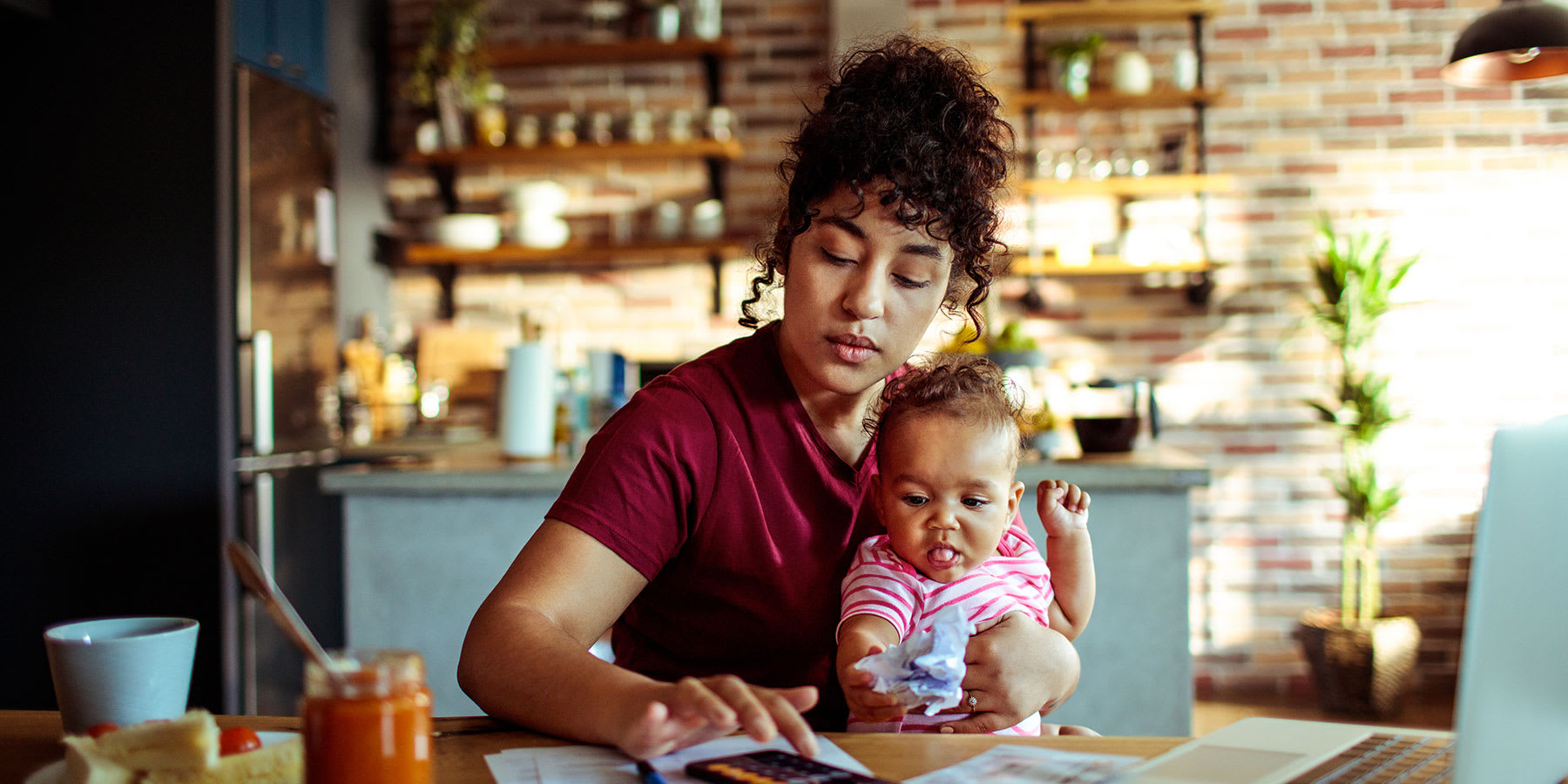 As a public agency that serves our local communities, we strongly believe that everyone should have access to affordable clean energy.
To increase the adoption of solar, the statewide Disadvantaged Communities - Single Family Solar Homes (DAC-SASH) offers affordable solar to EBCE residential customers.

How it works

To qualify, homeowners must:
Complete the form below to see if you're eligible for a FREE solar system through the DAC-SASH program.
More Solar and Storage Programs for Residents
Keep the lights on with solar and storage

Prepare for power outages with Alameda County's new residential solar and battery backup program, Resilient Home.

Save with solar and net metering

EBCE's Net Energy Metering (NEM) program provides credits and even cash back when your systems produce more energy than you use over a 12-month period.

When backup power is essential

EBCE serves more than 10,000 Medical Baseline customers who are dependent on electricity for their medical equipment.