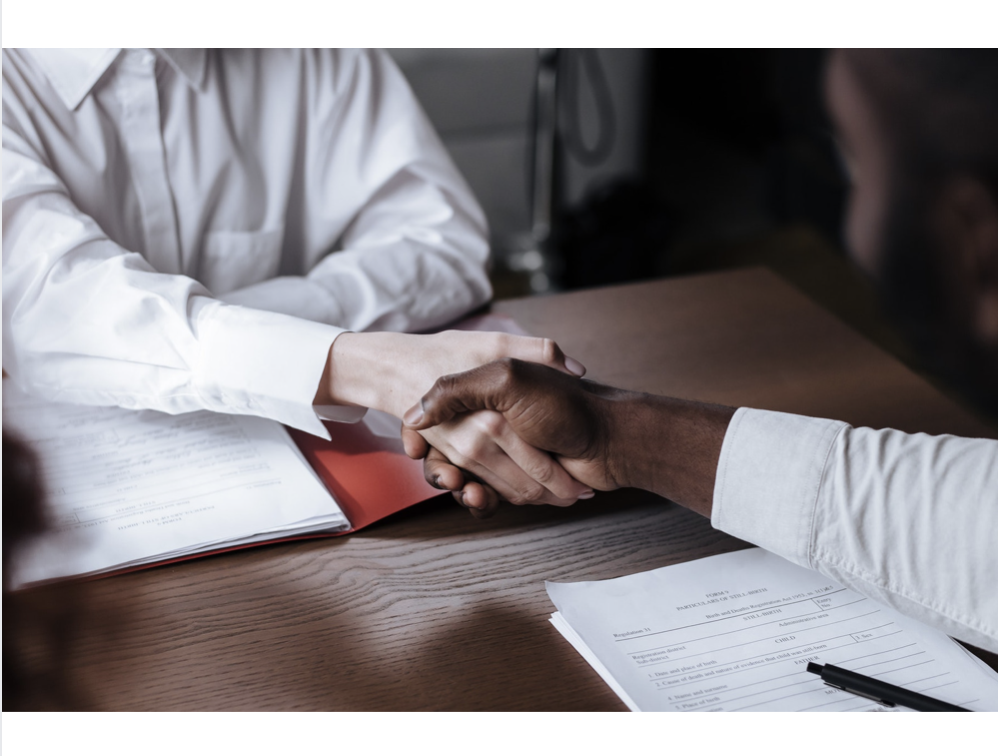 Each year California utilities (electric, gas, water, telecom) cumulatively spend billions of dollars on goods and services. Through the statewide Supplier Diversity Program - established through General Order 156 and facilitated by the California Public Utilities Commission (CPUC) - the state aims to connect an increasing portion of these utility expenditures with certified minority-owned, women-owned, persons with disabilities, disabled veteran-owned, and/or LGBTQ-owned businesses.
For overview information on the CPUC Supplier Diversity Program, please visit the program homepage.
Getting Certified
EBCE is committed to providing resources on the Supplier Diversity Program to ensure eligible vendors have the awareness and support they need to pursue certification. EBCE encourages all eligible parties to get certified with the CPUC through the state clearinghouse.

Identifying Certified Subcontractors
For vendors who hire subcontractors and may have their own Supplier Diversity programs, the Supplier Clearinghouse Certified Directory should be a helpful resource to identify certified leads.
Technical Assistance
If you would like to request technical assistance in completing the certification application and/or navigating the Supplier Clearinghouse for leads, you may email supplier-diversity@ebce.org.

EBCE's Reporting
Pursuant to California Senate Bill 255 (2019), Community Choice Aggregators (CCAs) are required to report to the CPUC on spend with diverse suppliers, as defined by CPUC General Order 156. 2020 was the first reporting year for CCAs; you can view EBCE's Annual Reports below:

Doing Business with EBCE
All vendors can view EBCE's contracting opportunities through our Solicitations page and are encouraged to sign up for email notifications and participate in relevant competitive solicitations. Consistent with the California Public Utilities Code and CPUC policy objectives, vendors that execute a contract with EBCE will be required to complete a Supplier Diversity Questionnaire to inform some of the statistics EBCE is required to report pertaining to prime and subcontractors.
As a local public agency, EBCE purchases goods and services from small and local businesses to the greatest degree we can. For procurements that require a solicitation, potential suppliers may receive points for their small or local business status, but EBCE does not make decisions solely based on these classifications.
Prop 209 Disclaimer: As a California local government entity bound by California Prop 209, EBCE is prohibited from considering race, sex, color, ethnicity, or national origin in its contracting and procurement decisions; providing information on certification status and/or use of certified subcontractors will not impact the selection process or good standing of prospective or contracted vendors. Accordingly, in contrast to California's electrical corporations, EBCE also does not set Supplier Diversity targets or goals.

Resources