Bill Protection for Time-of-Use Rates
In May 2021, most residential electricity customers in Alameda County were placed on Time of Use rates as part of a statewide transition to support more renewable energy. The transition included a year of bill protection, which has now concluded.
Learn

more
Who We Are
Our Team
Data and Technology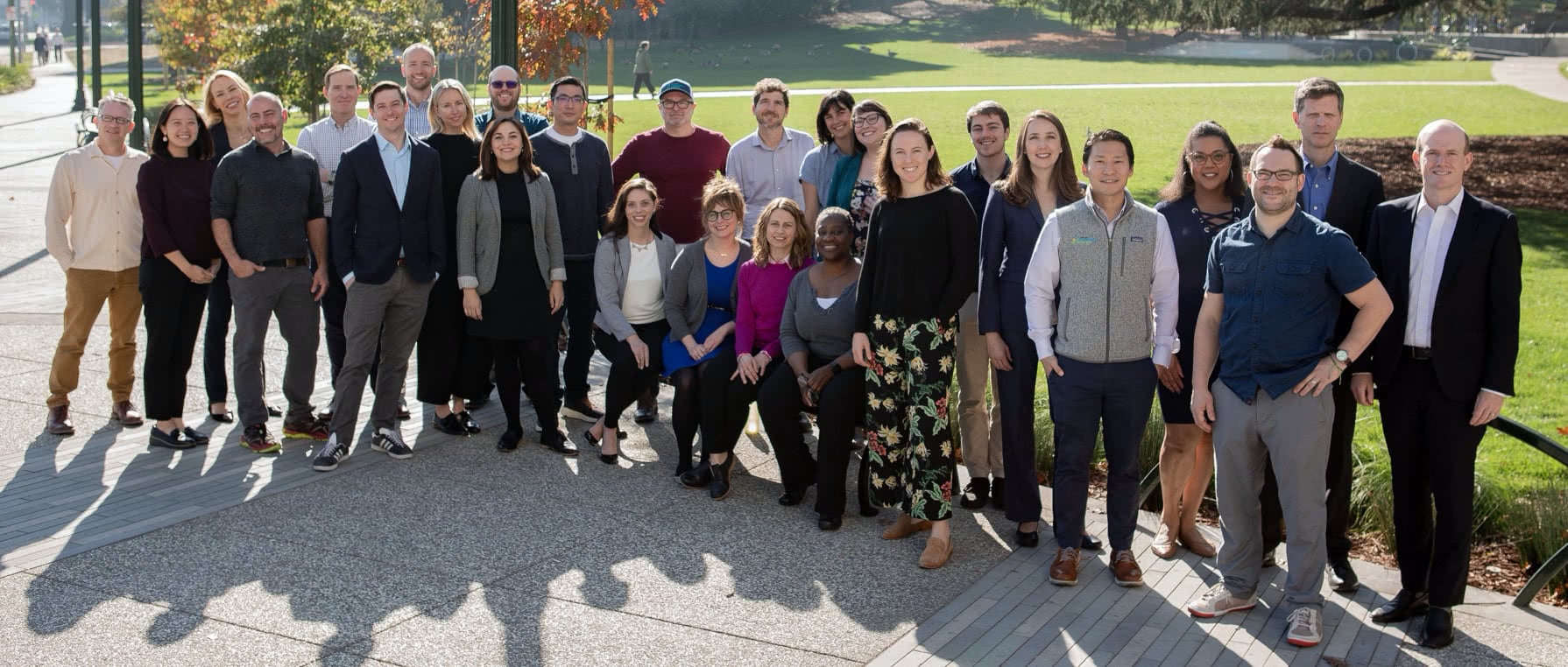 Aaron Ruder
Senior Salesforce Associate
Aaron is a cat lover, classical music fan and Salesforce geek. He loves doing all the fun logic stuff in Salesforce to help expand renewable energy and energy savings in Northern California.