Bill Protection for Time-of-Use Rates
In May 2021, most residential electricity customers in Alameda County were placed on Time of Use rates as part of a statewide transition to support more renewable energy. The transition included a year of bill protection, which has now concluded.
Learn

more
Who We Are
Our Team
Administration, Finance, and Legal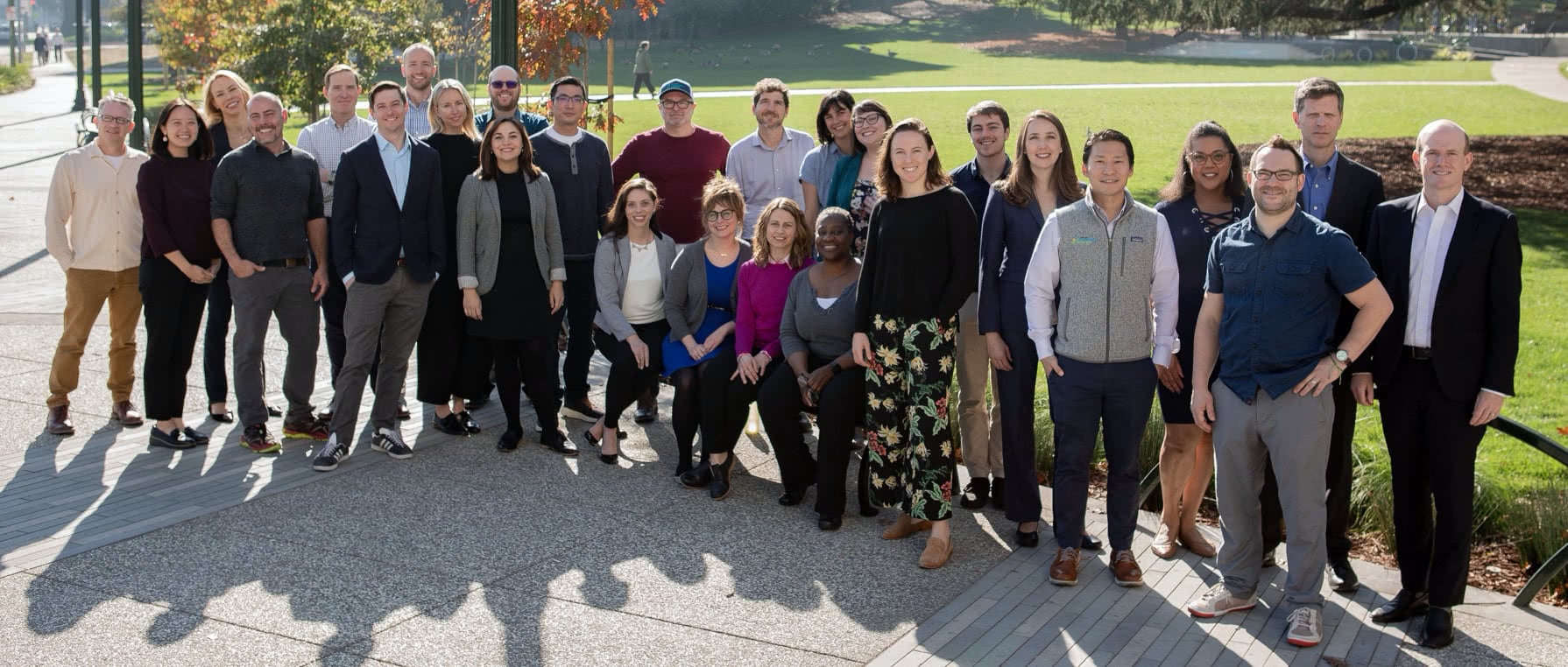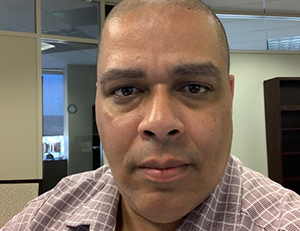 Adrian Bankhead
Clerk of the Board
Adrian joined EBCE as the Assistant Clerk/Office Manager on 2/3/20. He will help provide critical administrative support for the EBCE Board of Directors, manage office operations and procedures, and help ensure a quality experience for our customers.
Prior to joining the EBCE, Adrian provided 18 years of administrative support and customer service in the financial services industry. Adrian is an East Bay native and is excited to help build California's clean energy future.