Important Update
Albany, Dublin, Hayward, and Pleasanton are changing their default service plans to Renewable 100 in January.
For more

information
Who We Are
Our Team
Public Policy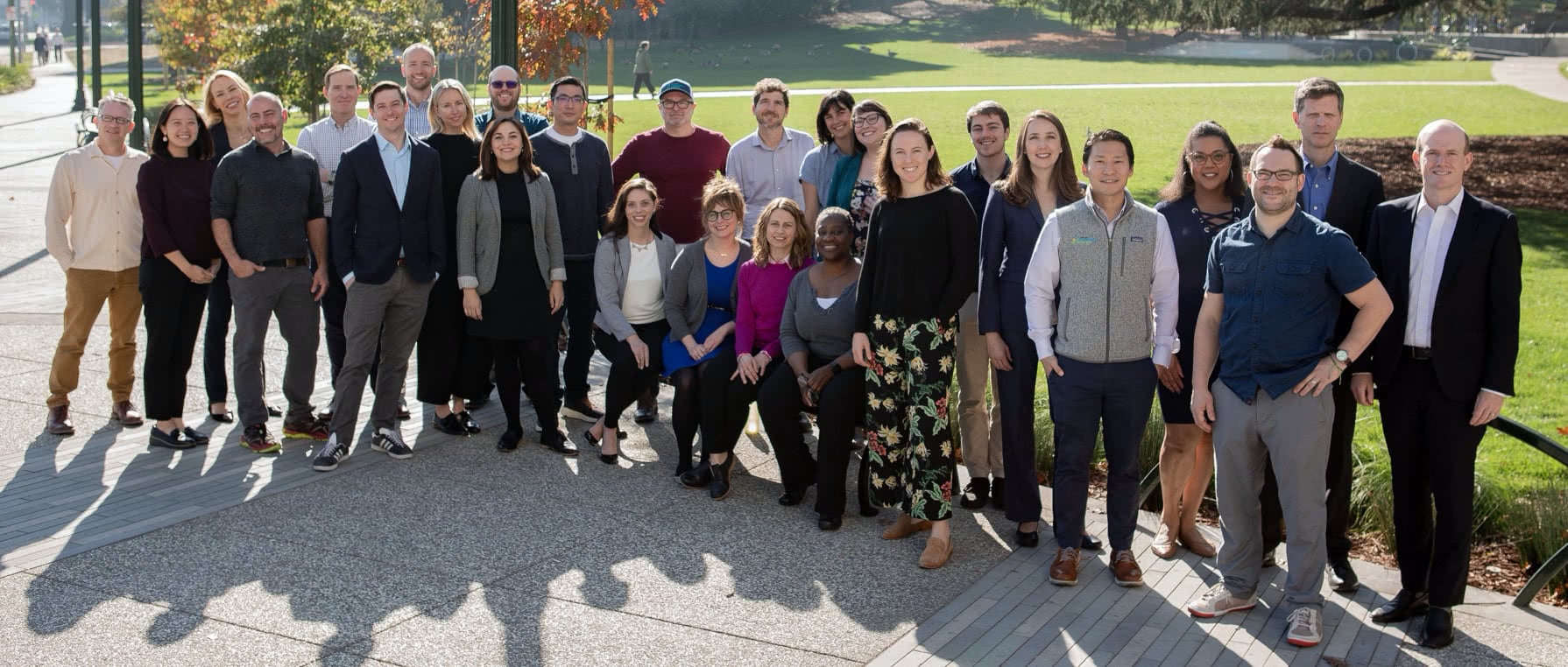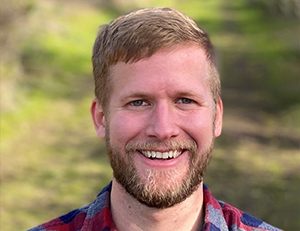 Alec Ward
Associate Policy Manager
Alec manages EBCE's participation in federal and state legislative and regulatory policy matters. Prior to joining EBCE, Alec served the California Public Utilities Commission, leading the Public Advocates Office's engagement in rooftop solar and paired storage proceedings and regulating California's largest electrical utilities. He previously worked at the Nature Conservancy, where he led initiatives to create policies and lobby federal officials on issues spanning climate change, renewable energies, and the preservation of public lands and waters. He worked on climate and clean energy policies in former positions at the White House, U.S. Senate, and advocacy and congressional campaigns.
Alec holds a B.A from the University of Virginia and a M.S. in Environmental Science and Policy from Johns Hopkins University.