Bill Protection for Time-of-Use Rates
In May 2021, most residential electricity customers in Alameda County were placed on Time of Use rates as part of a statewide transition to support more renewable energy. The transition included a year of bill protection, which has now concluded.
Learn

more
Who We Are
Our Team
Marketing and Account Services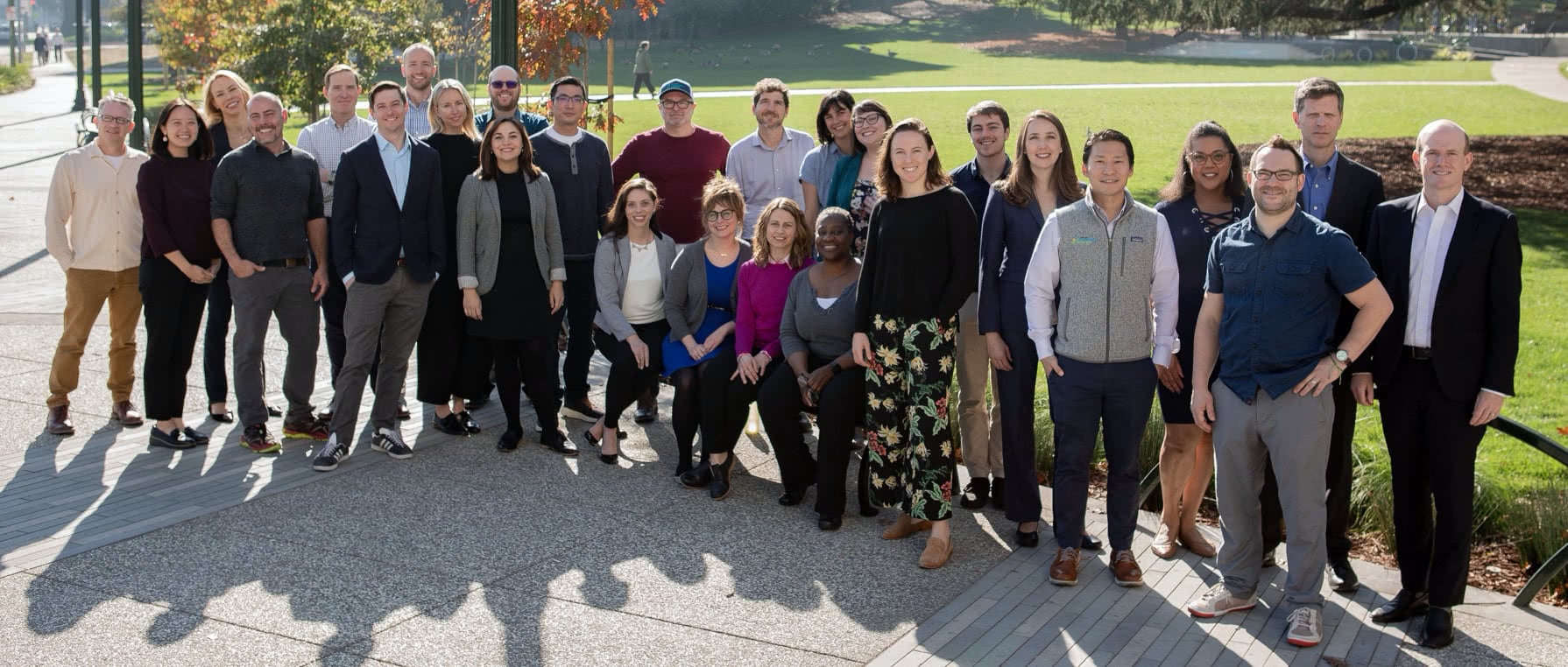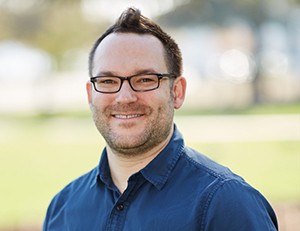 Alex DiGiorgio
Public Engagement Manager
As EBCE's Public Engagement Manager, Alex collaborates with a wide variety of stakeholders to advance sustainable development, catalyze environmental justice, and expand access to competitively-priced renewable energy. By cultivating partnerships with residents, businesses, elected leaders and community groups, Alex helps EBCE's customers reduce greenhouse gas (GHG) emissions and support policies that align with their values. To this end, he conducts strategic outreach and advocacy, and manages the inclusion of new communities within EBCE's service area. Prior to joining EBCE, Alex was the Deputy Director of Community Development for Marin Clean Energy (MCE) where he spent seven years helping to make California's first CCA a success. He also served on Alameda County's Steering Committee during the formation of EBCE's Joint Powers Authority. Alex received his law degree from UC Berkeley with certificates of specialization in energy regulation and environmental law. He received his BA in political science and human rights from Columbia University, and is the proud father of two adorable Earthlings.