Bill Protection for Time-of-Use Rates
In May 2021, most residential electricity customers in Alameda County were placed on Time of Use rates as part of a statewide transition to support more renewable energy. The transition included a year of bill protection, which has now concluded.
Learn

more
Who We Are
Our Team
Marketing and Account Services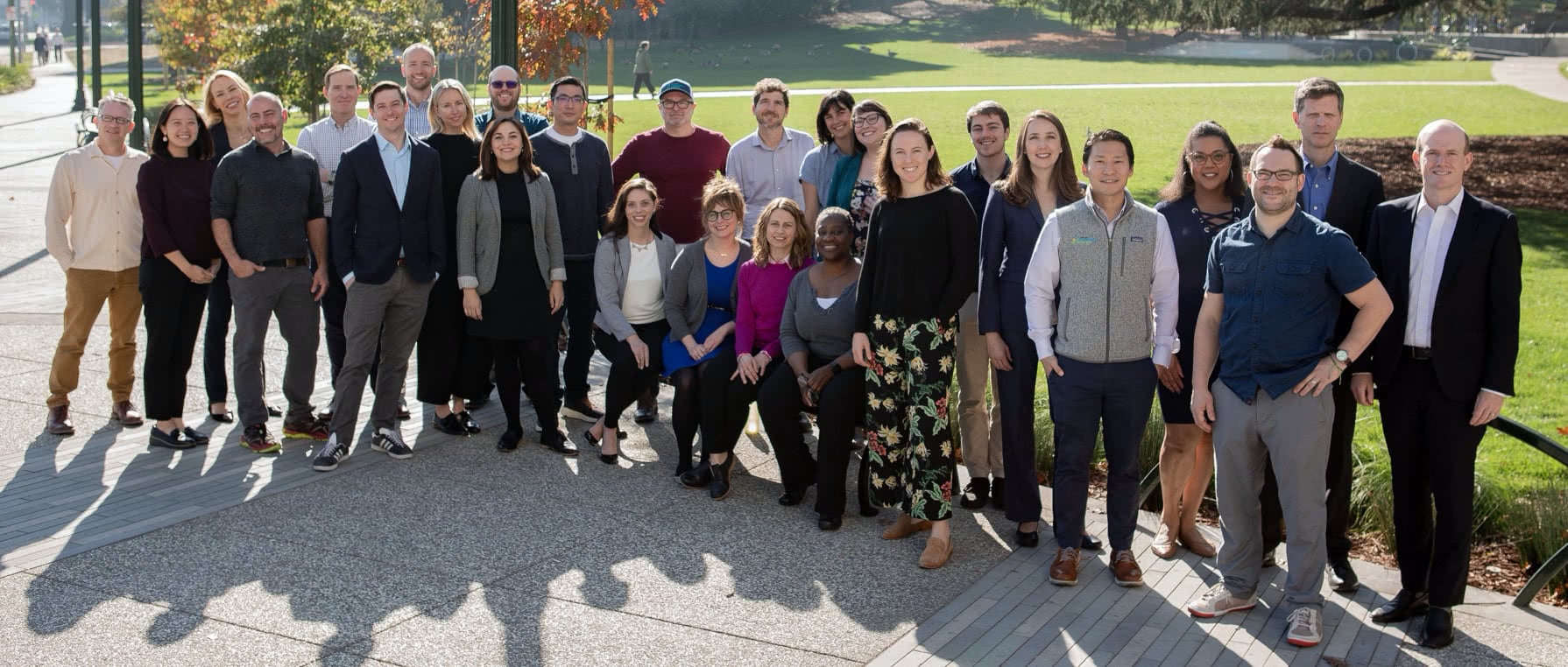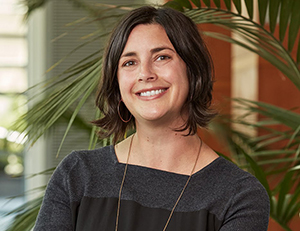 Annie Henderson
Vice President, Marketing and Account Services
Annie's role at EBCE focuses on the customer experience. She oversees marketing and account services, which include customer noticing and program policies. Annie was previously with Renew Financial in Oakland, where she served as Vice President of Residential Property Assessed Clean Energy (PACE) programs. Her tenure at Renew Financial spanned over eight years, during which Annie launched three PACE programs throughout California and one statewide program in Florida, managed the initial web portal development for Energy Upgrade California, and executed multiple initiatives across all functions of the business. Prior to that position, Annie was Program Manager for the pilot solar water heating rebate program within San Diego Gas and Electric territory, which was then expanded to all investor-owned utility territories across California.