Bill Protection for Time-of-Use Rates
In May 2021, most residential electricity customers in Alameda County were placed on Time of Use rates as part of a statewide transition to support more renewable energy. The transition included a year of bill protection, which has now concluded.
Learn

more
Who We Are
Our Team
Programs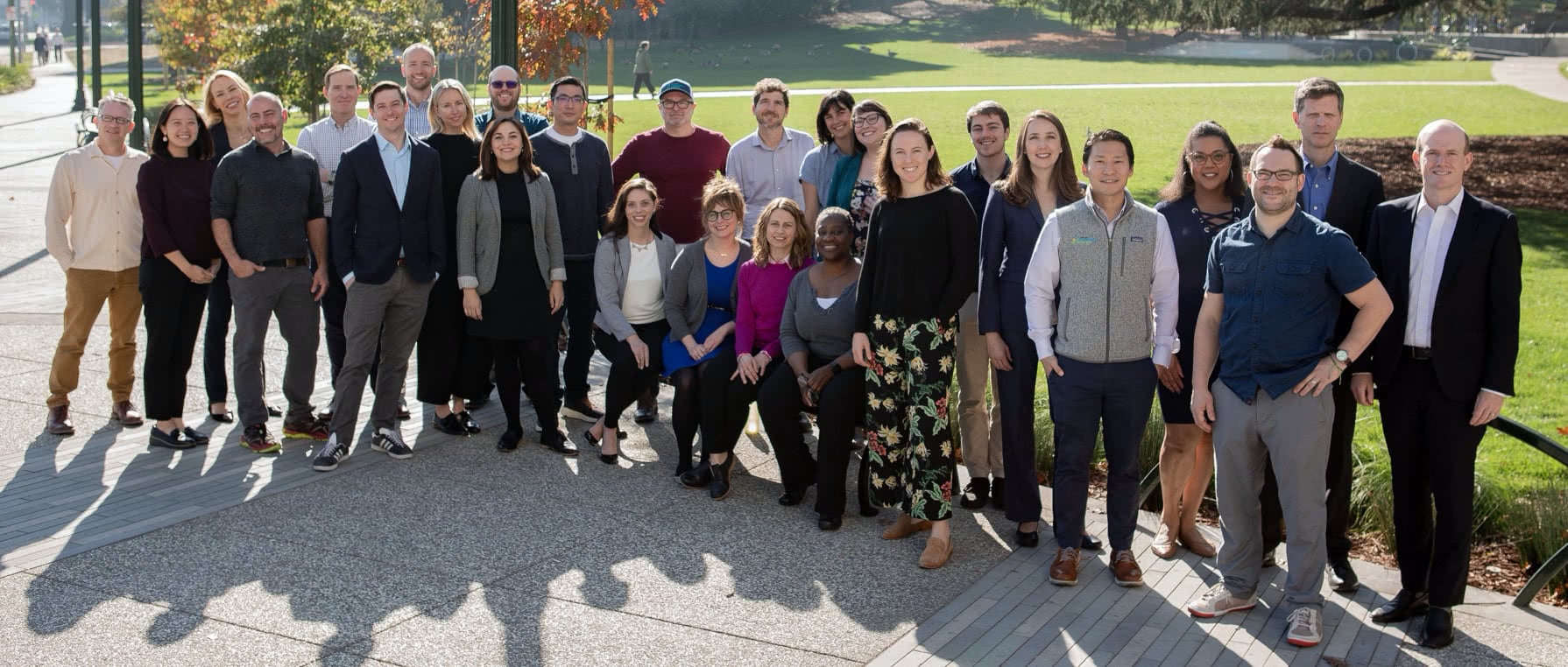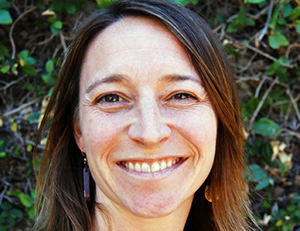 Beckie Menten
Program Manager, Building Electrification and Energy Efficiency
Beckie designs and implements energy efficiency and building electrification programs for the EBCE community. She focuses on programs that conserve energy, maximize the efficient use of renewable energy resources and provide important co-benefits to the community. Beckie has more than 15 years experience working on energy conservation and climate change mitigation strategies, including experience working at the California Public Utilities Commission, the California Energy Commission, and launching the first set of demand side management programs offered by a CCA in California during her tenure at MCE. Beckie holds an M.S. in Environment, Technology, and Policy from Humboldt State University.