Important Update
Albany, Dublin, Hayward, and Pleasanton are changing their default service plans to Renewable 100 in January.
For more

information
Who We Are
Our Team
Power Procurement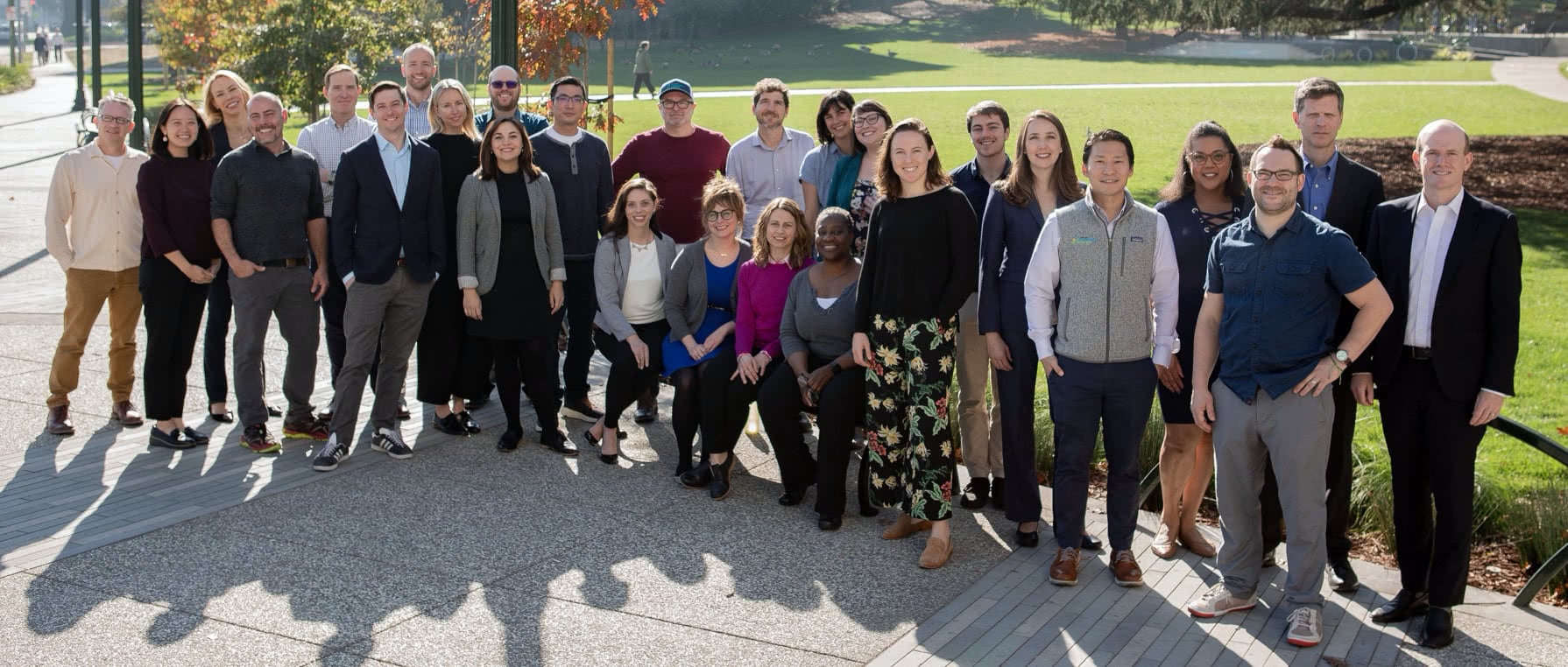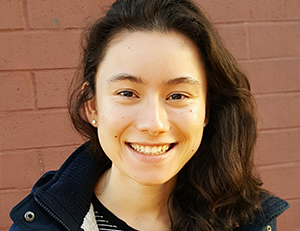 Celine Leroudier
Resource Valuation Intern
Celine currently interns with EBCE as a Resource Valuation intern supporting the Power Resources team. Previously, she worked in environmental education at the Go Green Initiative working with school districts and local municipalities. She holds a B.S. in Sociology from the University of British Columbia and is also currently pursuing her M.Sc. Sustainability Management degree at Columbia University.