High Energy Bill This Month?
Many customers are noticing higher than expected energy bills right now. Customers in PG&E's service area have increased electricity rates during the summer season (June - September). Please contact us and we'll happily go over the details of your bill with you.
Contact

Us
Who We Are
Our Team
Power Procurement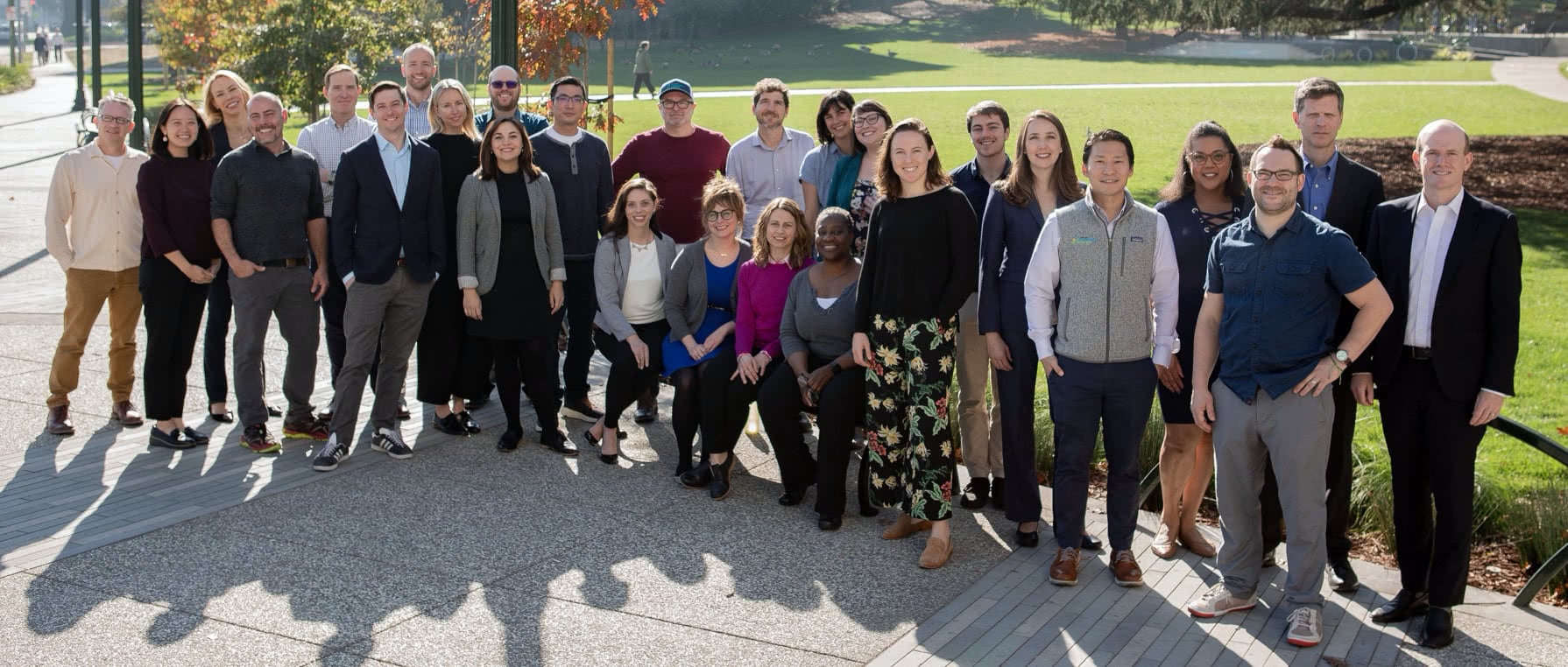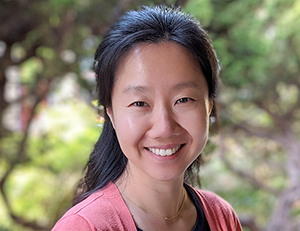 Cici Saekow
Senior Manager of Power Resources Contracts and Settlements
Cici manages EBCE's long-term contract generation portfolio including renewable energy and energy storage resources. She aims to provide low carbon and cost-effective energy for the community. Prior to EBCE, Cici was responsible for the contract settlements of PG&E's renewable power purchase agreements with results published in SEC 10-K, ERRA, RPS Plan, and other compliance filings. She also operationalized PG&E's first electric vehicle rebate program partnering with CPUC and CARB. Cici started her energy career at CAISO working on the market initiative release plan. Cici holds a MBA, BS in Environmental Economics and Policy, and a BA in Psychology from UC Berkeley.