Bill Protection for Time-of-Use Rates
In May 2021, most residential electricity customers in Alameda County were placed on Time of Use rates as part of a statewide transition to support more renewable energy. The transition included a year of bill protection, which has now concluded.
Learn

more
Who We Are
Our Team
Marketing and Account Services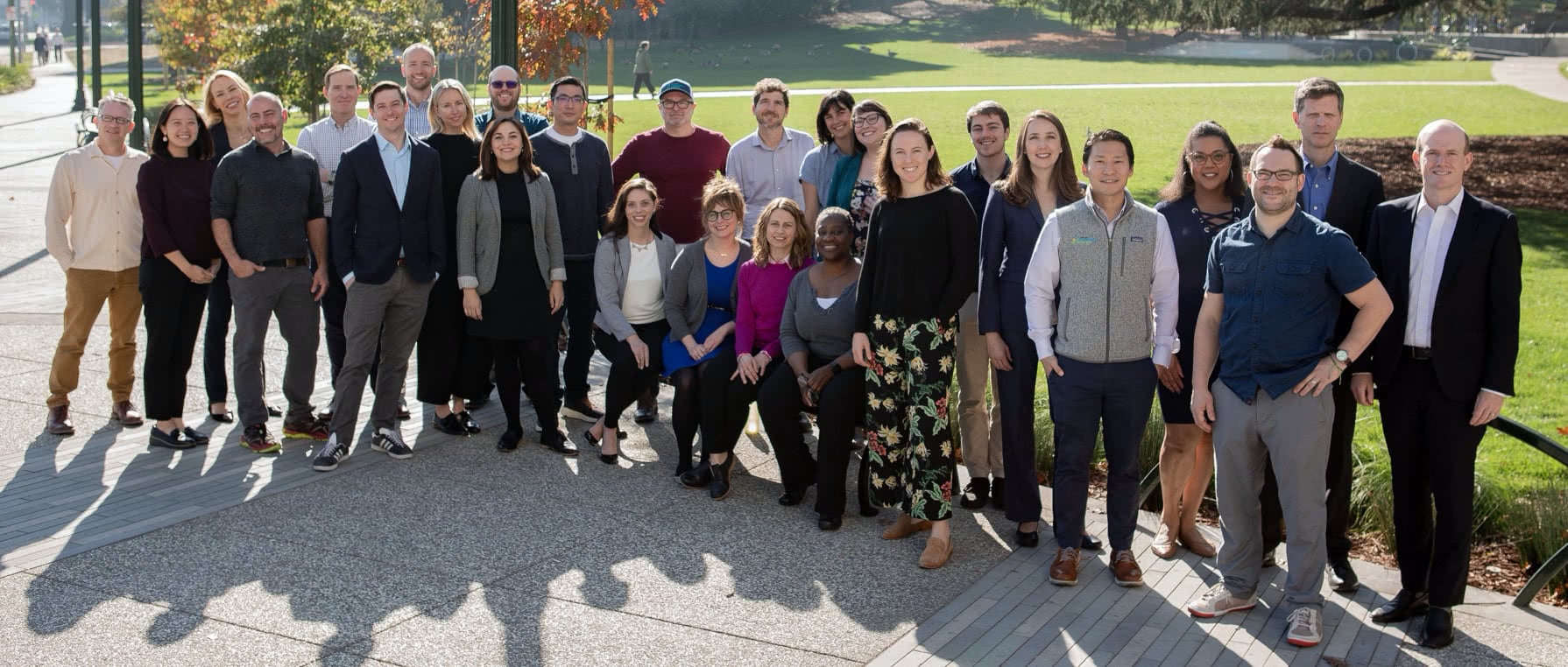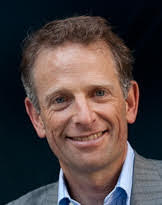 David Lewbin
Account Services Business Associate
David is the lead commercial customer service representative for EBCE. He has over 13 years of experience in the resource efficiency space and has worked at PG&E, San Francisco Department of the Environment, and at Ecology Action supporting energy efficiency programs and their implementation for residential and commercial customers. He was part of the startup team that opened CityRock; the first large scale indoor rock-climbing gym in the US. David has an MBA in Sustainability from Presidio Graduate School and a BA in Liberal Studies from the University of California at Santa Barbara.