Bill Protection for Time-of-Use Rates
In May 2021, most residential electricity customers in Alameda County were placed on Time of Use rates as part of a statewide transition to support more renewable energy. The transition included a year of bill protection, which has now concluded.
Learn

more
Who We Are
Our Team
Data and Technology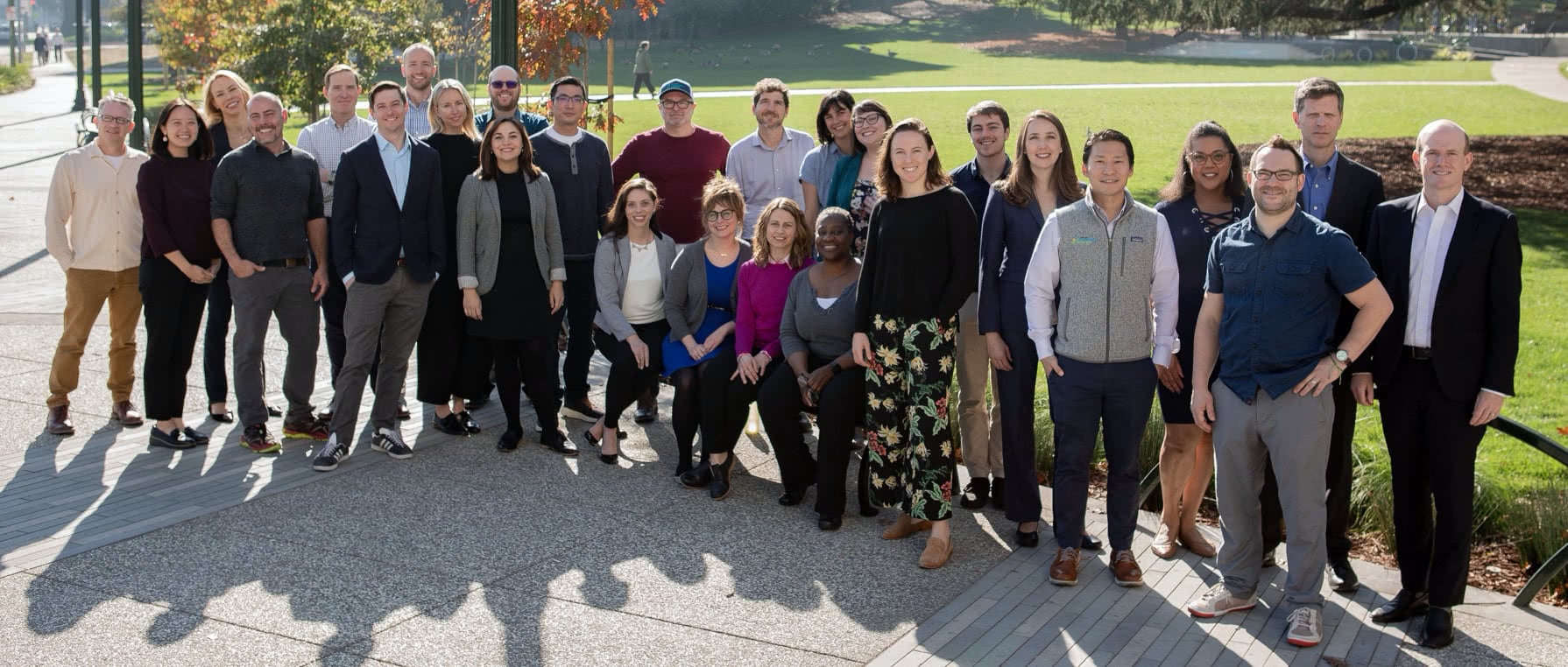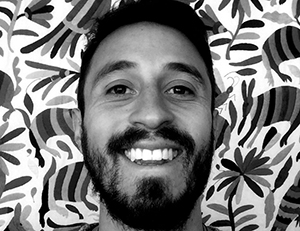 Diego Ponce de Leon Barido
Director of Analytics
Diego joined EBCE from Xinampa, which he founded to close the energy data gap in the 30 fastest growing economies in emerging markets. He has experience in developing, deploying and maintaining wireless sensor networks and data infrastructure to create high-resolution energy data baselines in data limited environments. His work has focused on technology and data innovation around energy efficiency, demand response, and environmental justice amongst other sectors. Prior to Xinampa, Diego consulted as a data engineer for Lawrence Berkeley National Lab, USAID, IBM Research, and the Inter-American Development Bank, among others. He holds a PhD from the Energy and Resources Group (UC Berkeley), and a BA in Economics and BS in Civil Engineering from Macalester College and the University of Minnesota Respectively.