Bill Protection for Time-of-Use Rates
In May 2021, most residential electricity customers in Alameda County were placed on Time of Use rates as part of a statewide transition to support more renewable energy. The transition included a year of bill protection, which has now concluded.
Learn

more
Who We Are
Our Team
Data and Technology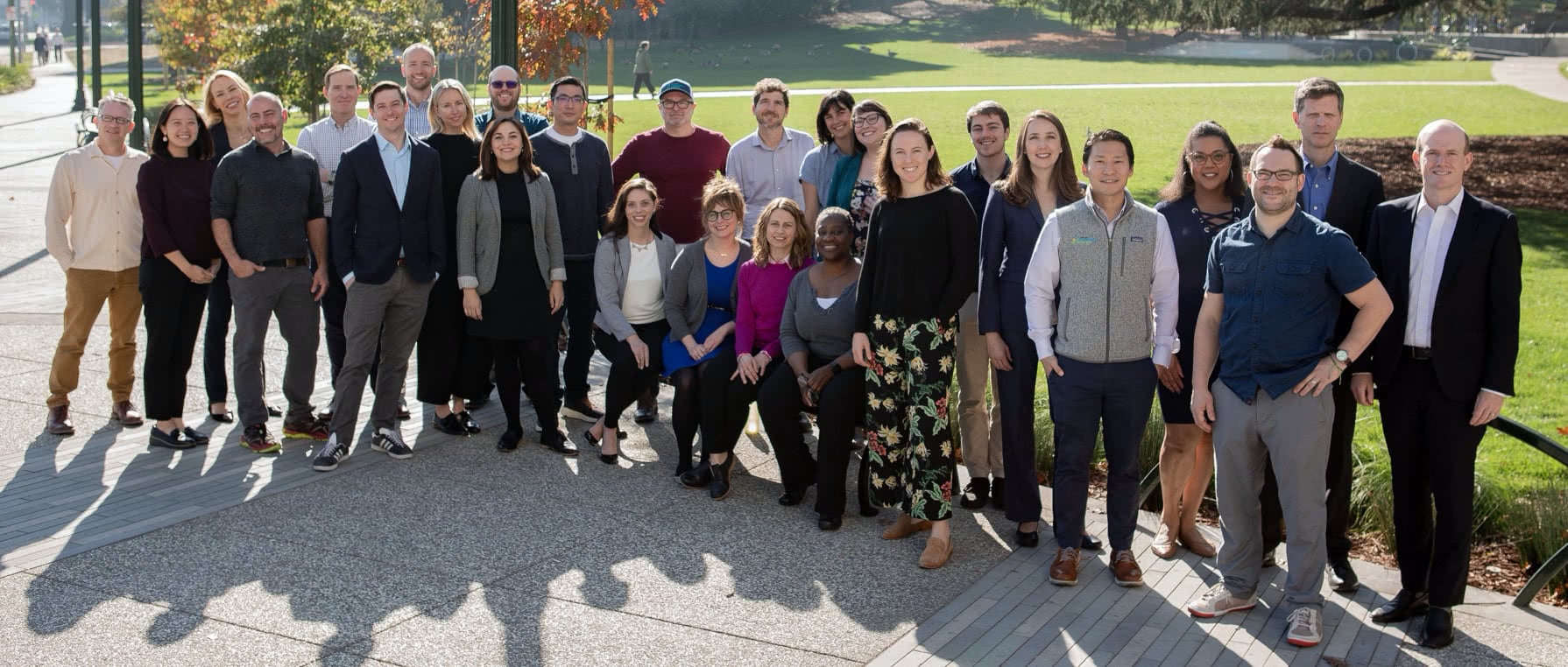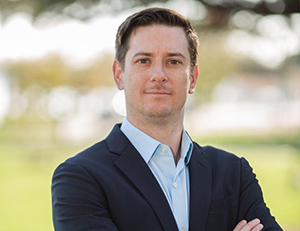 Doug Allen
Modeller-in-Chief
Doug develops and maintains EBCE's modeling capabilities to help teams across the organization understand the potential impact of a variety of regulatory, political, and technological changes on EBCE's operations and strategy. In addition, he is responsible for understanding the models and projections produced by other companies, organizations, and governmental agencies throughout California that are used to develop energy policy at the local, regional and statewide levels. Prior to joining EBCE, Doug spent over seven years at Energy and Environmental Economics, Inc. (E3) in San Francisco, providing energy and electricity sector analysis to clients across the public and private sectors.
In addition to his B.A. in Economics and M.S. in Management Science and Engineering from Stanford, where he focused on energy economics, Doug has earned a master's degree in Communication from UPenn, studying political communication and journalism.