New call center hours
EBCE's call center is now open Monday - Friday from 9AM-5PM excluding holidays. During these business hours you can reach a customer service representative at 1-833-699-EBCE (3223). After hours, you can use our automated phone system or website to make changes to your account.
Change my

plan
Who We Are
Our Team
Programs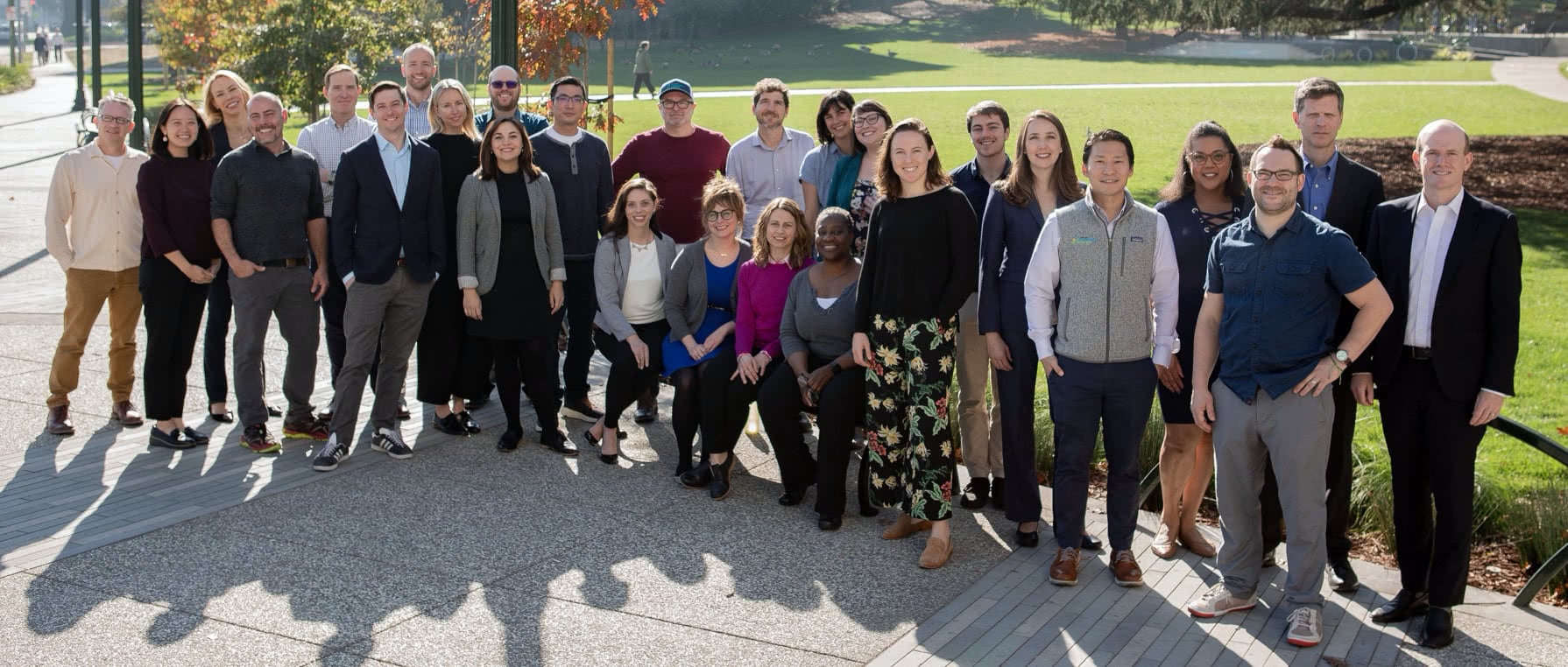 Eryn Kim
Fellow
Eryn assists the Local Programs team to design and implement energy efficiency and building electrification programs for the EBCE community. Prior to EBCE, Eryn worked as a transdisciplinary sustainability strategist, through his roles as an architectural designer and planner, in the architecture, engineering, and construction (AEC) industry. There, he focused on design and integration of active and passive efficiency systems for higher education campuses and research laboratories, analyzed energy-water policies, regulations, and technologies for building decarbonization, and liaised stakeholders to implement environmental policies and regulations for master-planned communities across the Pacific. As a classical music aficionado, you will often find him attending concerts and performances at local music halls and opera houses. Eryn holds a Master of Architecture (M.Arch) with a focus on environmental technologies and metropolitan design from the University of Minnesota – Twin Cities, and a B.S. from the University of Wisconsin – Madison where he also studied American Sign Language (ASL).