Bill Protection for Time-of-Use Rates
In May 2021, most residential electricity customers in Alameda County were placed on Time of Use rates as part of a statewide transition to support more renewable energy. The transition included a year of bill protection, which has now concluded.
Learn

more
Who We Are
Our Team
Public Policy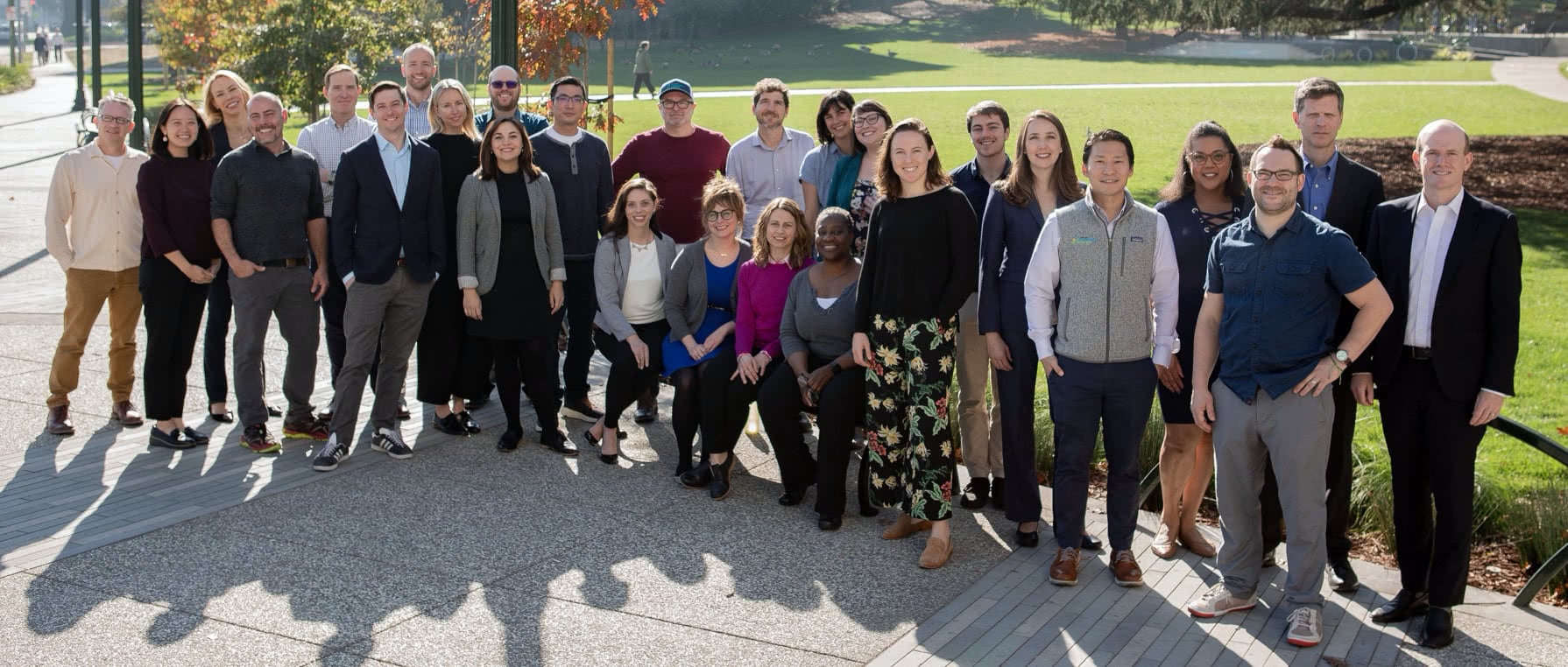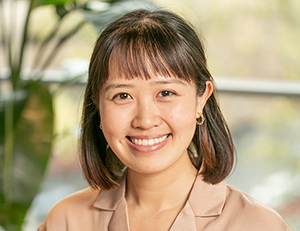 Feby Boediarto
Regulatory Analyst
Feby Boediarto joined East Bay Community Energy in 2018. Her work focused on engaging with the general public and many community organizations about the changes from PG&E to EBCE regarding electricity generation. Feby is now supporting the Public Policy team, developing EBCE policy positions in CPUC regulatory proceedings. Some of the proceedings she supports are the Disconnection, Building Electrification, and the COVID-19 Customer Debt Relief proceedings. Her sun placement is in Pisces.