Bill Protection for Time-of-Use Rates
In May 2021, most residential electricity customers in Alameda County were placed on Time of Use rates as part of a statewide transition to support more renewable energy. The transition included a year of bill protection, which has now concluded.
Learn

more
Who We Are
Our Team
Programs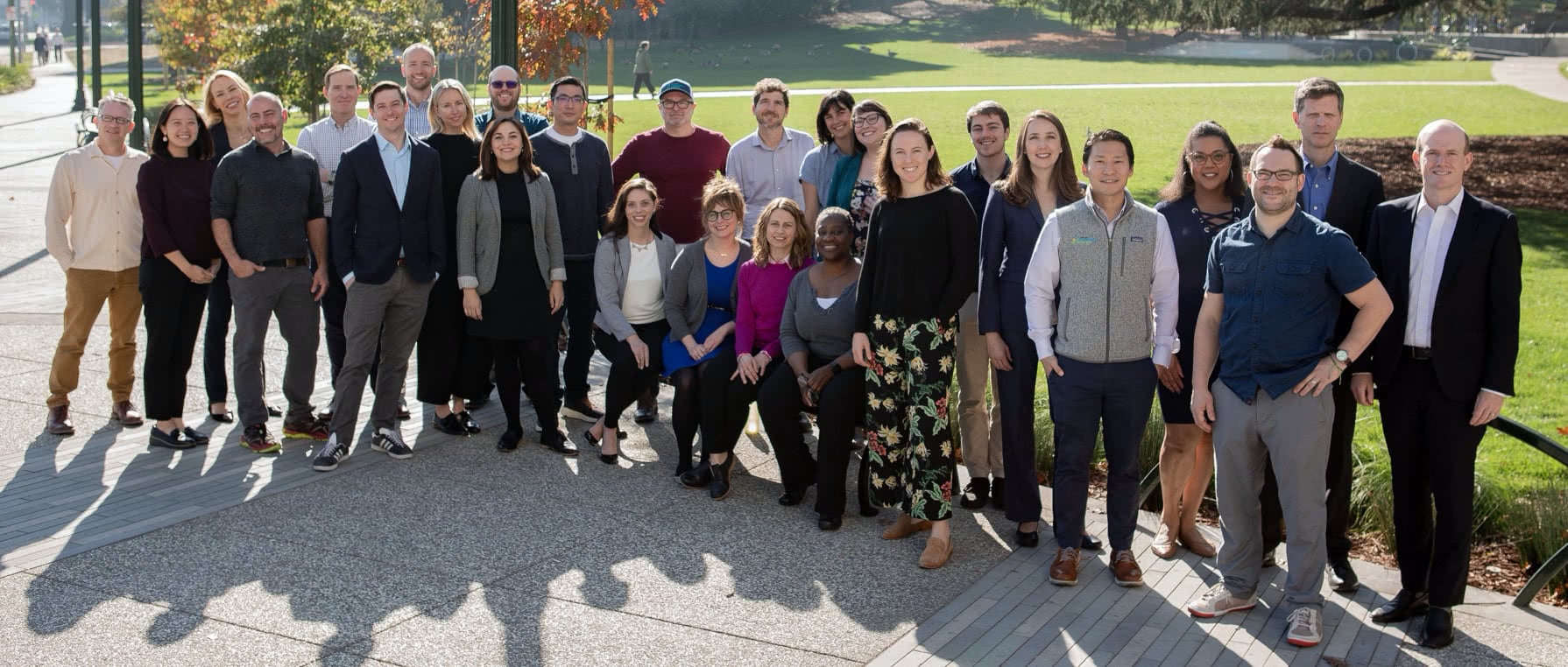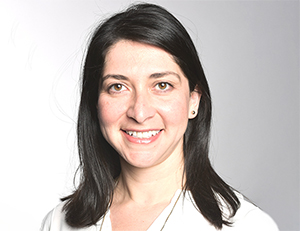 Feliz Ventura
Program Manager, Resilience
Feliz leads EBCE's Resilience Program, focused on developing and implementing energy resilience solutions for municipal, residential and medical customers that result in wide-ranging benefits across EBCE's service area. Feliz brings nearly two decades of experience in making the case for investments that ensure communities thrive in the context of the rapid technological and climactic changes of the 21st century. Prior to EBCE, Feliz worked to integrate climate resilience into infrastructure, urban and real estate development at two global planning, design and engineering firms, led the State of Washington's clean tech economic and market development program, and worked with global startups to measure and improve their ESG performance at the World Resources Institute in Washington, D.C. She is an alumna of Pomona College and the University of California at San Diego.