Bill Protection for Time-of-Use Rates
In May 2021, most residential electricity customers in Alameda County were placed on Time of Use rates as part of a statewide transition to support more renewable energy. The transition included a year of bill protection, which has now concluded.
Learn

more
Who We Are
Our Team
Marketing and Account Services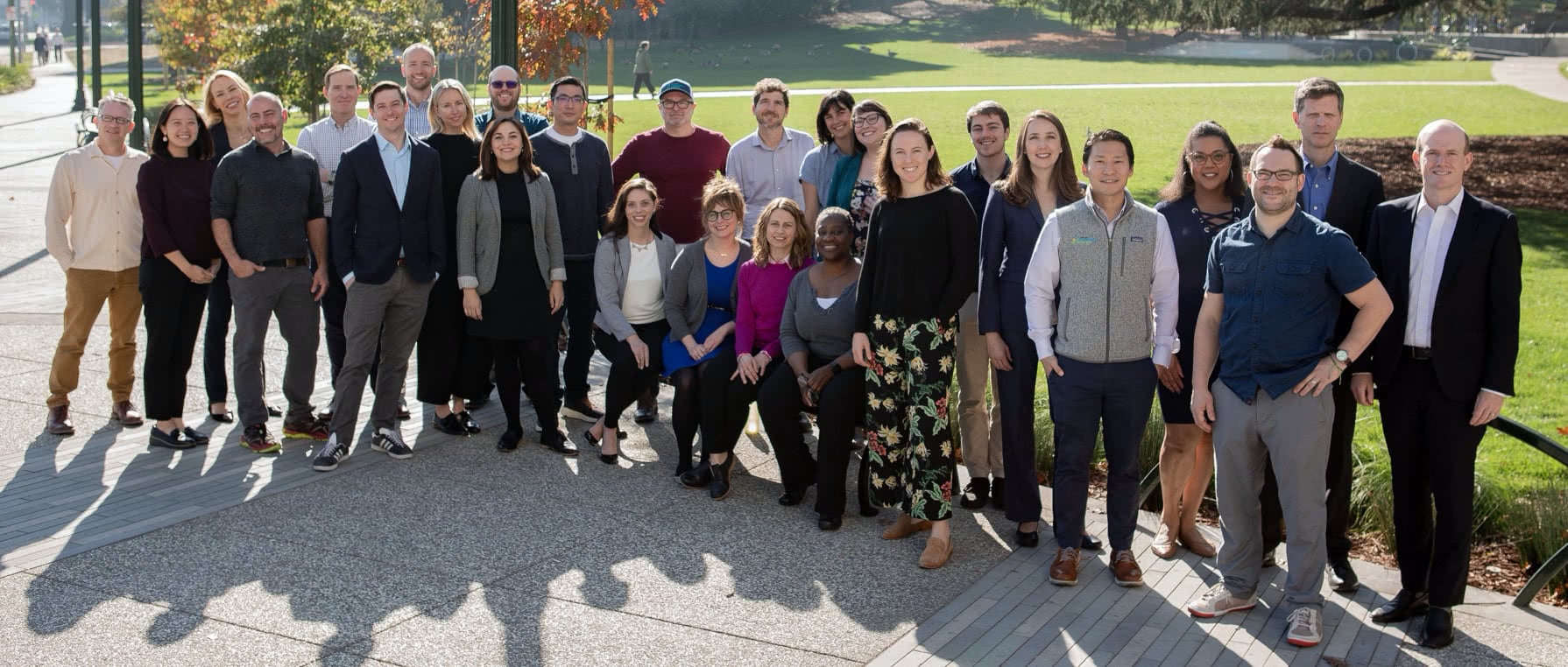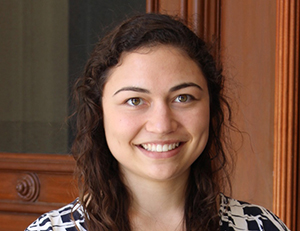 Gabrielle Tsotu
Customer Care Analyst
Gabrielle's role focuses on providing support to residential customers and assisting with billing analysis. She helps to oversee the contact center and resolve issues that arise. Prior to joining EBCE, she worked as a CivicSpark fellow with the City of El Cerrito, where she drafted a strategic energy plan for the City which included analysis of the City's energy usage and recommendations for increasing efficiency. Most recently, Gabrielle worked at Vital Link Medical Alert Systems, providing customer service and account management to clients. She earned her B.S. in Environmental Science from the University of California at Los Angeles.