Bright Choice rates now 3% below PG&E
We've increased the discount for Bright Choice, lowered the premium for Renewable 100, and have a lot more exciting budget news.
Learn more about EBCE's 2022-2023

budget
Who We Are
Our Team
Power Procurement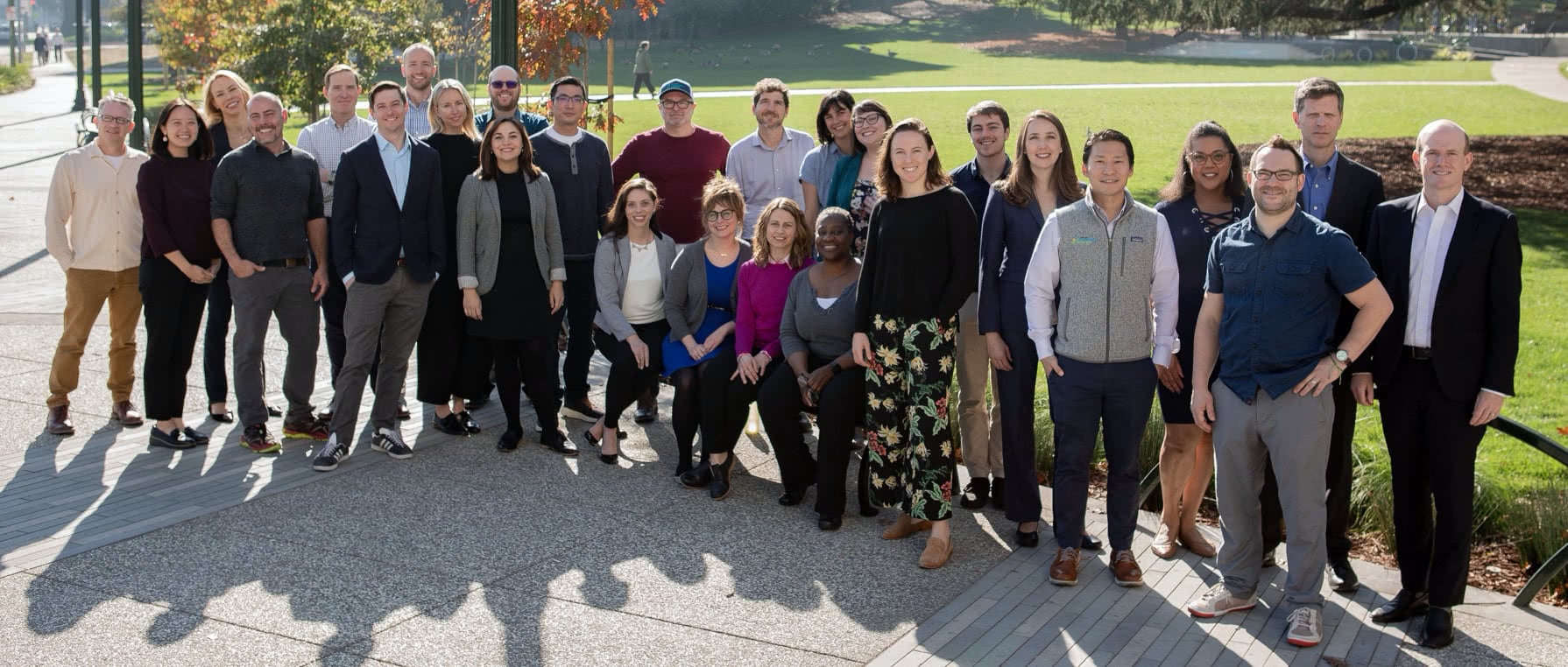 Izzy Carson
Power Resources Manager
Izzy brings over a decade of renewable energy and procurement experience into managing EBCE's renewable energy credit (REC) and carbon-free energy portfolio. Prior to joining EBCE, Izzy was with PG&E working on their Energy Efficiency portfolio and Renewable Procurement. Izzy holds a BA in Environmental Studies and Economics from UCSC and an MBA from the University of San Francisco.