Bill Protection for Time-of-Use Rates
In May 2021, most residential electricity customers in Alameda County were placed on Time of Use rates as part of a statewide transition to support more renewable energy. The transition included a year of bill protection, which has now concluded.
Learn

more
Who We Are
Our Team
Power Procurement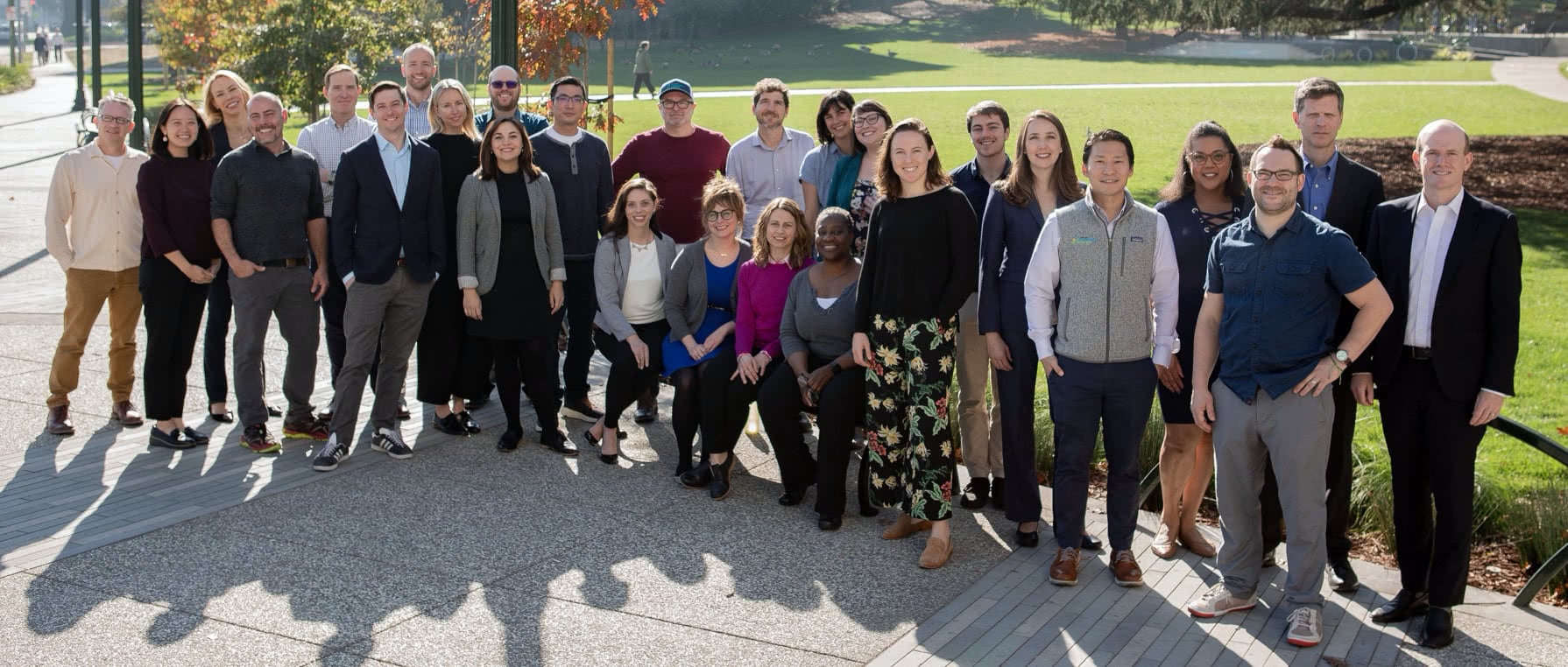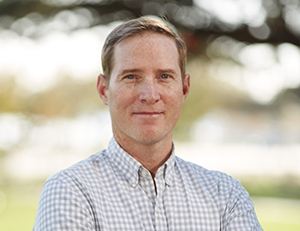 Jim Dorrance
Power Resources Manager
With a degree in Oceanography and a background troubleshooting electrical systems; Jim brings a diverse skill set into his role as a member of the Power Resources Group. Previous employment was with the power procurement team at Alameda Municipal Power, the power provider for the City of Alameda. Current work with EBCE involves procuring renewable and carbon-free power to meet EBCE customer's power needs.