Bill Protection for Time-of-Use Rates
In May 2021, most residential electricity customers in Alameda County were placed on Time of Use rates as part of a statewide transition to support more renewable energy. The transition included a year of bill protection, which has now concluded.
Learn

more
Who We Are
Our Team
Power Procurement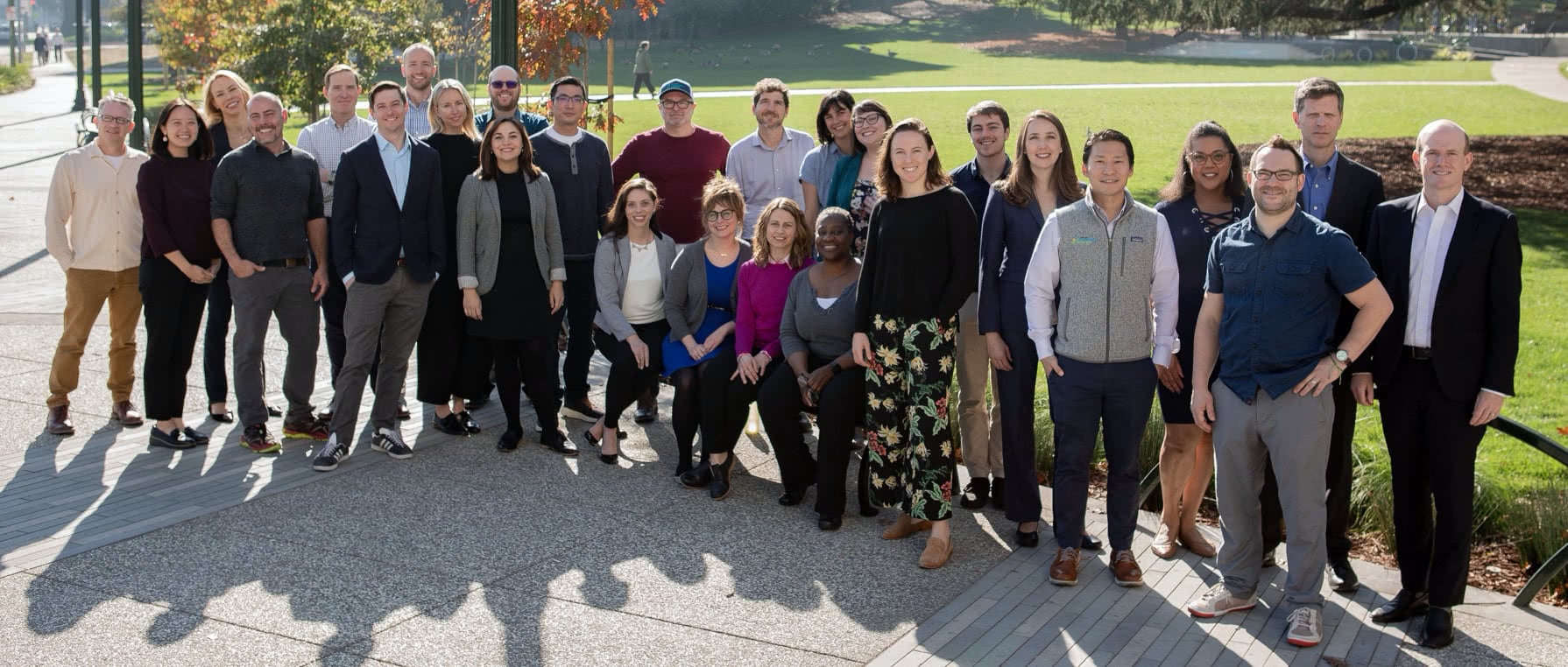 John Newton
Principal Regulatory Analyst
John Newton brings to EBCE industry knowledge and experience that focuses on regulatory advocacy that shapes the future of electric reliability, resource planning, and procurement.
Prior to joining EBCE, he project managed PG&E's long-term resource planning activities and biannual Integrated Resource Plan LSE Plan filing at the CPUC as well as leading PG&E advocacy before the CAISO and related FERC matters. John also held the role as a civil litigator representing "Kaiser Permanente" entities.
John holds a B.A. in Liberal Arts (Great Books Program) from St. John's College and a Juris Doctor from the University of California, Hastings College of the Law where he served as Editor in Chief of the Hastings Constitutional Law Quarterly. He is a member of the State Bar of California.