Bill Protection for Time-of-Use Rates
In May 2021, most residential electricity customers in Alameda County were placed on Time of Use rates as part of a statewide transition to support more renewable energy. The transition included a year of bill protection, which has now concluded.
Learn

more
Who We Are
Our Team
Administration, Finance, and Human Resources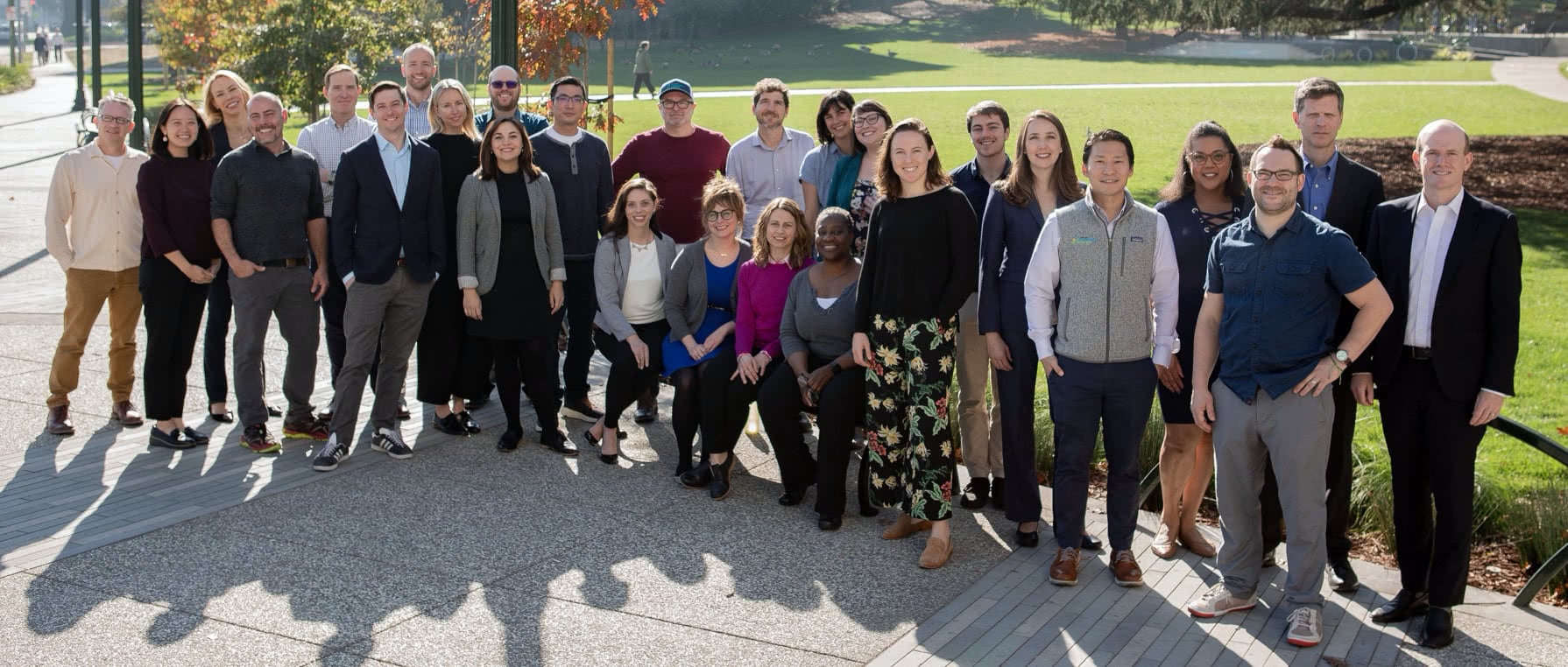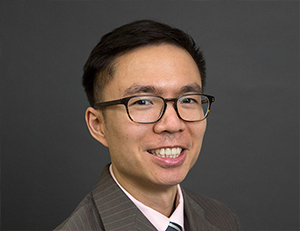 Joseph Sit
Finance & Operations Associate
Joseph manages strategic planning processes to help EBCE pursue organizational goals as well as provides finance support including process creation, modeling, and reporting. Prior to EBCE, Joseph worked in several aspects of the energy industry including evaluating project viability for renewable energy projects for Booz Allen Hamilton, developing market and policy solutions to implementing deep energy retrofits in commercial buildings for UC Davis' Energy Efficiency Center, and developing applied research projects for the California Energy Commission. Joseph has an MS in chemical engineering from UC Davis.