Important Update
Albany, Dublin, Hayward, and Pleasanton are changing their default service plans to Renewable 100 in January.
For more

information
Who We Are
Our Team
Power Procurement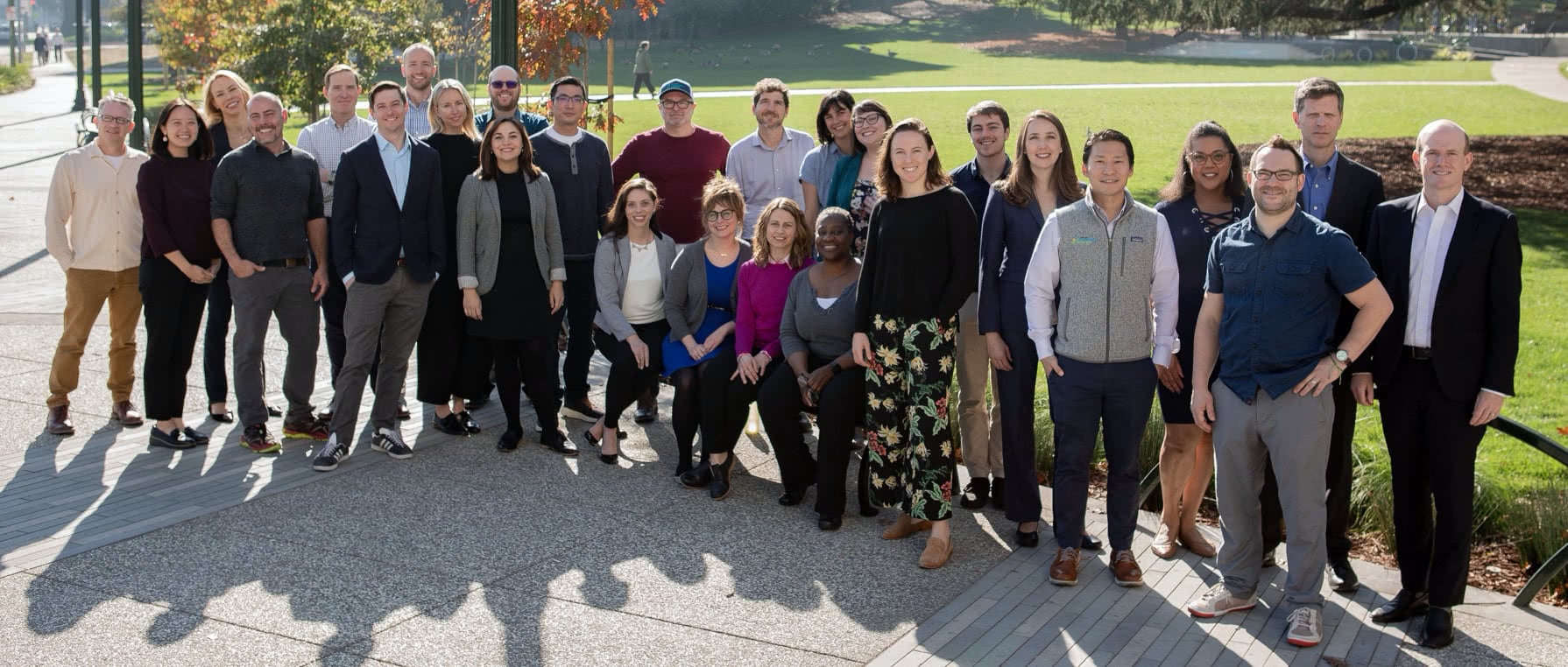 Karen Lee
Senior Power Resource Associate
As a Senior Power Resource Associate, Karen provides project valuations and analytical support to optimize value and minimize risk. She works across procurement and compliance areas, including Resource Adequacy and Renewables Portfolio Standard.
Prior to EBCE, Karen contributed to the development, engineering, and financing of over 2.0 GW utility-scale and distributed solar and solar-plus-storage projects at Cypress Creek Renewables. She was also project manager and engineer for building energy efficiency and solar projects for Newcomb Anderson McCormick (now Willdan).
Karen holds a BS in Chemical Engineering from UCLA and Master's degree in Energy Technology from Universidad Politecnica de Valencia.